Early Bird discount for students starting in August 2022
18.11.2021 - 15:19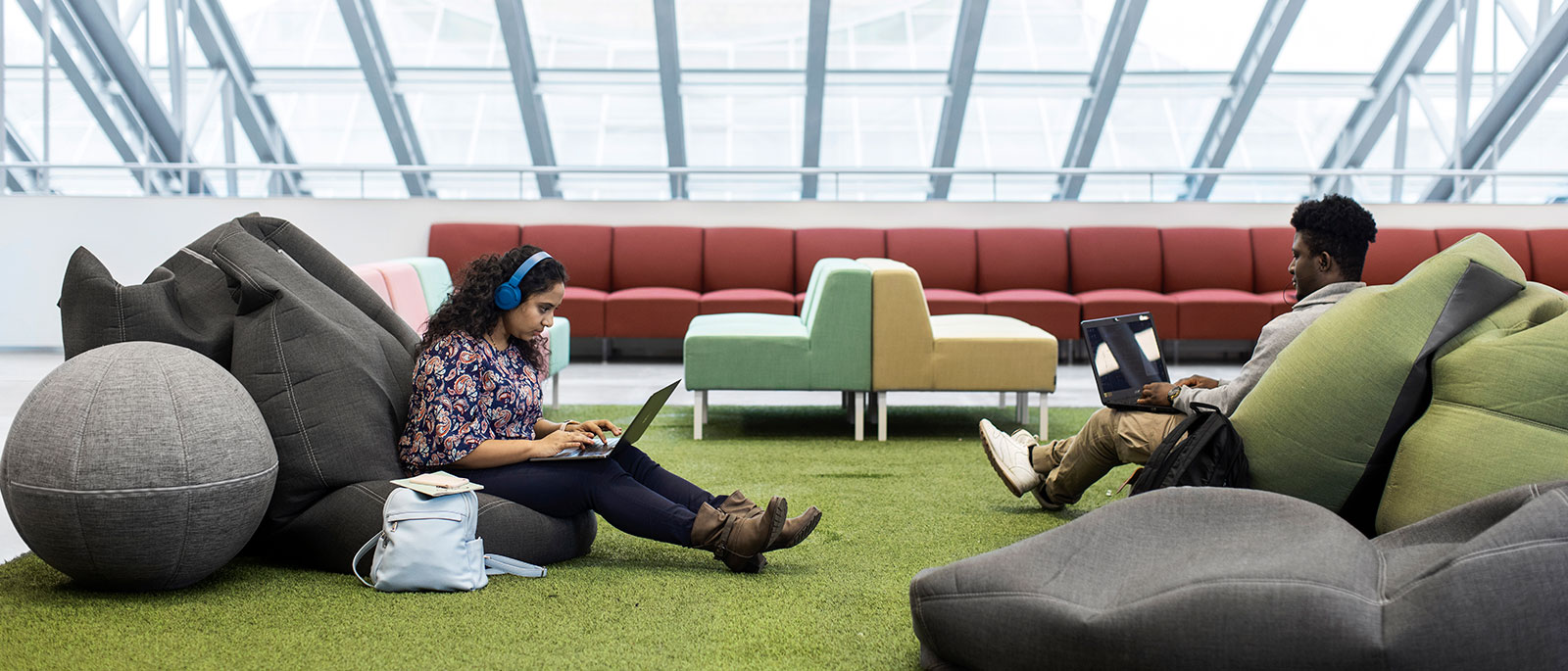 Metropolia will introduce an Early Bird discount on tuition fees for students admitted to degree studies beginning in autumn 2022 and after: an Early Bird discount of € 1,500 on the tuition fee for the first academic term will be granted if the applicant accepts a study place and registers as present no later than 7 days after the announcement of the student selection by 3 pm (local time in Finland).
Apply to Metropolia's English Degree Programmes in national joint application 5. - 19.1.2022. 
Read more about Metropolia's scholarship, tuition fees and Early Bird discount.