International Degree Students Landing Jobs in Finland - Best Practices Shared at SIMHE Boost Employment Seminar
14.6.2021 - 08:00
International degree students landing jobs in Finland - where are we now and where do we want to get to in the future? These questions were the essence of Metropolia's SIMHE Boost Employment seminar held online on Monday 7th June. A wide variety of international talents and experts from Finnish higher education institutions and other organisations gathered to discuss how to improve employment among international degree students in Finland. The webinar was hosted by Satu Heikinheimo, Metropolia alumna, service designer and speaker. Music of the event was provided by Duo Ihana.
The seminar was part of the SIMHE Continuation project, which has developed an integrated career guidance and Finnish language-learning model to improve employment among international degree students in Finland. In addition, the project has included an evaluation of the experiences and practices of SIMHE operations (Supporting Immigrants in Higher Education in Finland), run nationwide in Finland since 2016.
Confederation of Finnish Industries calling for more work opportunities for international students
The first key note speaker of the seminar was Director Taina Susiluoto from Confederation of Finnish Industries (EK), who shared her insights on post-COVID-19 working life for international students. EK calls for more work opportunities for international students as well as continuous learning possibilities for re-skilling and upskilling the workforce in Finland.
EK launched a campaign to ensure that as many foreign students as possible stay and find work in Finland. The #STAYinFinland campaign pleads companies to recruit international students; it can genuinely be the first step to internationalisation.
 "The situation is becoming more and more urgent. Action is needed in Finland to remain competitive and to grow in the post-pandemic reality. In addition to improving skill shortage, employing international talents will bring benefits such as diversity and innovative thinking", says Susiluoto.
According to EK's findings on the topic, companies and higher education institutions need to build international talent services and programmes jointly and systematically. Digital, customer-friendly tools and platforms are needed for matchmaking and co-operation.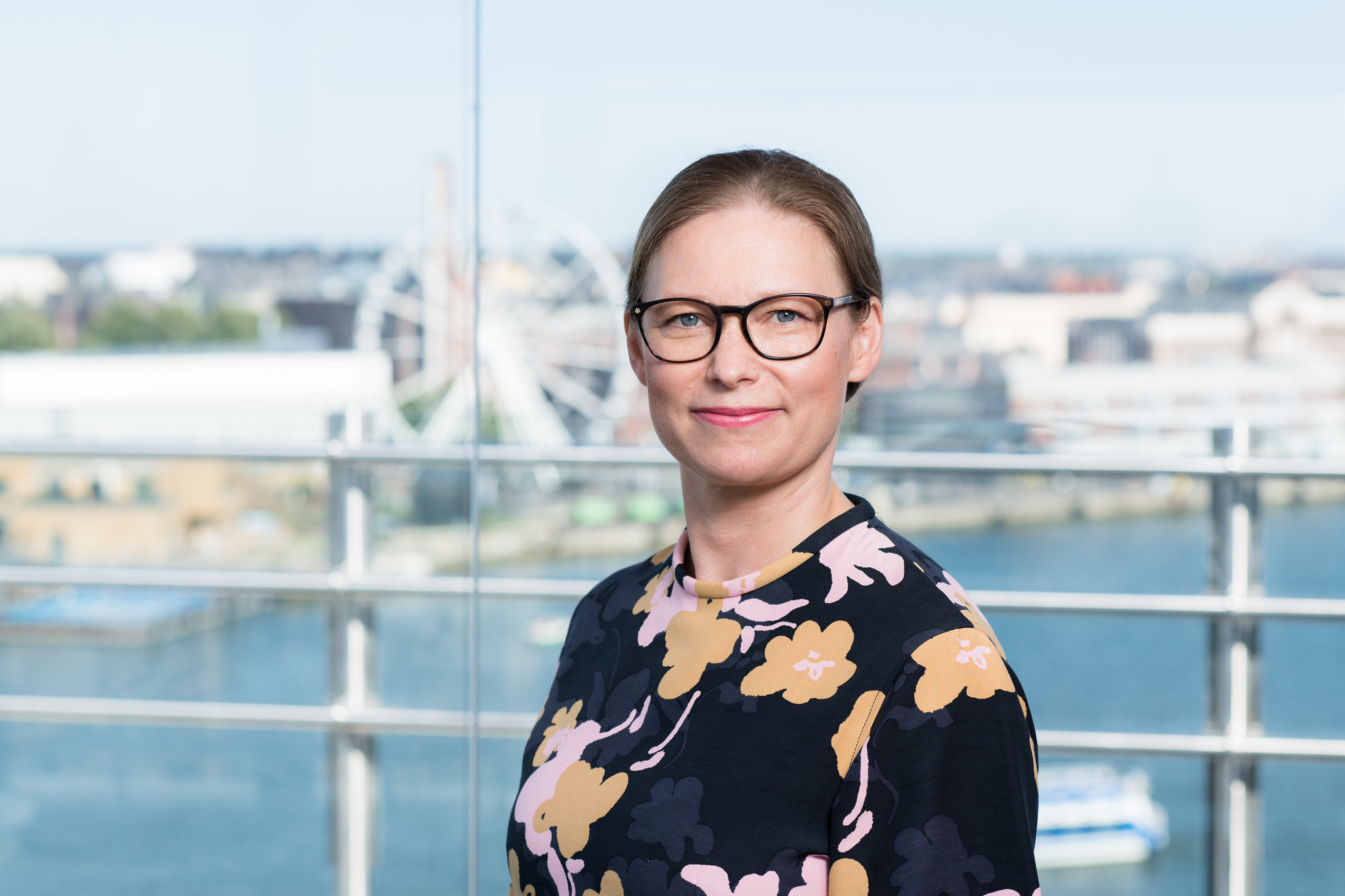 What is preventing recruiters from hiring international talent?
Julia Hämäläinen, Chief Operating Officer from Inklusiiv, introduced some of the current challenges that recruitment professionals are facing, also affecting international talent acquisition.
According to Hämäläinen, it is important to realise that recruiters are often very busy, with a pressure to hire quickly; the requirements are constantly growing for talent acquisition. This means, that the decisions affecting hiring are many times made quickly. At the same time, the quality of hire should be assured. These factors can result in hiring a person e.g. from familiar networks or with relatable qualities.
"With diverse teams, it might take a longer time to see the results and productivity. However, it is seen that in the long run, well-managed diverse teams outperform homogeneous ones. Companies should be more aware of this and consider the long-term benefits", says Hämäläinen.
Hämäläinen stated that companies, that are truly interested in attracting the best talent, are willing to invest in bias-free recruitment processes and capable resources e.g. via training or creating a diverse talent pool at an early stage.
What about the role of higher education institutions;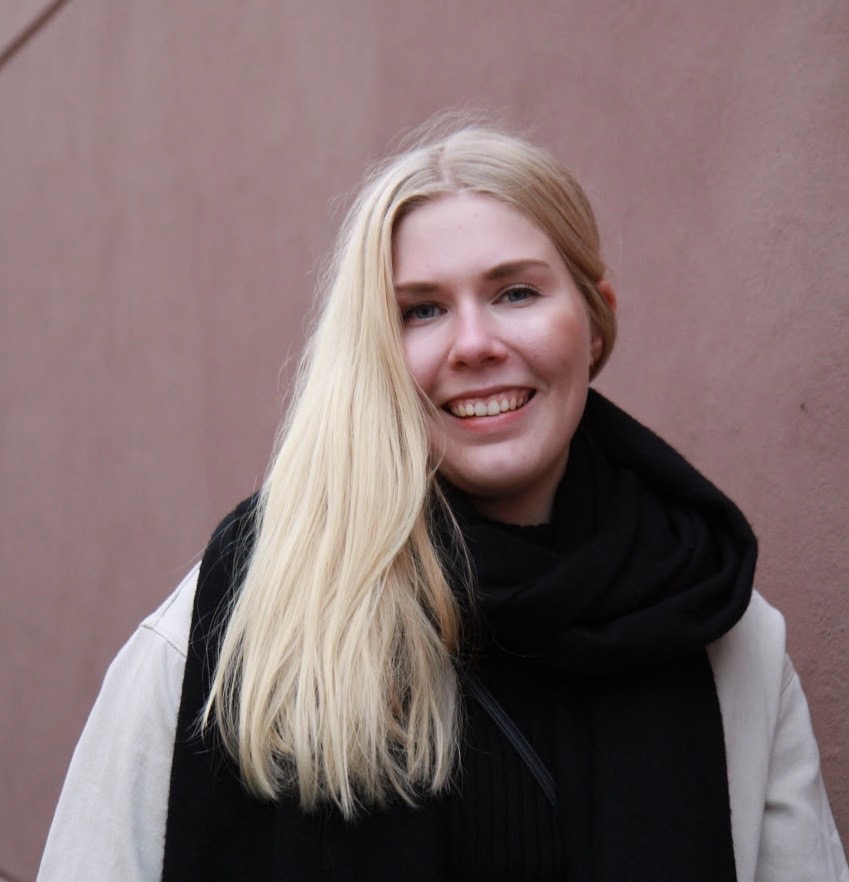 what can they do in order to support their international students' employment?
"It is about the power of networks. Schools and educational institutions can build the networking opportunities to meet the right people, to get the first chance and the foothold. Wide collaboration is the key; not only between the schools and employers but also with various supportive organisations and communities in between", says Hämäläinen.
According to Hämäläinen, supporting individuals is equally important. Educational institutions can do a lot to help, for example via career fairs, prepping for interviews, CV clinics or guidance for making a portfolio.
"Create opportunities to connect with employers, provide support and customised services for individuals and collaborate with organisations providing internships and volunteering opportunities", concludes Hämäläinen.
Metropolia's integrated career guidance and language learning model to support employment
Emilia Deseille, Career Coach and Eevamaija Iso-Heiniemi, Senior Lecturer, introduced Metropolia's model for career guidance and Finnish language education, extending from student recruitment to beyond graduation. The model suggests a holistic approach to student support; career guidance and Finnish language learning go hand in hand, and attention needs to be paid to overall wellbeing and a sense of belonging. Selected elements of the model have been piloted during the project.
Finland aims at heavily increasing the number of international students with the wish that more of international graduates grow to feel part of Finland and want to stay for work. For this to succeed, we need to invest in individuals as a whole, with their individual needs and situations.
With a wide variety of services and channels throughout studies, Metropolia's model allows adjustments to individual needs and to degree programme level. The model has been developed together with the degree programmes and several service units, utilising also other projects, studies and feedback from students and student projects. Elements of the model are discussed in more detail in the publication Towards a Finland of talents together - insights on the SIMHE operations.
Outi Lemettinen, Project Manager of SIMHE Continuation project, summarised the experiences and lessons learned from the project. For instance, flexibility in Finnish studies through summer and online courses, comprehensive service offering, efficient use of resources and fluent information flow are highlighted and further developed in the future.
Heidi Stenberg, SIMHE Project Director from Metropolia described higher education institutions as key players in promoting international students' employment.
"I am happy to see all the great models created in large networks in which we are operating today. SIMHE operations will continue as part of lifelong learning services in Metropolia. Also the work in different projects will continue".
More information
Outi Lemettinen
Project Manager
Metropolia SIMHE services
outi.lemettinen [at] metropolia.fi
Tel. 050 370 8120
Video: Metropolia's international students talk about their studies and employment (Video is in Finnish)
Video: Working life co-operation with Ramboll (Video in Finnish)
The project is funded by Ministry of Education and Culture