Joint application for the International Degree Programmes starts on 8.1.2020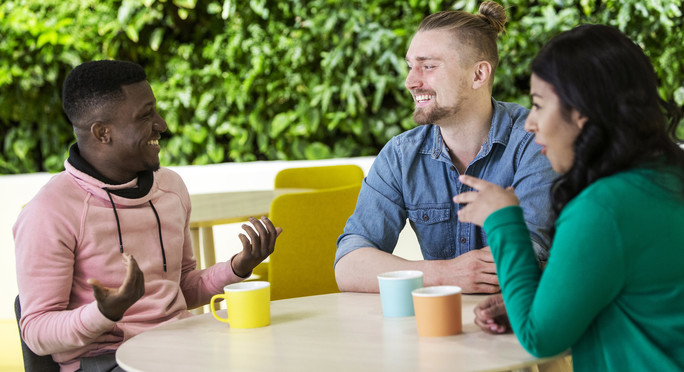 Planning an international career and looking for studying in English language? Make the choice of your life and choose Metropolia, located in the metropolitan area of Finland.
The joint application for the English taught Bachelor's and Master's Degrees is from 8 to 22 January 2020. The studies begin in August.
Check out what our Student Ambassadors say about their study experiences. 
How to apply
You will find the complete International Degree Programme offering on the Metropolia website or Studyinfo.fi site. On Studyinfo.fi you can find the education offering by introducing the keyword Metropolia-January2020. Please note that the application process itself needs to be completed on Studyinfo.fi.
Metropolia's educational offering:
The joint application period for the Bachelor and Master's level degrees in English is 8 -22.1.2020. The application period for the Bachelor's and Master's Degrees in Finnish will be later in spring 18.3.−1.4.2020.
More than a university - expertise and insight for the future
Want to influence how the world looks in the future? Study at Metropolia University of Applied Sciences, the largest UAS in Finland. You get more than a degree - you get the skills you need for meaningful work and lifelong learning.
The unique combinations of our fields of studies and the culture of experimentation create the prerequisites for creating something new. We use the latest technology, such as augmented reality, to support learning.
Our modern, comfortable and inspiring four campuses located at the capital area of Finland are within easy reach by public transport.
See also these:
Further information
Advice on admissions issues is provided by our Admissions Services. Please contact: admissions [at] metropolia.fi. 
Release
Sirpa Rutanen
Communications & Marketing; International Student Recruitment