Metropolia UAS Annual Report 2018 Published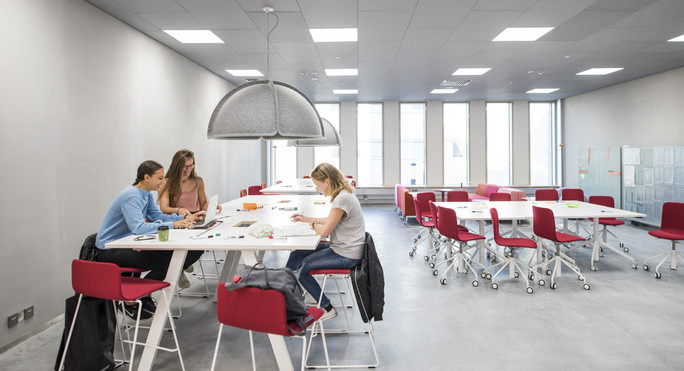 A record number of future professionals graduated from Metropolia in 2018.
Metropolia University of Applied Sciences has published its Annual Report 2018.
The report covers the reviews of the Chairman of the Board, Henri Kuitunen, and the President and CEO, Riitta Konkola, financial statements and graphics of the UAS' key figures.
Metropolia turned ten in August 2018, moved into new campuses, and a record number of future professionals graduated from the UAS.
Metropolia chose social impact as the focus of its operations, and aims to increase its social impact by operating in innovation hubs, which will be built around socially important phenomena.
Despite the challenging financial conditions Metropolia's overall financial condition at the end of 2018 was good.
Fundraising activities generated two million euros to Metropolia. President and CEO Riitta Konkola thanks all the donors for their trust in Metropolia's operations.
For further information
President and CEO Riitta Konkola, riitta.konkola [at] metropolia.fi
Financial statements 2018: Metropolia posts an improved result and enhances its social impact through innovation hubs 8.4.2019