Metropolia welcomes around 3300 new degree students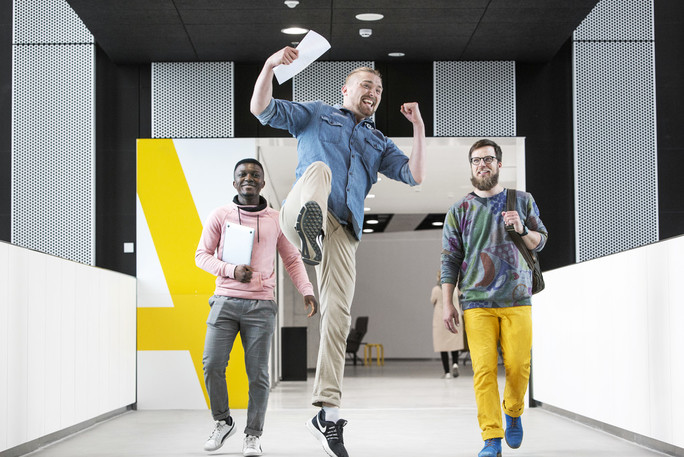 The results of spring 2019 joint application have been published. In the autumn around 3300 new students begin their degree studies at Metropolia UAS. A total of 383 students will be studying in our International Degree Programmes conducted in English. 
In total, 30 800 candidates applied to Metropolia during this spring.
The applicant may track the results by logging into My Studyinfo at studyinfo.fi. Electrical letters to all candidates have been sent by the Finnish National Board of Education via e-mail 28.6.2019 onwards.
The applicant must accept a study place no later than 8.7.2019 at 3 PM. If the applicant is admitted a study place afterwards,  the applicant must accept the study place in the time limit provided in the notification of acceptance.
You can find more information relating to studies at Metropolia here. 
A warm welcome to our new students!
For more information please contact
Metropolia University of Applied Sciences
Admission Services
admissions [at] metropolia.fi
Release
Metropolia Communications & Marketing
Sirpa Rutanen