Separate application period for Metropolia´s international degree programmes in spring 2019 by SAT test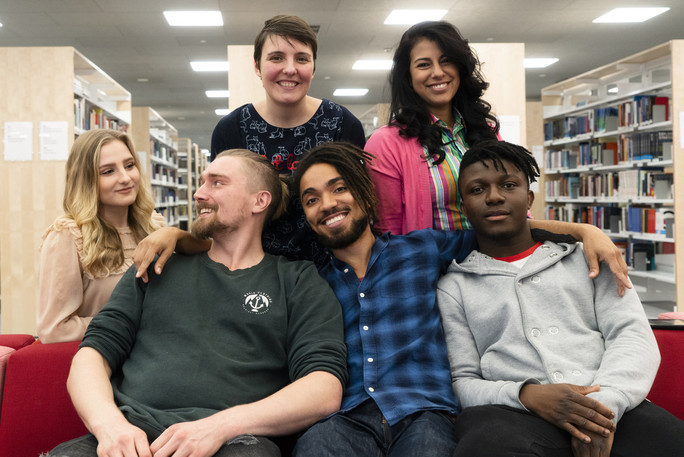 This spring Metropolia UAS provides an opportunity of a separate application for three English Bachelors Degree Programmes:
Degrees in English are subject to a tuition fee for students from outside the EU and EEA countries.
Further information about the annual tuition fees and scholarships here.
The separate application period will begin on Monday 4 March 2019 at 8 am and ends on Tuesday 30 April 2019 at 3 pm (EET).
Student selections
Student selections are conducted solely on the basis of the SAT test, the applicant does not need to take part in the entrance examination.
All eligible applicants meeting the student selection criteria will be selected. Minimum point scores for student selection based on the SAT test are the same as in the joint application.
Only a new version of the SAT test (completed after March 2016) will be accepted. The official SAT result report should be ordered directly from the test organizer to Metropolia University of Applied Sciences.
Student selections are conducted on the basis per application as soon as the required documents have been uploaded to the application and the SAT test results have been received by Metropolia.
The SAT test is an exam used by many colleges and universities to make admissions decisions. It is a multiple-choice test administered by the American College Board. The purpose of the SAT test is to measure applicant's readiness for higher education, and it provides higher education institutions with one common data point for comparing applicants.
Check the dates of the SAT tests and register here.
Further information about Degree Programmes and separate application can be found on our website.
Applications are made at https://studyinfo.fi
Joint application for Finnish Bachelor´s and Master´s Degree Programmes begins on 20 March 2019 at 8 am.
More information:
Metropolia´s Admission Services; admissions [at] metropolia.fi