Thank you to all applicants for our international degree programmes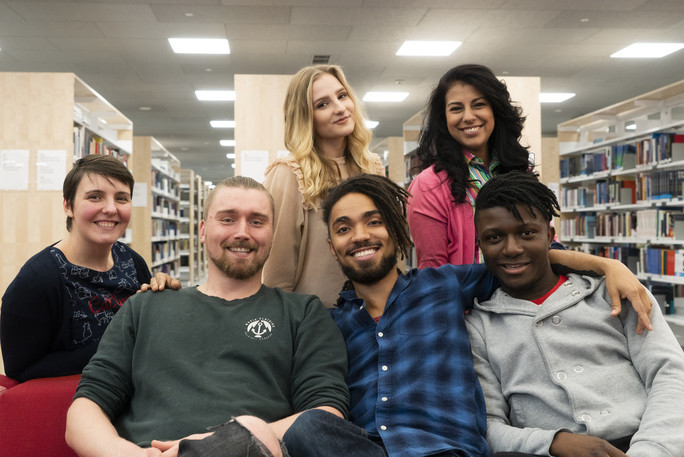 This spring's first joint application period for Bachelor's and Master's degree studies conducted in English ended on Wednesday 23.1. at 15.00 o'clock. In total, over 2500 applications were submitted to Metropolia.
Metropolia has in its offering six Bachelor's degree programmes in Electronics, European Business Administration, Information Technology, International Business and Logistics, Nursing and Social Services. The five Master's degree programmes offered are Business Informatics (Master of Business Administration, Master of Engineering), Health Business Management (Master of Business Administration, Master of Engineering, Master of Health Care and Social Services), Industrial Management and Information Technology.
The Bachelor's degree programmes in Nursing, Information Technology and Social Services were the most attractive. With regard to Master's-level programmes,the most attractive Master's programme was Business Informatics. 
The English-taught degree programmes attracted the applicants outside the EU / EEA countries despite the yearly tuition fees. The most applicants were from Asian and African countries, such as, inter alia, Vietnam, Nepal, India, Nigeria, Philippines, Bangladesh and Pakistan.
Metropolia's academic tuition fees apply for non-EU/EEA degree students who start their studies in English-taught Bachelor's or Master's degree programmes. Metropolia has introduced a scholarship scheme for those students.
The entrance examinations for the Bachelor's and Master's Degrees conducted in English will be held in April 2019. The student selection results will be published by 28 June 2019 at the studyinfo.fi portal.
The joint application 2019 continues from 20th March to 2nd April 2019 with Bachelor's and Master's Degree studies conducted in Finnish.
Thank you to all our applicants.
Further information
admissions [at] metropolia.fi
 
Release
Sirpa Rutanen and Merja Karjalainen
Communications & Marketing, student recruitment