Thank you to all applicants - Nursing, Information Technology and Business Informatics attracted the largest number of our applicants
20.1.2021 - 15:54
This spring's first joint application period for International Bachelor's and Master's degree studies ended on Wednesday January 20, 2021 at 3 PM Finnish time. Based on preliminary information, Metropolia's programmes received 3344 applications.
Metropolia has in its offering six Bachelor's degree programmes in Electronics, European Business Administration, Information Technology, International Business and Logistics, Nursing and Social Services. The Master's degree programmes offered are Business Informatics (Master of Business Administration, Master of Engineering), Health Business Management (Master of Business Administration, Master of Engineering, Master of Health Care and Social Services), Industrial Management, Information Technology, Procurement and as new-comers Osteopathy and Creativity and Arts in Social and Health Fields ((Master of Social Services and/or Health Care & Master of Culture and Arts).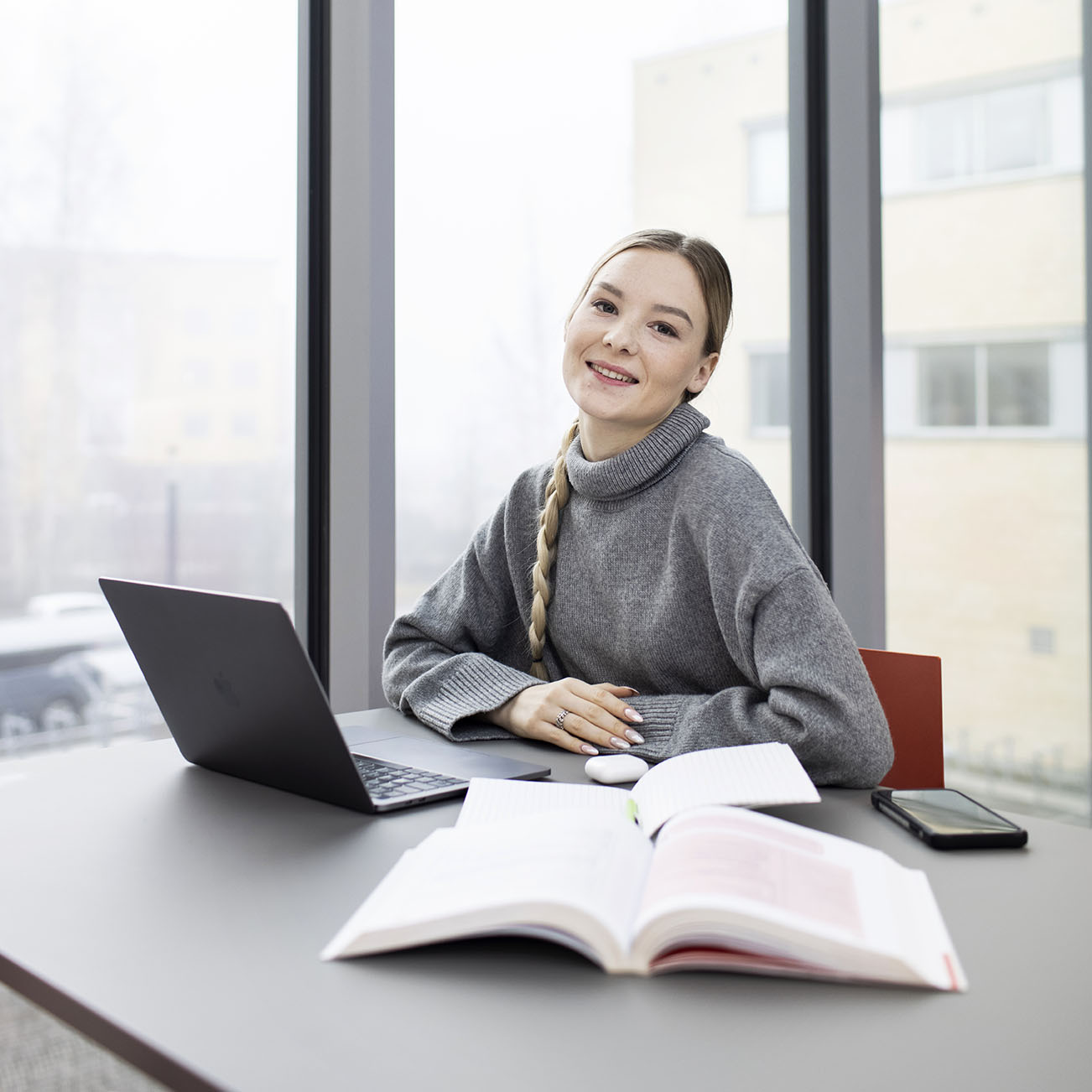 The Bachelor's degree programmes in Nursing, Information Technology and International Business and Logistics were the most popular. The most popular Master's programmes were Business Informatics and Information Technology. From countries outside the EU / EEA, applications came in particular from Bangladesh, India, Nepal, Pakistan, Russia and Vietnam.
The selection process in the joint national application process will continue with the entrance examinations. They will be held in February, March and April 2021. The student selection results will be published by June 4, 2021 at the studyinfo.fi portal.
In addition to joint application, there will be a separate application for some of Metropolia's International Degrees in February-March 2021.
Thank you to all our applicants, we wish you the best of luck in the student selection.
Further information
admissions@metropolia.fi
Release
Sirpa Rutanen
Metropolia Communications
Specialist in International Marketing & Communications