There are 16,600 talented students at Metropolia. With your support, they have all it takes to grow into a key role in international positions. In addition to what we teach them, they need to have a vision of the world and a bit of help to make it to the top and to develop their networks.
Donation to Metropolia
Metropolia has many things you can make a donation for, ranging from opera and film productions to technology laboratories and premises named after yourself or your organization. Or, you can make a difference by donations for services in health care and wellbeing, just to name some examples.
Research projects also need external resources. Funding is also required for scholarships for foreign degree students (from outside the EU and EEA).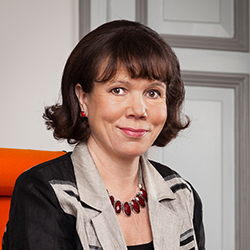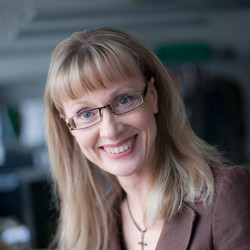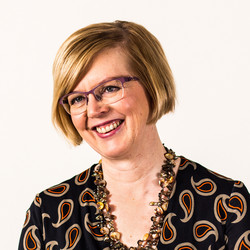 Large-scale donations
Riitta Konkola
CEO and President
riitta.konkola [at] metropolia.fi
tel. +358 (0)50 548 6069
Music, arts, cultural heritage and donations for different fields of study
Tuire Ranta-Meyer
Principal Lecturer, RDI
tuire.ranta-meyer [at] metropolia.fi
tel. +358 (0)50 5262002
Research and science donations
Anna-Maria Vilkuna
RDI Director,
anna-maria.vilkuna [at] metropolia.fi
tel. +358 (0)40 334 7929
Grants and scholarships
Metropolia Fund is a private foundation for the benefit of learning and research in Metropolia University of Applied Sciences. More detailed information on the activities of Metropolia Fund can be found in Instructions.
Donations between EUR 850 - EUR 50 000 are income tax deductible for corporations. Metropolia Fund gives out grants and scholarships for research, study and travel to Metropolia students and personnel.
Form templates
Contact information
tukisaatio [at] metropolia.fi