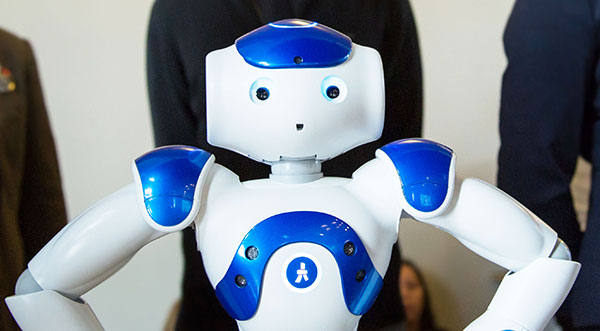 Service Robotics
Our objective is to be a forerunner in the utilisation of open robot platforms in health and welfare services.
Read more about Service Robotics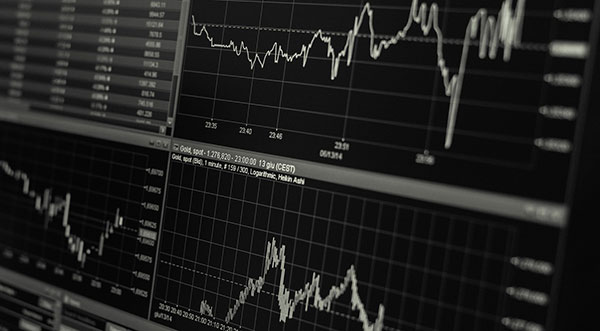 IoT and Cloud Data Analysis
Our objective is to make information assets available in a format that is easy to understand and use especially by SMEs.
Read more about IoT and Cloud Data Analysis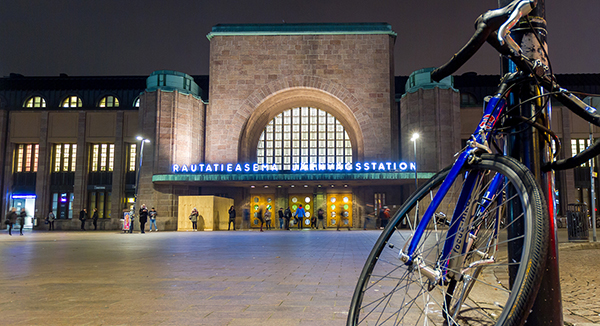 Customer-oriented Rehabilitation
Our objective is to create information that is needed about the functioning and effect of rehabilitation and rehabilitation measures in order to develop them further.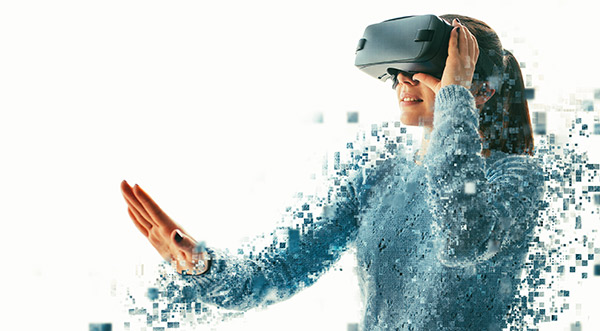 Helsinki XR Center
Helsinki XR Center (HXRC) opens its doors early 2019 at Metropolia Culture Campus.
Read more about Helsinki XR Center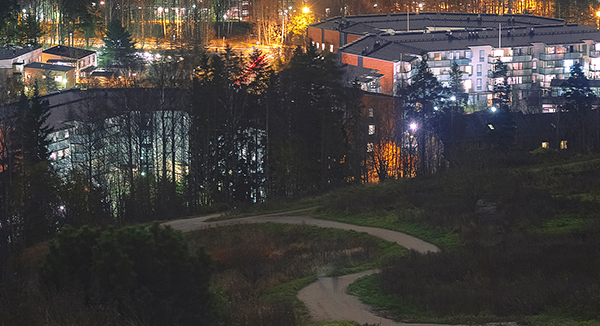 Customer-oriented Technology Applications
We are developing agile customer-oriented methods and the application of new digital technologies.
Projects
In addition to educational activities, the mission of our University of Applied Sciences is to promote and support the development of the Helsinki Metropolitan Area and our society through research, development and innovation solutions. We carry out around 100 RDI projects each year in partnership with working life and our partner networks. Our students are closely involved in learning and creating new knowledge and solutions.
Be part of our phenomena-based innovation activities
Our top-notch, unique expertise in research, development and innovation activities displays through various projects and services in our five innovation hubs:  
Our innovation hubs provide a new way to learn, produce solutions and collaborate interdisciplinary on major phenomena or challenges for the benefit of society as a whole. 
Collaborators, students and staff work together in innovation hubs on different platforms, such as the Virtual and Augmented Reality Center at the Helsinki XR Center, the urban indoor food platform in Urbanfarmlab or the operating environment providing solutions for well-being services. Metropolia Workshop is a unique and flexible project workspace for automotive and transportation product development projects. The collaborative space also serves as a base for road traffic experiments for automatic vehicles, such as robot buses. Metropolia also supports student entrepreneurship and operates as part of the startup ecosystem in the Helsinki Metropolitan Area through the Turbiini Accelerator.
Explore student innovation projects.
Please be in touch if you are interested in cooperation or wish to learn more about RDI work at Metropolia:
Anna-Maria Vilkuna
Director, RDI 
p. +358 40 334 7929
anna-maria.vilkuna [at] metropolia.fi 
Antti Laurikainen
Manager, R&D Development Services
p. +358 50 584 4867
antti.laurikainen [at] metropolia.fi 
TKI-info [at] metropolia.fi