Metropolia's Arabia Culture Campus is a vibrant urban arena for ideas and stories. The campus attracts creative minds from diverse cultural fields, continuing the district's long tradition of arts and design while boldly moving ahead in new directions.
Metropolia's all operations of Culture and Arts will be centralized in Arabia, Helsinki by 2020. Metropolia will serve an important role in contributing and profiling area as Helsinki's heart of creative arts.
Explore Arabia Campus facilities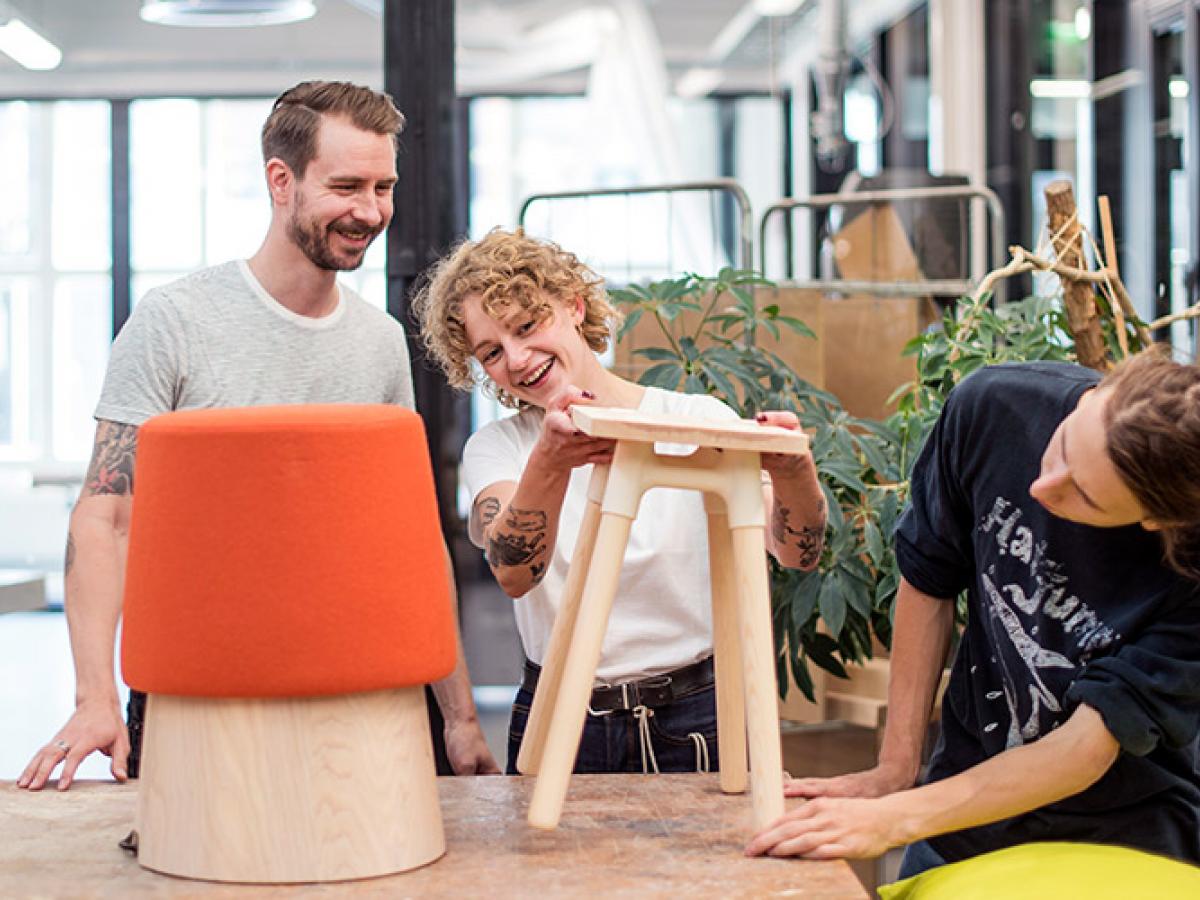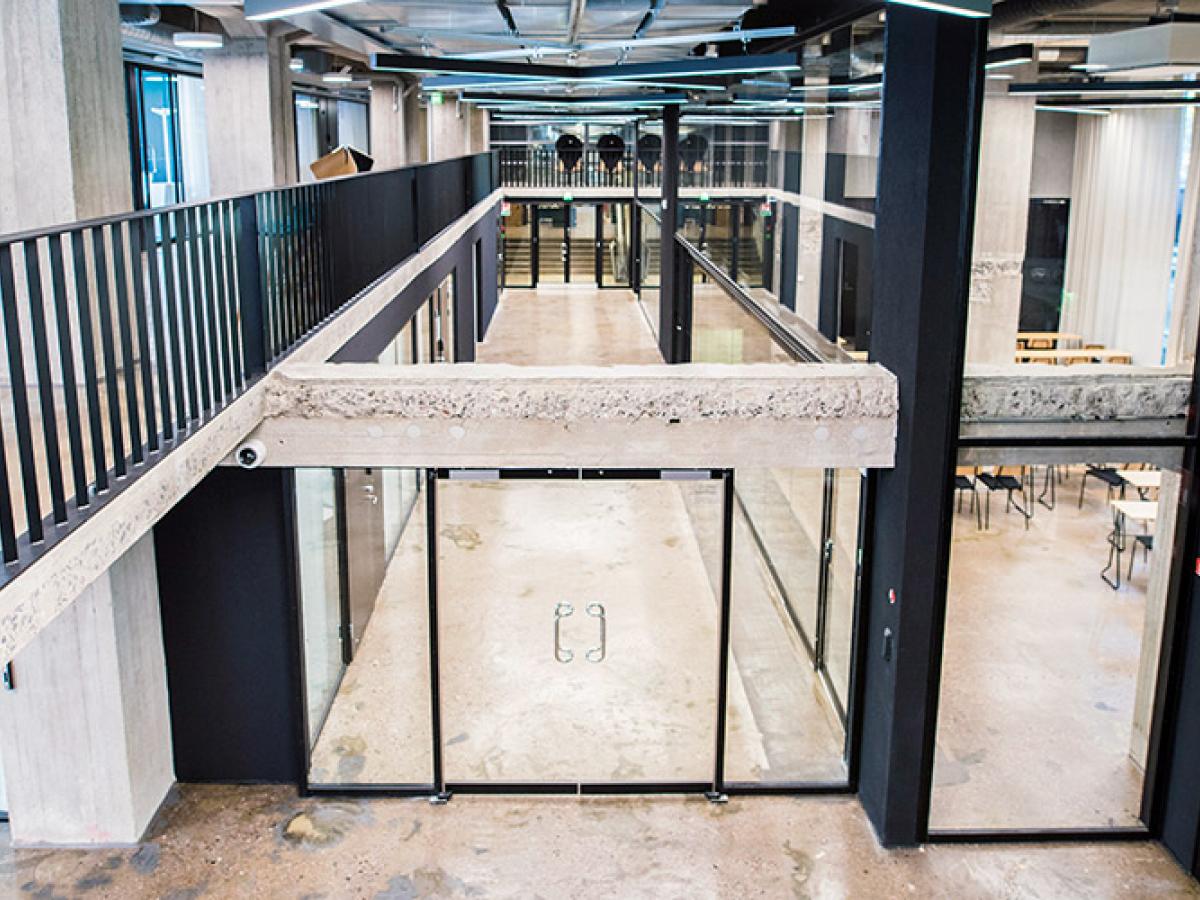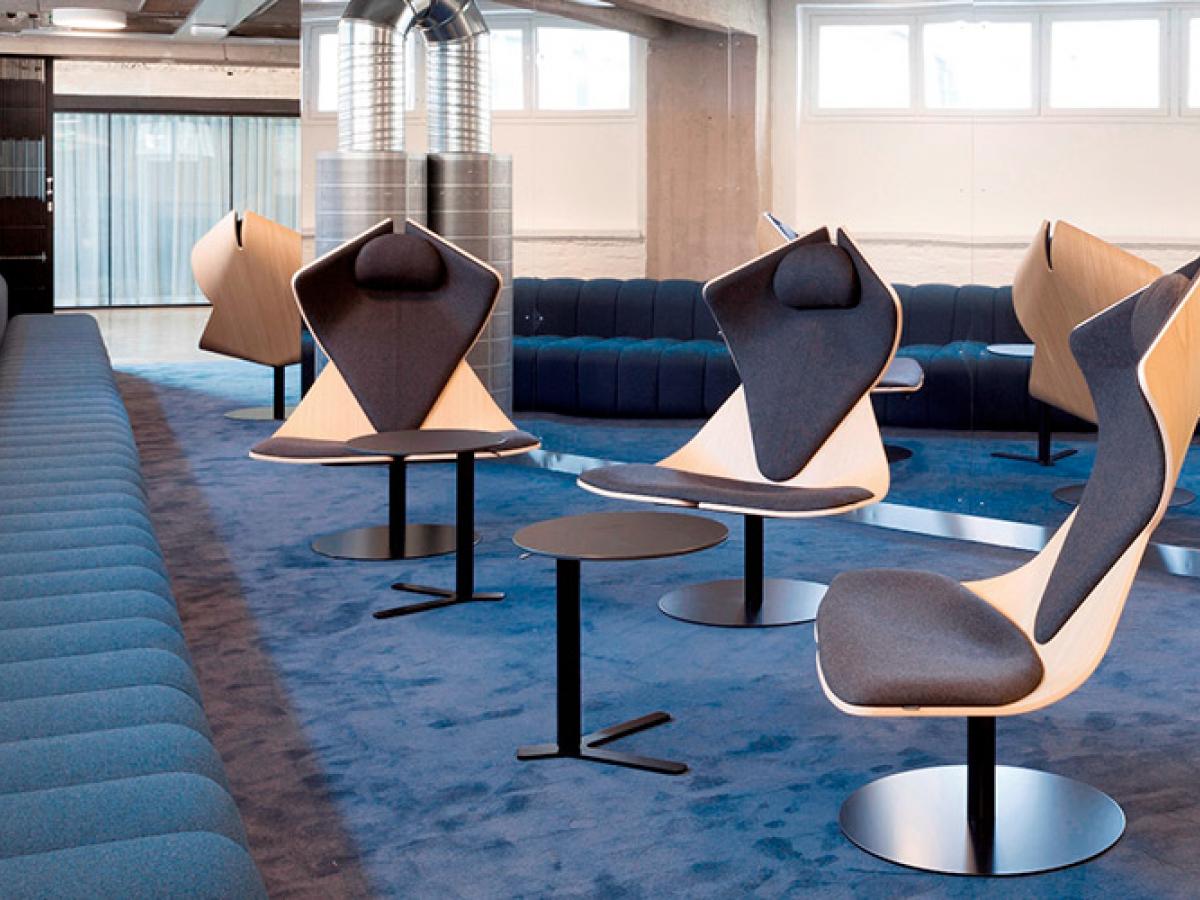 Functions on Arabia Campus
Degree Programmes in Hämeentie 135 now
Cultural Management, Master's degree
Design, Master's degree
Fashion and Clothing, Master's degree
Digital Media Production, Master's degree
Services
Degree programmes moving to Hämeentie 135 in 2021
3D Animation and Visualisation (Design), Bachelor's degree
Degree programmes in Soiva
See video on studying in Arabia Campus
Visiting Arabia Campus Arabia135
Arabia Campus is located in the block of Arabia135 in Helsinki's area called Arabianranta with long tradition of arts. The address is Hämeentie 135 D, Helsinki.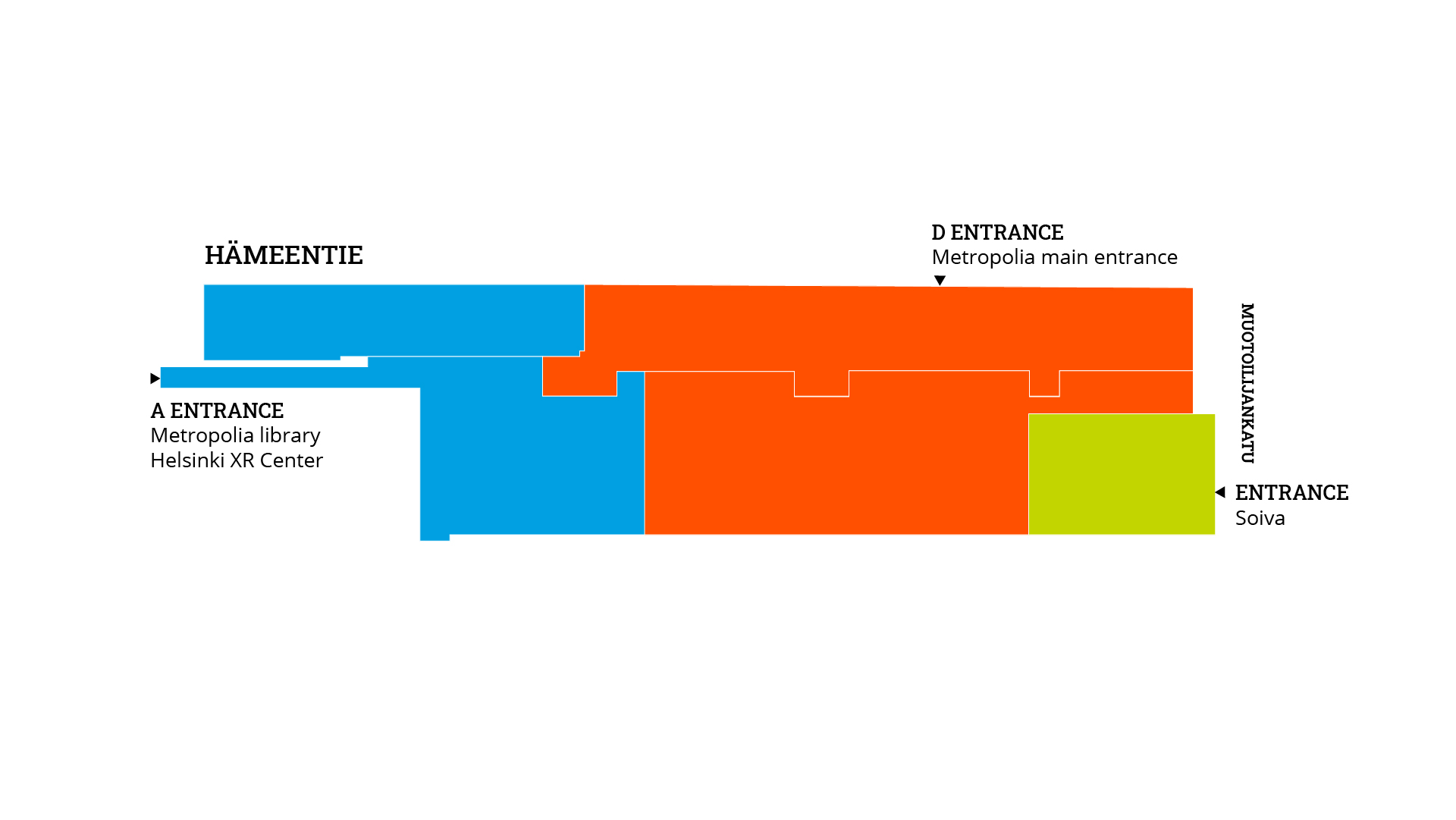 You can reach Arabia Campus from Helsinki Central Station by car in 10 minutes, by public transportation in less than 30 minutes and by bicycle in 25 minutes. The campus can be reached from Helsinki-Vantaa airport in 20 minutes.
Public transportation
Tram number 6 has its terminal point in Arabia
Bus lines 71, 71v and 68 from Helsinki Railway Square, and line 74 from Hakaniemi stop near the entrance of the Arabia Campus
Crossing bus traffic lines run along Koskelantie and Viikintie, a 600-meter-walk from the campus
Buses towards Lahti and north run along Lahdenväylä, Highway 4
To find tram, bus and bicycle connections and timetables, please use the journey planner
Bicycle
There's an indoor bicycle parking area for over 200 bicycles on the north side of Arabia135 in K floor (requires key card). The ramp goes between Soiva and Arabia135 from Muotoilijankatu. You can enter the campus straight  from the area.
Car
To Helsinki city center 10 min.
Helsinki-Vantaa Airport 20 min.
Ring I 8 min.
Ring III 15 min.
Highway 4 towards Lahti and north 5 min.
Finnish national road 1 towards Turku 20-25 min.
Vihdintie 20 min.
Parking
Free car parking places are available for 2 or 4 hours on the roadsides of the nearby streets.
Arabia Car Park, address Arabiankatu 10, Helsinki, available 24 hours
Q-Park Arabiakeskus, address Hämeentie 135, Helsinki, is a smaller car park, the opening hours
Parking for the disabled
In front of Hämeentie 135 doorway A.
Other
Animals are not allowed on the campus. 
Extension of the Arabia Campus
The new XR Center and Hämeentie 161 moving operations will be completed with new facilities for the campus in 2021. The XR Center will temporarily operate on the fourth floor of Arabia135.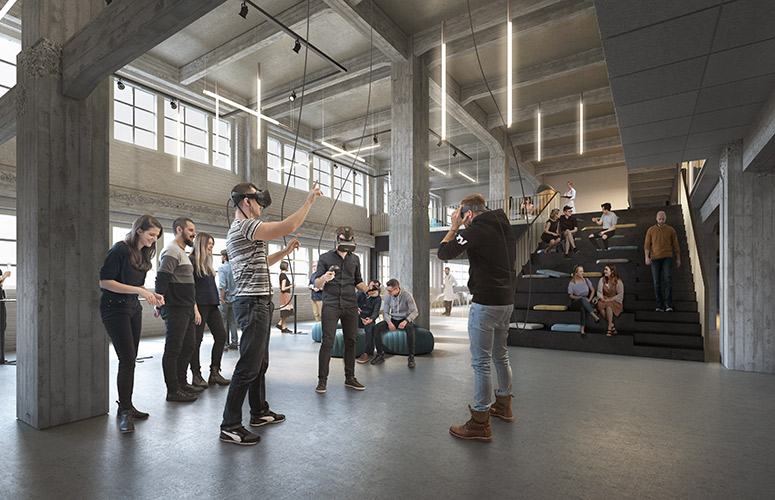 Part of the Arabia campus, a new building designed for music education was completed in the January 2021 and was taken into use March 2021. It is used in partnership with Metropolia and the Pop & Jazz Conservatory. Read more about the new building Soiva
For further information
Mr. Simo Hoikkala
Project Director
tel. +358 50 366 0545
simo.hoikkala [at] metropolia.fi
Location on Map