Metropolia has founded a Clean and Sustainable Solutions innovation hub around the socially significant sustainability crisis. The innovation hub implements the development goals in UN's 2030 Agenda for Sustainable Development. 
The innovation hub will bring together actors from various fields and sectors – companies, research institutions, cities, organisations, local residents and Metropolia students, lecturers and other experts – to learn and investigate together and to test out and innovate various clean and sustainable solutions to keep the sustainability crisis in check.
The operation of the innovation hub is boosted by the Solutions Arena, a test and cooperation platform that brings together various actors' expertise and networks. The outcomes of close cooperation include new competence, innovation, new products and services and various solutions.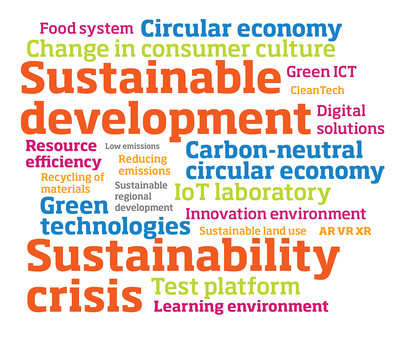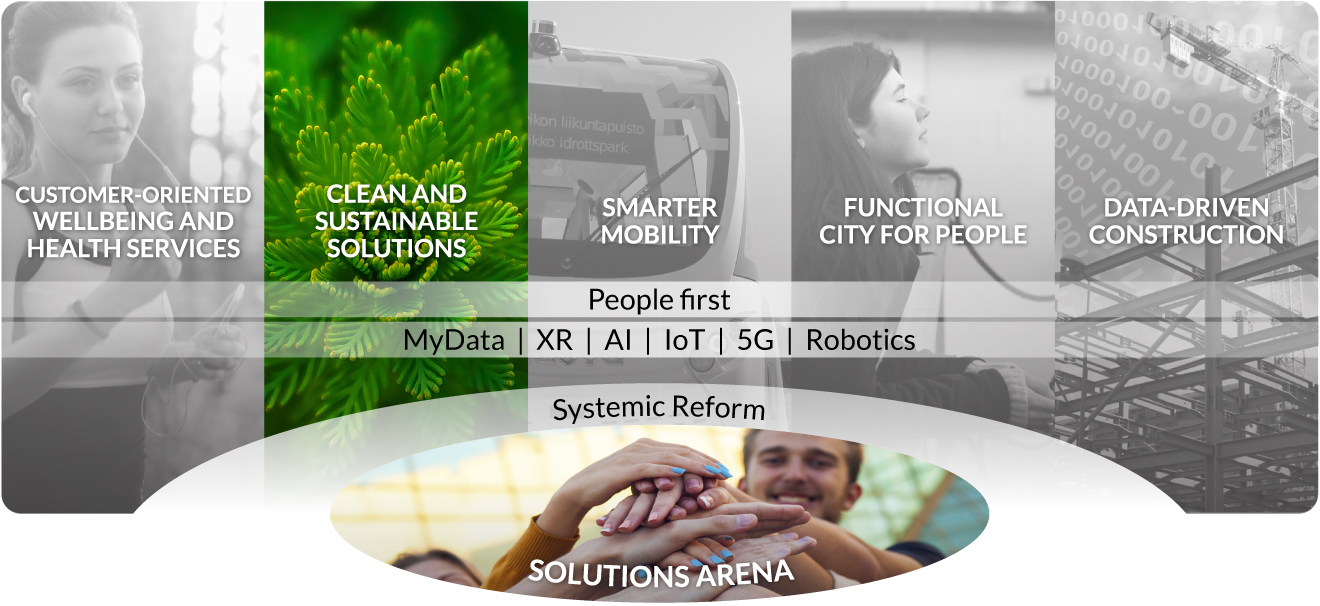 The Clean and Sustainable Solutions theme is founded on low emissions, resource-smart action and especially the circular economy, and the utilisation of various technologies, such as digitalisation and IoT.
The proactive learning and research environment of the Clean and Sustainable Solutions innovation hub and the jointly used experimentation and cooperation platform change learning, research and innovation in a significant way. Thanks to the new operating model, we will be able to boost expertise and business reform in society more systematically and with greater effect:
Contact Information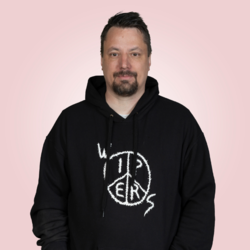 Innovation Director
Antti Tohka
antti.tohka [at] metropolia.fi
tel. +358 40 142 4943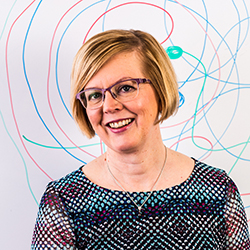 Director, RD
Anna-Maria Vilkuna
anna-maria.vilkuna [at] metropolia.fi
Tel. +358 40 334 7929