Business Informatics programme is very flexible and doable for working professionals
3.4.2023 - 09:00
Dovile Laine works as Head of Delivery Management in Tietoevry Create. She completed her Master of Engineering degree in Business Informatics in 2022.
Dovile tells about her studies: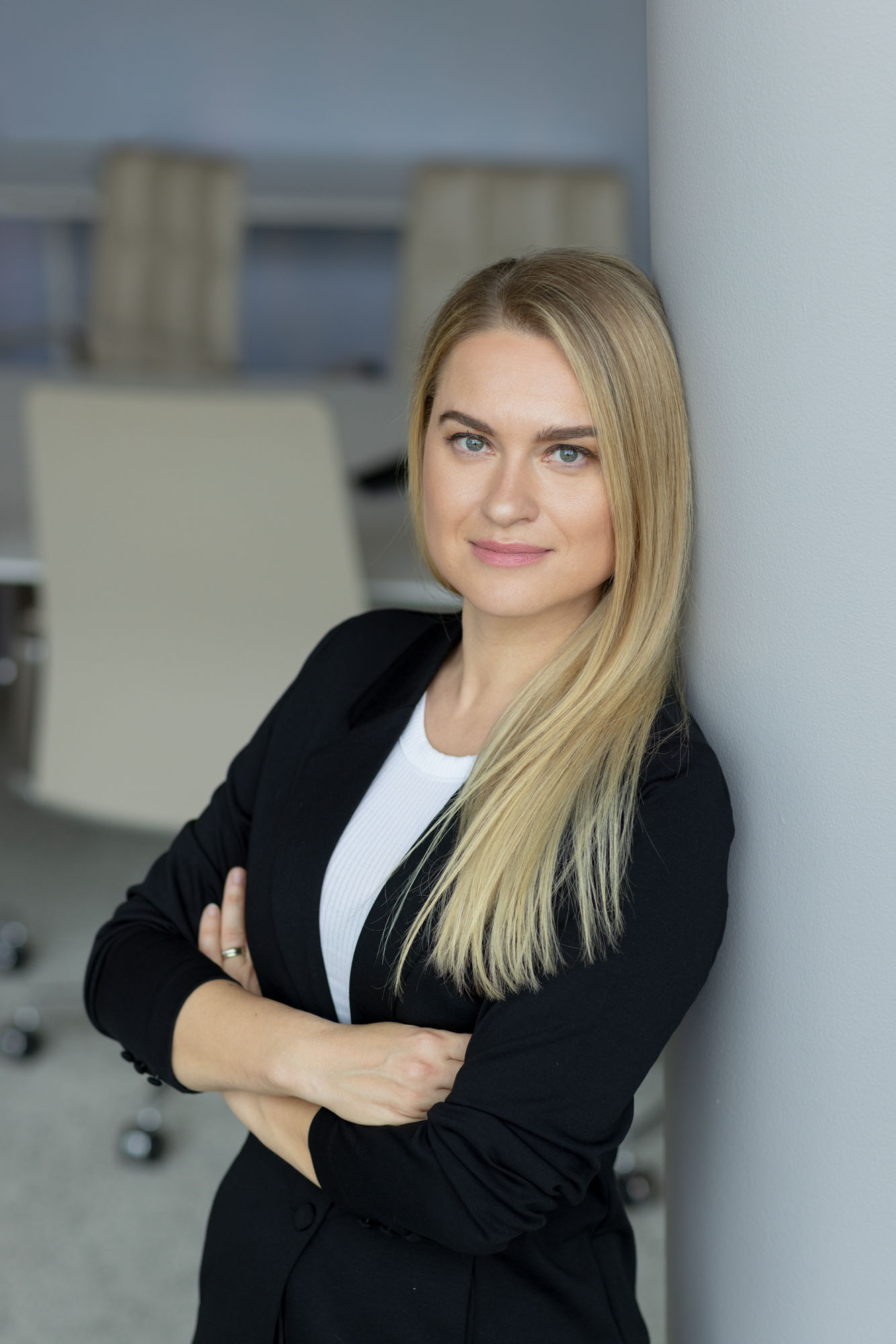 "After completing my Computer Science studies, I found the Master´s Programme in Business Informatics a suitable choice for my further studies. The program expanded my understanding of Digital Transformation and helped me dig deeper into business and leadership subjects.
All courses were extremely beneficial, and I especially appreciated the Digital transformation and Leadership courses.
The thesis work has been extremely rewarding, and I got superior support from my thesis supervisor.
I am very happy with the choice of studies. I would recommend the Master´s Programme in Business Informatics for working professionals to renew their knowledge and expand their understanding of various subjects. The Programme requires motivation, commitment, and discipline, still it is very flexible and doable for working professionals."
More information