Health Business Management studies gave boost to entrepreneurship
4.10.2023 - 09:00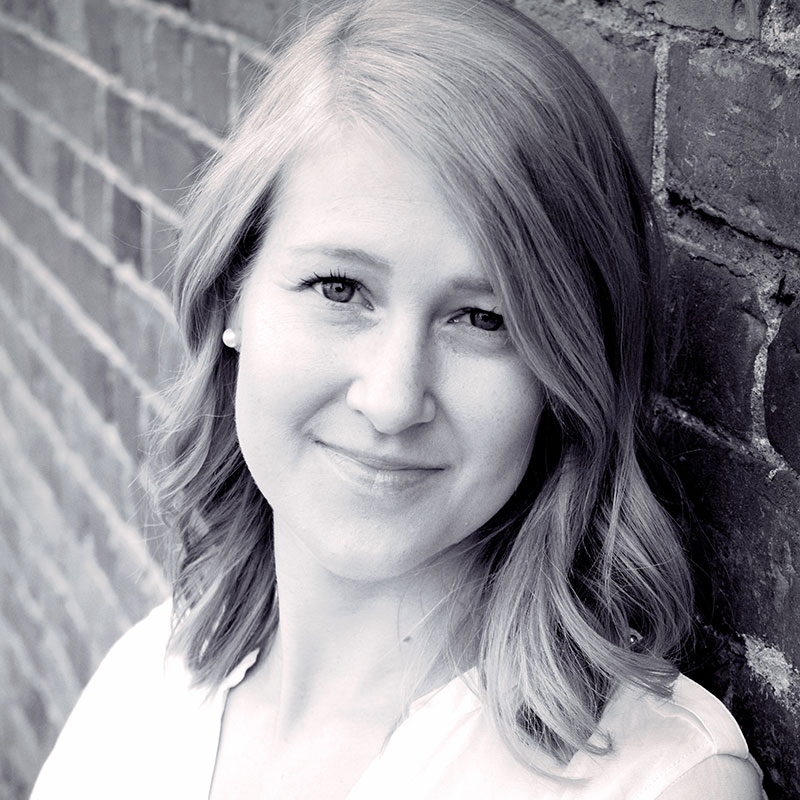 Reija Käenniemi is studying in Health Business Management master's programme and planning to graduate in spring 2024. Reija tells about her background and studies:
"I have worked in the healthcare field for 10 years. I graduated from Metropolia University of Applied Sciences with a bachelor's degree in osteopathy in 2013.
Shortly after graduation, I moved to Nova Scotia, Canada, where I worked for five years in a private osteopathic clinic. While working abroad, my interest in the operation of healthcare systems and the challenges they face now and, in the future, and especially in what kind of changes are needed to solve them, grew.
After returning to Finland in 2018, I started my journey as an entrepreneur and at the same time continued my postgraduate studies to get closer to my future career dreams. I graduated with a master's degree in health economics, policy and management from the Karolinska Institute in 2021.
However, I still wanted to deepen my understanding of healthcare management in particular, so I ended up applying to Metropolia's Health Business Management master's program. The range of courses included in the program seemed very interesting and just the kind of additional learning I still wanted to obtain.
So far, I have been extremely happy with the content of the courses and it has met and even exceeded my expectations. In particular, I have been enthusiastic about pragmatic learning tasks, where the learned knowledge has been practically applied to working life. For example, we have given elevator pitches about healthcare business ideas that would support sustainable development and succeeded in developing a welcome journey to a loyalty program for a private healthcare company with the help of service design.
The studying is versatile, utilizing different forms of learning. Course assignments are done both independently and in groups. Group work can be done flexibly with a remote connection, and many new online tools have become available to facilitate our remote groupwork.
Great cooperation opportunities are also available for doing the master thesis with different healthcare companies and organizations or, for example, as part of various international development and research projects. Internationality is indeed strongly involved in the studies, and it is very rewarding that the degree program has a wide selection of students from different parts of the world and with different professional backgrounds. Different nationalities and backgrounds are taken into account in the teaching, and the perspective is often global when looking at the healthcare industry.
The studies have already given me an additional boost to my entrepreneurship, but I hope to be able to use the additional knowledge acquired through postgraduate studies in various healthcare development projects in the future. I think Health Business Management master's degree program is suitable for everyone who desires to take the next step in their career and develop their understanding of healthcare business management, taking into account e.g., today's demands for sustainable development, current service safety and quality requirements and the changes brought about by digitalization.
Overall, the strengths of the program are its internationality, interesting and versatile course offerings, and the flexibility that online studies gives you."
More information