Metropolia UAS celebrates graduates in virtual graduation ceremony - already 50 000 students have graduated from Metropolia!
17.6.2021 - 11:26
In almost 30 years of operation, Universities of Applied Sciences have had their special role as developers of regional working life and generators of future professionals. The Rectors' Conference of Finnish Universities of Applied Sciences (Arene) announced in February 2021 that Universities of Applied Sciences have reached half a million graduates in Finland over the last three decades.  
Most degrees have been completed at Metropolia  UAS and its predecessor institutions. The number of Bachelor's Degrees completed at Metropolia already exceeded 50,000 in May. In addition, about 4,200 people have graduated from Metropolia with a Master's Degree.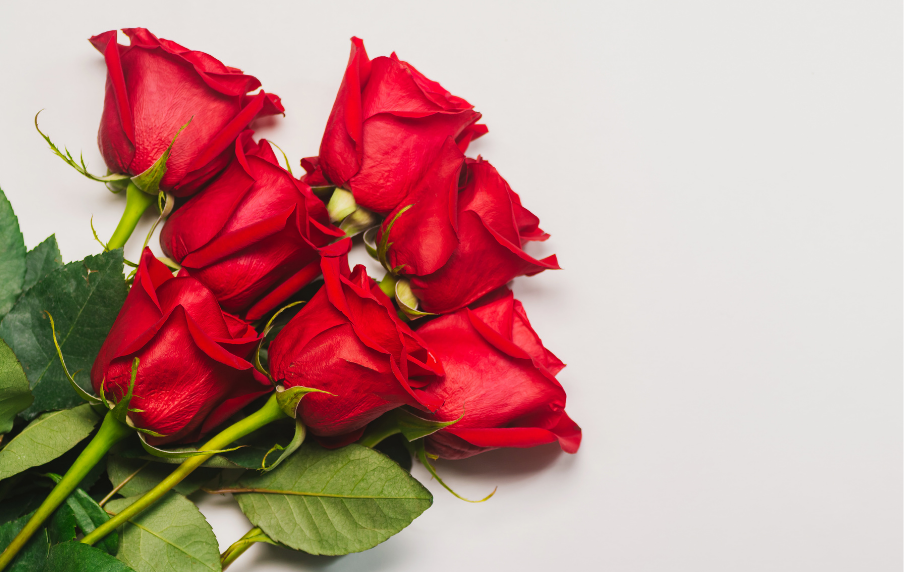 This semester, virtual graduation ceremony brings together around 2060 graduating students. The ceremony is common for graduates of the fields of culture, business, technology as well as social services and health care. About 1,740 students receive a Bachelor's degree. 320 students graduate with a Master's degree.
Ceremony will be sent via Metropolia's YouTube channel. Family and friends can follow the ceremony together with the graduates on Friday 18th June at 15.00.  
During the graduation ceremony we will hear speeches and music performances. The highlight of the ceremony will be the speech of graduating students. The speech has been co-written by a group of students, representing all four study fields. As key note speaker we will have the Head of Growth from PING Helsinki, Tuomo Meretniemi. All music will be performed by Metropolia's own graduating students.
"We have lived through exceptional times that have also affected the studies of those graduating from Metropolia this spring. You have a great reason to celebrate. You have completed your studies and at the same time shown special resilience, determination and the ability to cope even in changing situations. These are all skills that I believe are important not only in working life but in life in general. I congratulate all graduates and encourage them to follow their dreams" says Metropolia's President, CEO Riitta Konkola.
During studies problem solving skills as well as independent thinking are valued, but also emotional skills are important. Riina Salonen has studied Elderly Care and graduates this spring. She says that "studies have increased my empathy and deepened my understanding of what it means to grow old."
Metropolia's Virtual Graduation Ceremony at Metropolia's YouTube channel.: Virtuaalivalmistujaiset 18.6.2021
More information
Riitta Konkola
President, CEO, riitta.konkola [at] metropolia.fi
Minna Kaihovirta
Manager of Dialogue, minna.kaihovirta [at] metropolia.fi