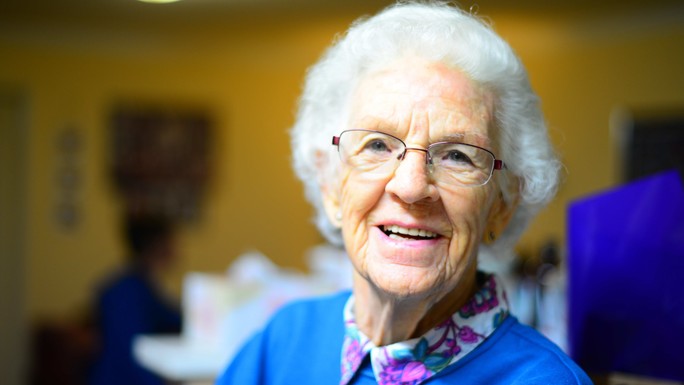 To Whom
Occupational therapists
Introduction
The environment is a crucial factor affecting occupational participation and provides occupational therapists with a wealth of resources to influence occupational adaptation. The challenge lies in using these resources effectively, and requires an in-depth analysis of existing barriers and supports.
Objectives of the course
To examine updated MOHO Environmental theory
To appraise the Residential Environment Impact Scale (REIS)
To introduce the Model of Human Occupation Exploratory Level Outcome Ratings (MOHO-ExpLOR)
Content
This lecture will outline the advances made by the Model of Human Occupation over the last decade in defining, articulating and measuring key elements in the environment (Fisher, Parkinson and Haglund 2017). Two assessments have been instrumental in contributing to these developments (Parkinson et al 2017):
The REIS (Fisher et al 2014), which enables therapists to rate residential facilities over four domains: everyday space, everyday objects, enabling relationships and structure of activities;
The recently released MOHO-ExpLOR (Cooper et al 2018) which supports therapists to analyse the impact of the environment on a person's volition, habituation and skills when a person's performance and participation are severely impaired.
The lecture is taught in English.
Teacher
Sue Parkinson (UK), international speaker and freelance MOHO Trainer
Time and Venue
15th of February, 2019
Metropolia University of Applied Sciences, Helsinki
Price
210 € + VAT 24 % (260,40 €)
Price includes MOHO-ExpLOR assessment manual written by Cooper and Parkinson et al.  
40 € + VAT 24 % (49,60 €)  
Price for students without the assessment manual. 
Enrolment
Enroll here by 15th of January, 2019.
We will confirm realisation of the course 1 month before due date.
Cancellation Terms
Cancellation is free if done at least 1 month before the course to begin. Cancellation has to be made in writing (email or letter) to the practical arrangements' coordinator. If cancellation arrives later, the course fee will be charged in full. The participant can be traded.
Inquiries                                                                                   
Practical Arrangements:     
Marja Pietiläinen
tel. 040 672 5583
marja.pietilainen [at] metropolia.fi
Information about the content of the course:
Riitta Keponen
tel. 040 334 5576
riitta.keponen [at] metropolia.fi
All rights reserved.