There are good coaches, good coaching practices and good sports clubs.
In KidMove-project we collect and co-create good athlete-centered coaching practices, especially for junior coaching on the grassroot level.
Adults behind the sporting activity should not lose sight of the fact that children play for enjoyment. The atmosphere, having fun, meeting friends and getting good feelings, learning new skills, staying healthy, getting a sense of belonging and support are very important reasons for young athletes to participate in sporting activities.
The key elements in KidMove-project
partnership
variety of sports
safe sport
coach as an enabler
joy and empowerment
team spirit
possibility for young athletes to be seen, heard and respected
developing and supporting the coaching
We think it is important
to show what makes a coaching practice good
to combine the know-how of coaches with the thoughts of young athletes, the pedagogy and background theory.
KidMove - Athlete-centered coaching practices (2019-2020) is an international project, co-funded by the Erasmus+ Sport Programme of the European Union and coordinated by Metropolia UAS.
Project partners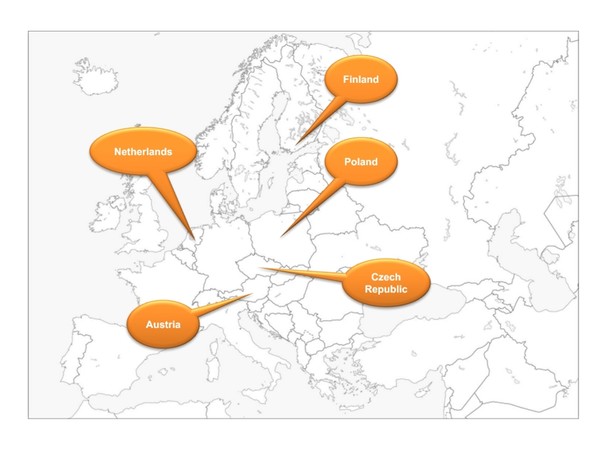 KidMove - Austria

Sportunion-Steiermark is a service centre for its sports clubs. It has over 700 active member sports clubs and therefore is an important sport provider in the society.
Sportunion-Steiermark organizes annually over 40 different coach educations and workshops, to cover a broad range of different sports disciplines.
More information
stefanie.peichler [at] sportunion-steiermark.at
arne.oehlknecht [at] sportunion-steiermark.at
KidMove - Czech Republic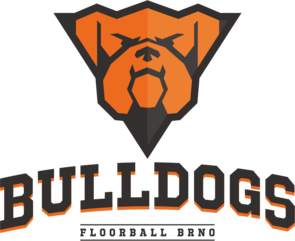 Floorball club Bulldogs Brno was founded in 1993, shortly after floorball was first introduced in the Czech Republic as a new sport.
Bulldogs Brno club focuses on good practice in the area of work with children and youth. It aims to offer an attractive and effective sporting activity for children, youth, and adults from the city of Brno and its surroundings, and it is open to collaboration with other floorball teams, clubs and other institutions as well.
More information
radim.kominek [at] bulldogs.cz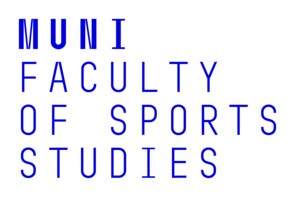 Masaryk University, Faculty of Sport Studies was founded in 2002, with the aim to create favourable conditions for further development of sports education in Brno and the entire region of South Moravia, Czech Republic.
The faculty educates professionals in the field of Sport Management and qualified
specialists for educational activities in social and leisure areas, school clubs and youth centres, private sports clubs and civic associations.
More information
travnikova [at] fsps.muni.cz
KidMove - Finland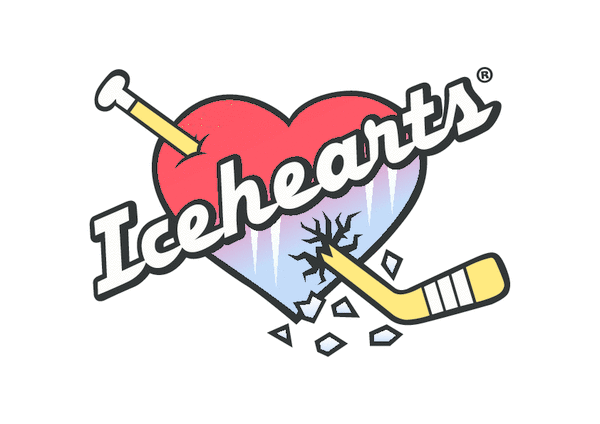 Icehearts prevents social exclusion, enhances social skills and promotes the wellbeing of vulnerable children. It uses team sports as a tool for engaging children with social work. The model provides consistent long-term support for vulnerable children.
Icehearts operates nowadays in 10 cities around Finland. The sports are ice hockey, soccer and floorball.
More information
stina.kuhlefelt [at] icehearts.fi
KidMove - Netherlands

Special Heroes is a sports promotion programme for children with disabilities. Special Heroes offers children the chance to get acquainted with a sport of their choice and join a sports club.
Special Heroes believes sports are a powerful force. Sports can shift the focus to joy and enjoying the sporting activities together. The attention is on athletes' talents and abilities rather than their disabilities.
More information
fvandegeer [at] specialheroes.nl

Windesheim University of Applied Sciences is a multidisciplinary University of Applied Sciences with 22.000 students. Windesheim UAS has a special faculty for Human Movement and Sports. One of the main courses in this faculty is the Psychomotor therapy at Bachelor degree and Master's degree.
The teachers and therapist from Windesheim UAS are working at different kind of institutes, schools and private practice around the Netherlands. Their work is based on movement and body oriented methods and these are important in relation to sports and good coaching practices.
More information
c.niks [at] windesheim.nl
p.verschuur [at] windesheim.nl
Windesheim University of Applied Sciences website
KidMove - Poland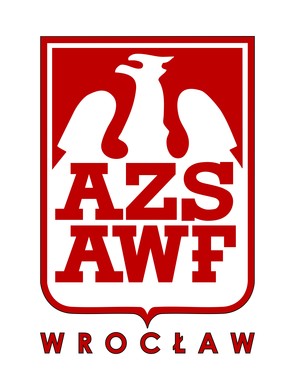 AZS-AWF Wroclaw was established in 1976 and from the beginning of its existence was focused on professional sport and training of students and seniors. Currently, there are sporting activities for children and about 1200 children and adolescents in age 4-18, have a possibility to do many kinds of sports.
The club has extensive experience in organizing different kind of sport events at the national and international level, as well as many big recreational events.
More information
jacek.stodolka [at] awf.wroc.pl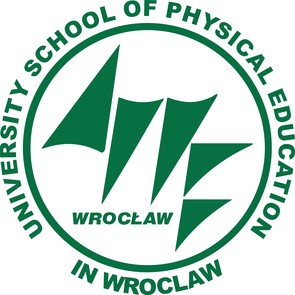 University School of Physical Education in Wroclaw contributes to the improvement of health of Polish people and the quality of their lives by spreading and extending knowledge in the field of physical culture.
It is also supporting authorities and public administration with expert knowledge, supporting the development of a civil society, debate and social communication, contributing to the regional development and the modernization of the country and promoting the idea of European integration in various areas of everyday life.
More information
grzegorz.zurek [at] awf.wroc.pl
University School of Physical Education in Wrocław website
---
More information
Anita Ahlstrand
Project Coordinator
anita.ahlstrand [at] metropolia.fi