Urbanization is one of the greatest challenges of this century that has wide implications for our living environment, well-being, food, education, mobility and services.
Urban development is examined through ecological, economic, social and cultural sustainability. Cities are favorable platforms for co-development of sustainable innovations, where ecology, resilience, digitalisation and smart solutions play a key role.
We aim for developing a city that provides sustainable living environment and well-being for its residents, in partnership with New European Bauhaus.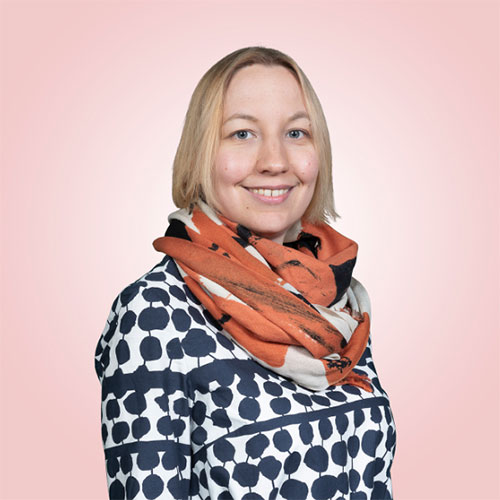 Päivi Keränen
Project Manager
paivi.keranen [at] metropolia.fi
tel. +358 40 184 1952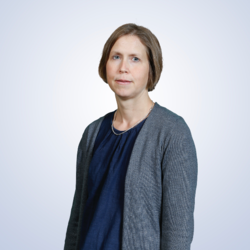 Mona Roman
Innovation Director
mona.roman [at] metropolia.fi
tel. +358 40 555 1044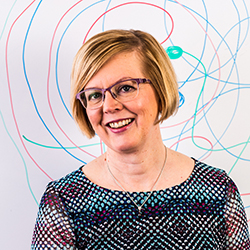 Anna-Maria Vilkuna
Director, RDI
anna-maria.vilkuna [at] metropolia.fi
tel. +358 40 334 7929