Electria Factory is an electronics manufacturing plant of Metropolia University of Applied Sciences. Run by professionals, Electria Factory is located at the Myyrmäki campus
The customers of Electria Factory include large-scale and small-scale enterprises as well as private individuals. The scale of our operation is from one-off production to some thousands.
Electria Factory cooperates with the different degree programmes of Metropolia UAS, producing highly skilled professional for the needs of the industrial field.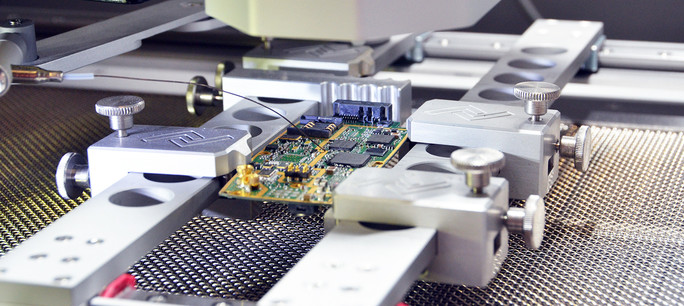 Devices
Ekra X5 Paste printing machine
Mydata MY9 Component placement machine
Ersa Hotflow 2/14 Reflow oven
CTS Climatic test chamber
Phoenix Nanomex X-Ray (in the pic below)
Ersa Hybrid Rework 600/2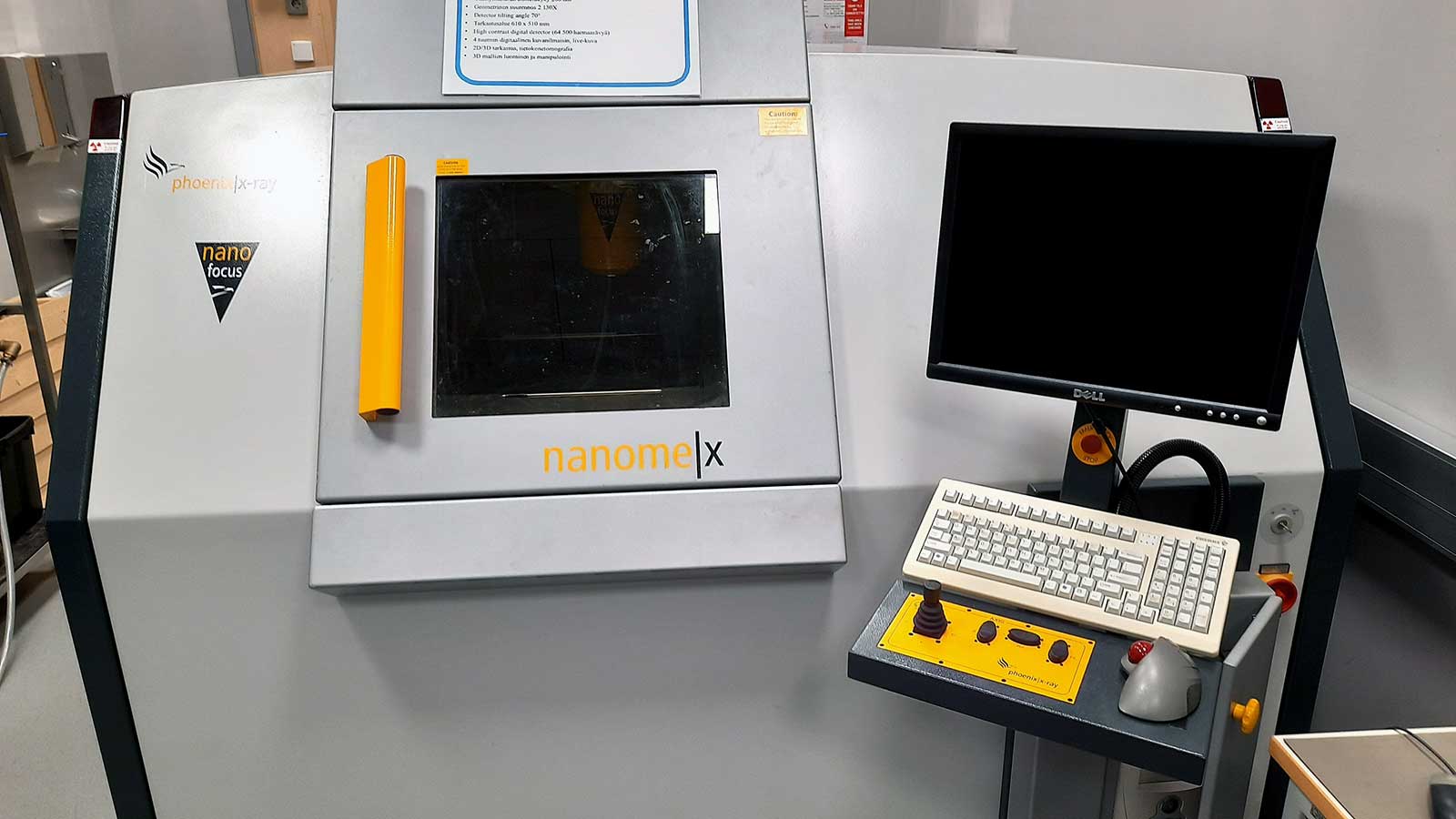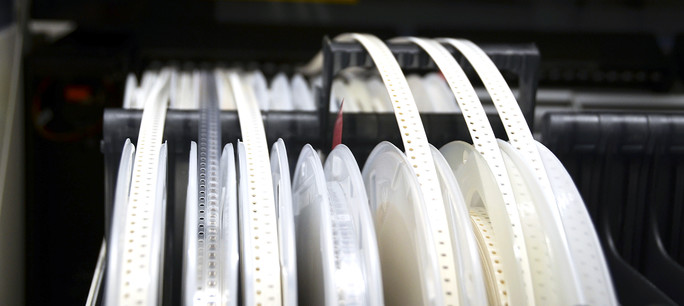 Services
Prototypes
Small batch production
Overall production services
Printed circuit board (PCB) design
Design for manufacturability (DFM)
Production
Assembly
Repairs and component replacement
X-ray examination and analysis
Environmental testing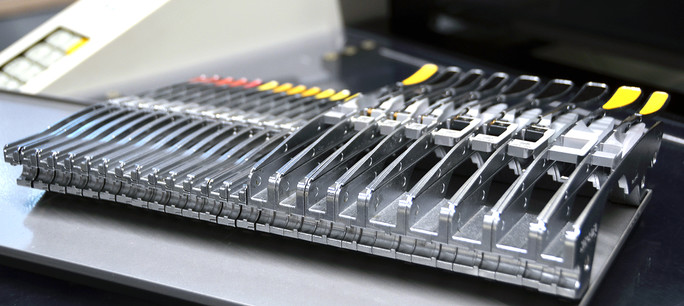 Manufacturing processes
Paste printing
Component placement
Reflow
Press-fit
BGA rework
Reballing
Pricing
| Service | Price |
| --- | --- |
| Production line use including the staff members | 170 € / h |
| Repair services at the repair station | 120 € / h |
| Manual welding, soldering and brazing | 80 € / h |
| X-ray examination and analysis | 180 € / h |
| Environmental testing and other planning services | price determined case-by-case |
Contact Information
Production Technician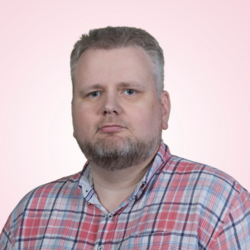 Bengt Wickström

tel. +358 40 577 3073
bengt.wickstrom [at] metropolia.fi (bengt[dot]wickstrom[at]metropolia[dot]fi)
Location
Electria Factory locates in
Myyrmäki Campus
Leiritie 1
Vantaa
See location on a map