As a professional your expertise and employment path are based on what kind of competence you have. You also need to be able to explain your competence to employers in a way that they understand how their business and operations will benefit from hiring you.
Recognition of competence - why is it important?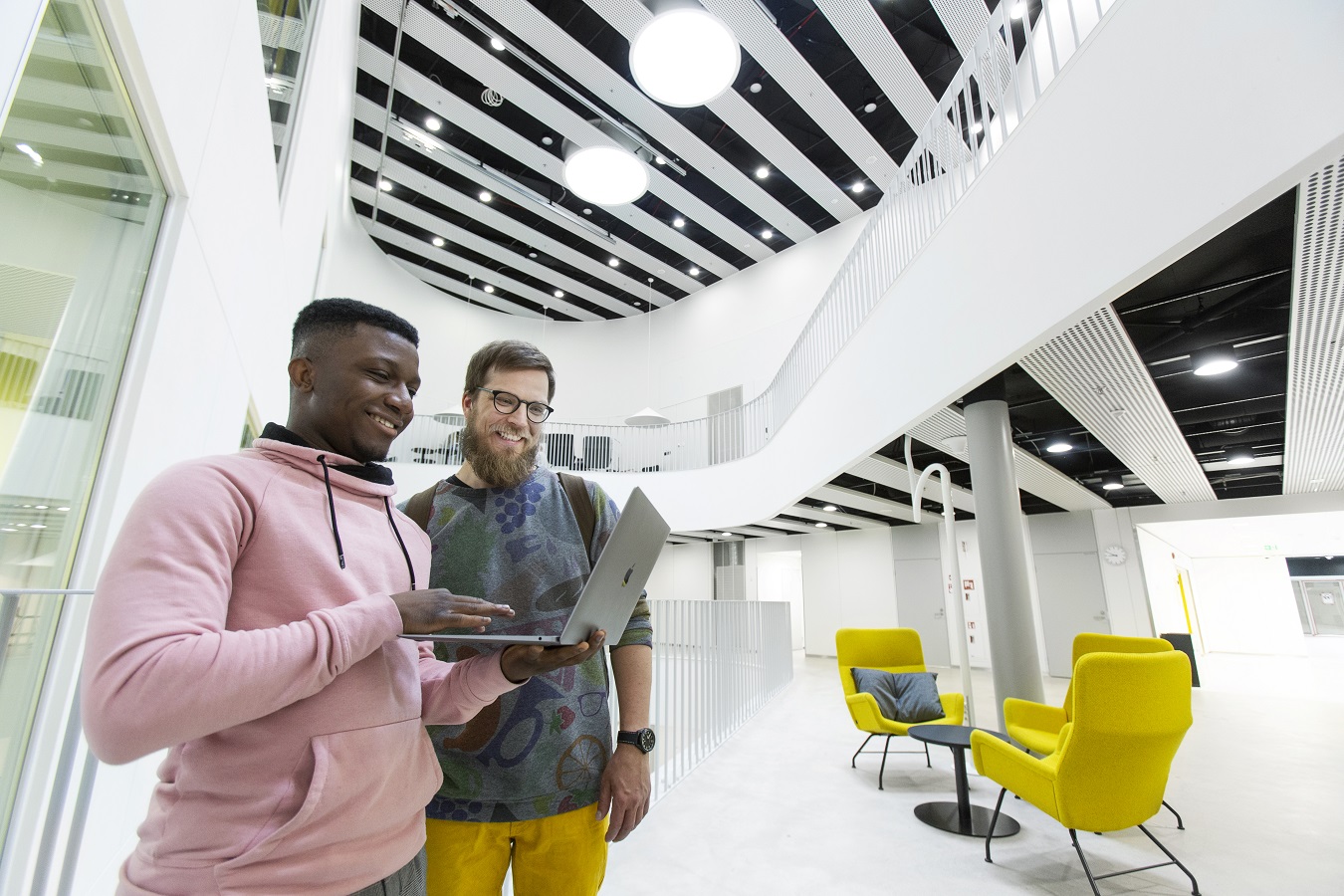 Knowing your strengths is a crucial skill in job search in Finland. Yet, for many it is difficult to identify competence and to put it into words.
You have plenty of invaluable competence built up through studies, work and other experiences and spheres of life. This competence needs to be shown to Finnish employers in the local terms. It is not only about what is said in the study and work certificates.
Showcasing your competence in a new country can be challenging, as professional qualifications, practices and expectations as well as interpretations of these can vary from one country and culture to another.
How can I recognise and self-evaluate my competence?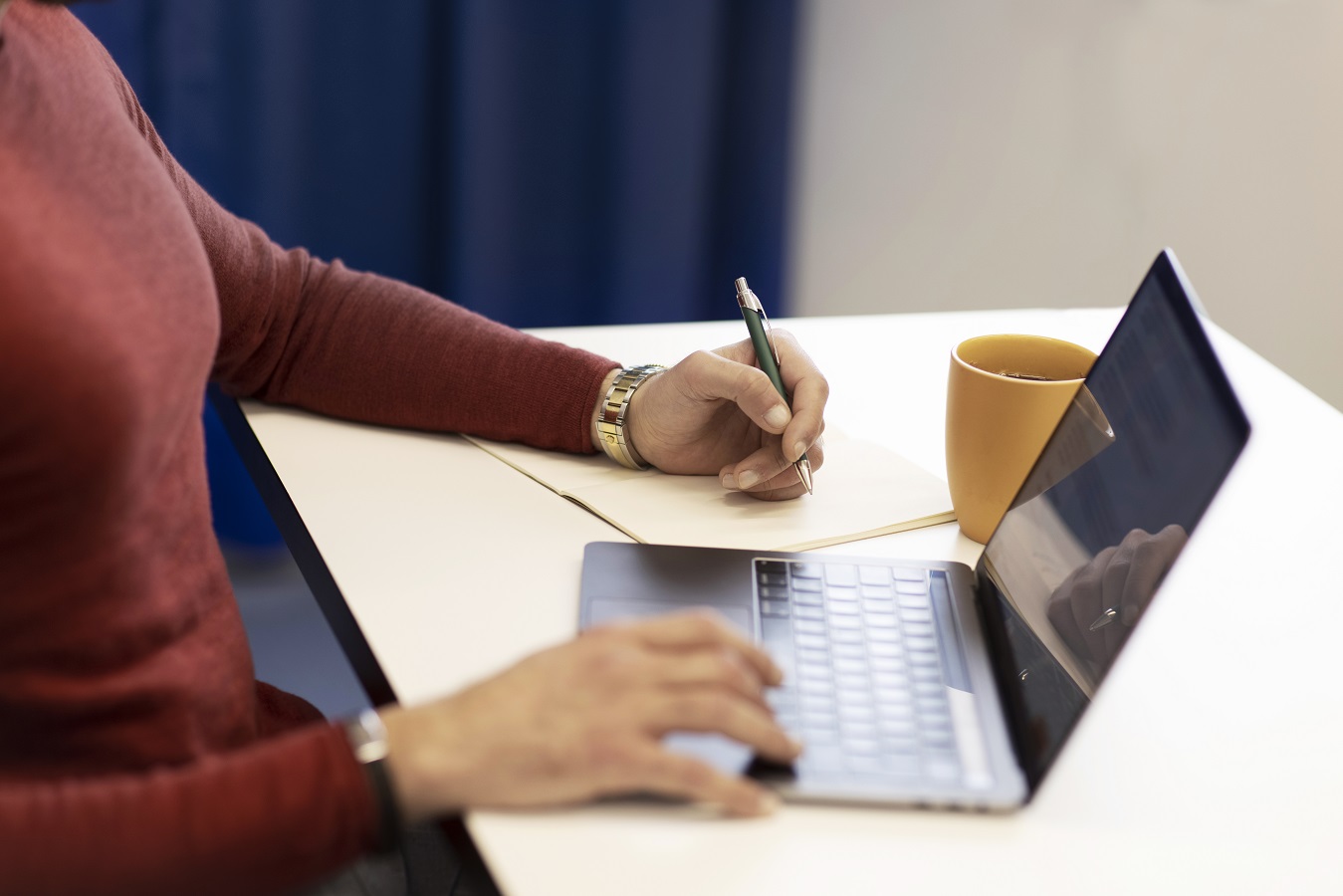 When you are searching for a job it is crucial to be able to explain what kinds of skills and competences you have. Personal SIMHE guidance will help you to map your competences.
You can start mapping your competences also on your own. At the same time it is important to identify the areas where you need to further develop yourself in order to reach your career goals.
Tips and tools for recognising your competence
Utilise job ads: Analyse job ads in your professional field and try to identify the key competences that the job requires - how would you evaluate yourself in these on a scale from 1 to 5?
Compare degree: Compare the content of your foreign degree to a similar one in Finland - do you have some special skills and knowledge through your education, what about something you need to develop yourself in?
Online tools and resources: Utilise the variety of tools and research resources available online, e.g. Mid-life skills review by Ossi työelämäverkko-opisto or the Deck of Skills Cards (pdf) compiled by sectors by the Finnish National Agency for Education, to identify your skills and development needs
Ask for an outsider's point of view: What do your friends, family and colleagues consider as your strengths?
How can I get my foreign qualifications and degree recognised?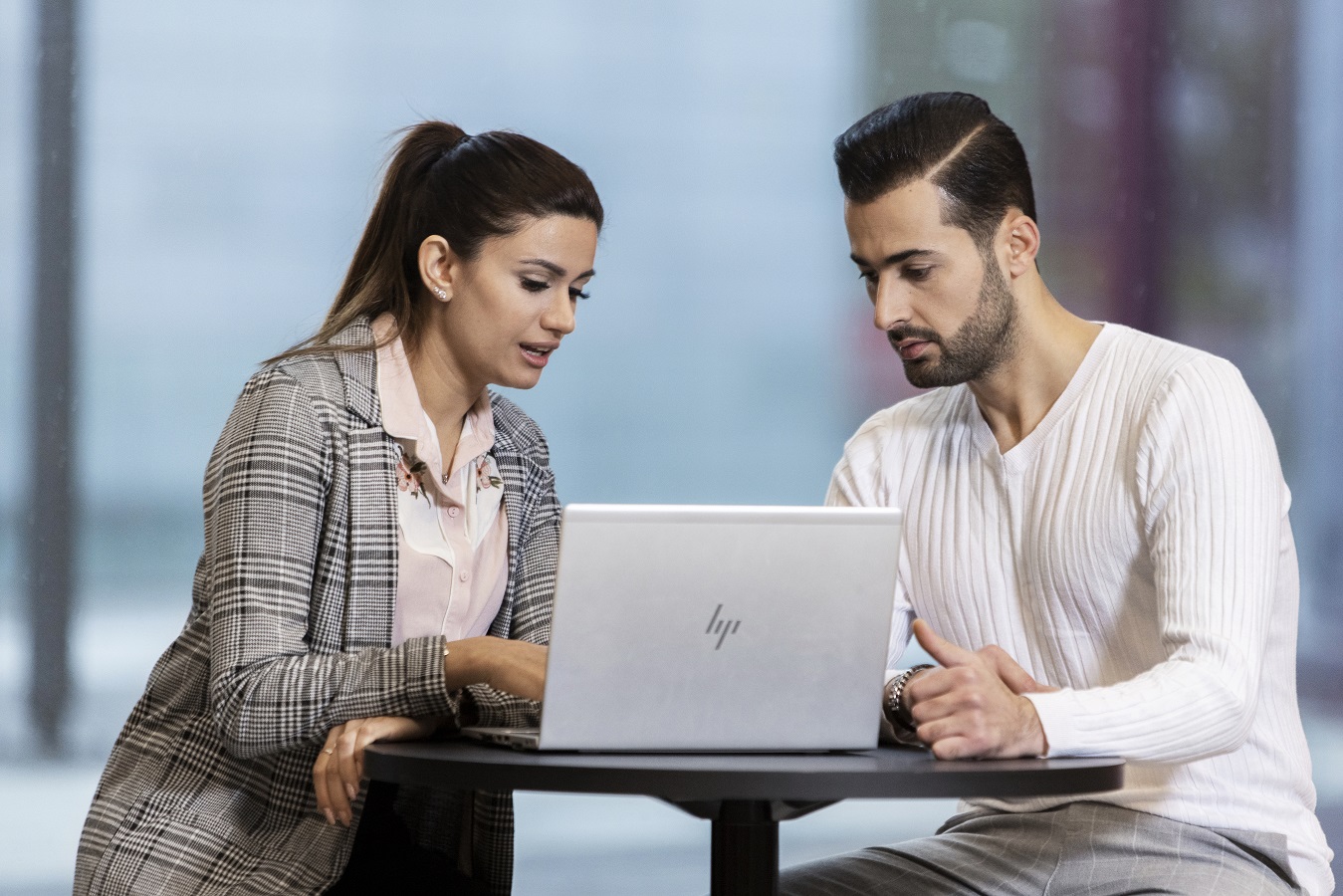 Recognition of qualifications refers to a decision on the eligibility that foreign qualifications and degrees completed abroad provide when applying for a job or study place. In Finland, recognition decisions are made by competent authorities, educational establishments, higher education institutions and employers.
In Finland, your qualifications are primarily checked and recognised by The Finnish National Board of Education.
If your profession is not regulated, it is not mandatory to have the level of your degree recognised by a Finnish authority in order to work in Finland.
Regulated professions: official validation needed
In some professional fields you will need to have your right to practise the profession validated by a Finnish authority.
Check on the website of the Finnish National Board of Education which professions are regulated, meaning that they require the validation process.
Most common regulated professions:
Prior learning as part of a new degree in Finland
See more on the principles of recognising prior learning as part of the degree in the section How can I study for a degree in Finland?
Explore our other services