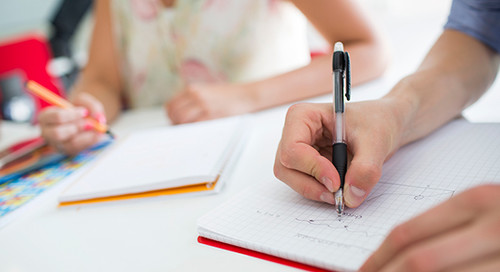 Joint Application
Application period for Bachelor's and Master's degree studies is once a year in January.
See the joint application instruction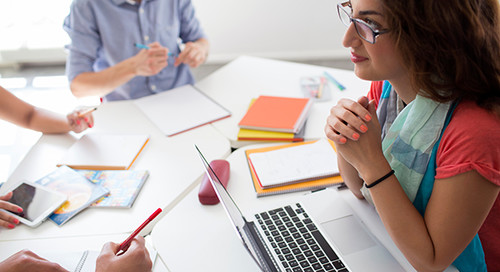 Transfer Applications
Students who have a valid right to study at another Finnish higher education institution or at Metropolia can be accepted as transfer students.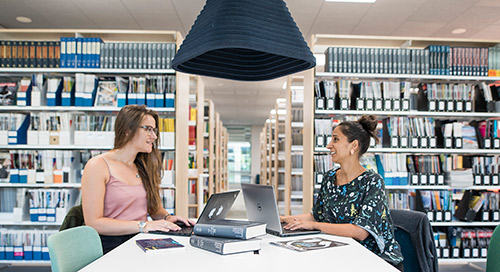 Separate Application
Separate application period for international degree programmes: 4 March - 30 April 2019 at 3 pm
See the separate application instruction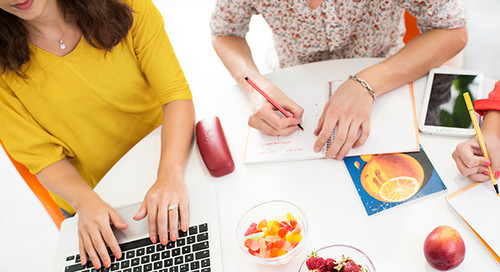 Open Path Application
Studies completed at any Finnish Open University of applied sciences or Open University entitles an applicant to become a degree student at Metropolia without having to take part in the normal student selection process
Please note that all the information on this website concerns degree programmes conducted in English only. Information on degree programmes conducted in Finnish can be found by changing the language of the website to Finnish.
Other Study Possibilities