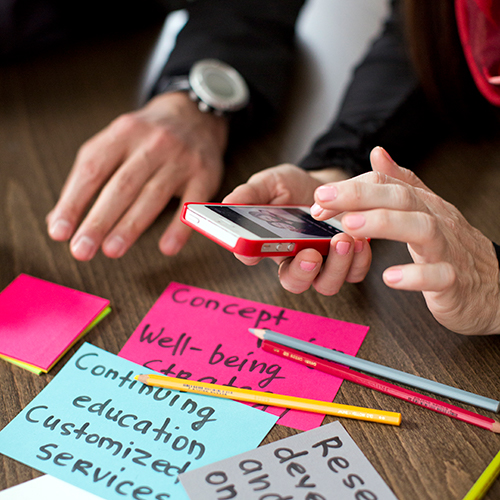 The constant changes taking place in society and working life require workers to continuously update, renew and supplement their competence – this is called lifelong learning. By upgrading your skills, you can build meaningful careers, open up new employment opportunities, expand and deepen your competence and maintain your civics skills. And best of all, you'll get energised and inspired and stay curious!
Here at Metropolia, we aim to offer opportunities for lifelong learning to everyone. That is why our development work starts with the needs of society as well as of the individual.
We will provide you with useful learning solutions, guidance services and smooth service tracks. We are currently building our new Metropolia Coach guidance services to help you recognise your competence and choose the solutions that best suit you.
Find out about our various learning opportunities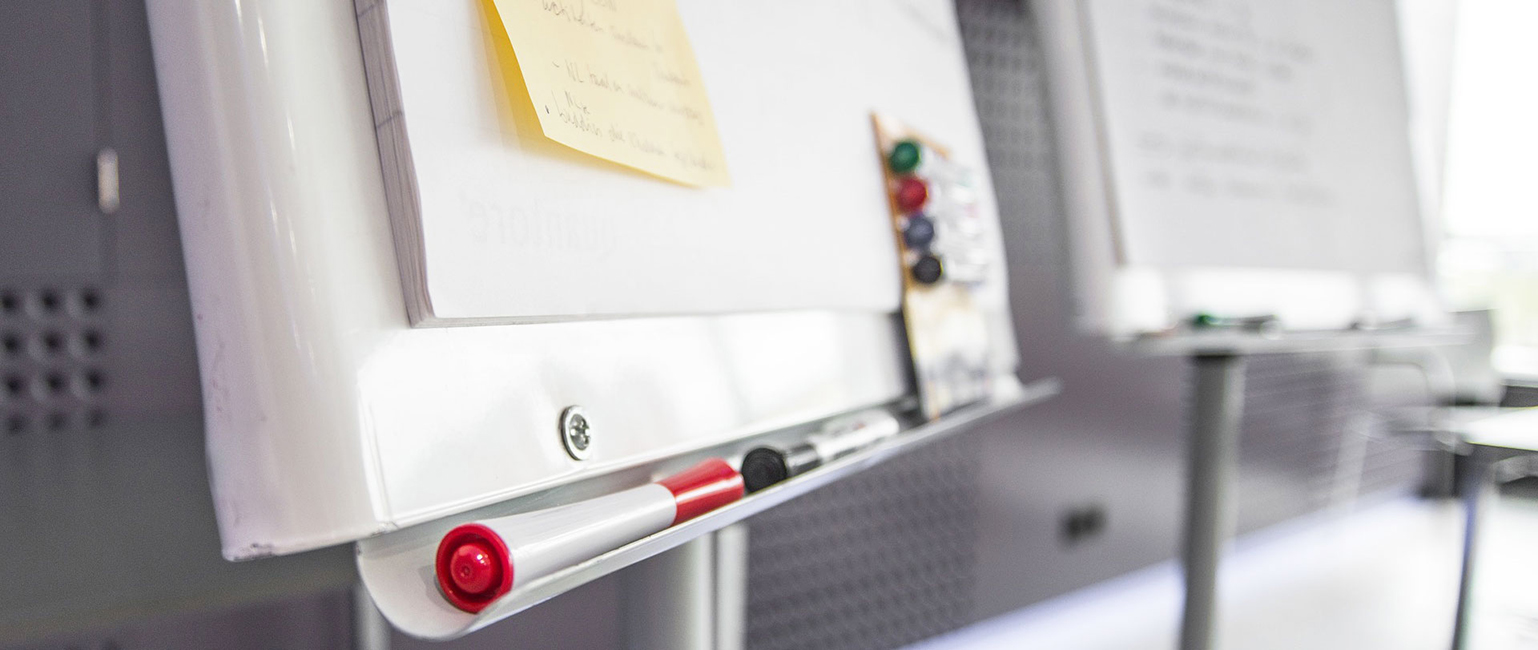 Our diverse fields of study, experimental culture and modern campuses provide an excellent setting for creating something new. To support learning, we use the latest technology, such as augmented reality.
Choose your ideal form of studying – read more on our website