Digitalization enables collecting efficient, real-time and inclusive information for the needs of construction and real estate industry. This collected information is accumulating data that can be analyzed and utilized for example in optimizing the construction process or in different phases of the construction lifecycle. This is how we ensure economically, ecologically and socially sustainable digital solutions in the built environment.
Our activities core themes:
Smart Buildings
Digitalization of Construction
Energy Transition
The Data Driven Construction Innovation Hub aims to be a highly desirable hub in national and international Built Environment Innovation Ecosystem. The innovation hub brings together actors from different fields and sectors - companies, research institutes, cities, organizations, residents of the region as well as Metropolia students, lecturers and other experts - to learn, research, develop and innovate together.
Metropolia Myllypuro smart campus and SmartLab -smarthome testbed are unique collaboration platforms offering the framework for quick experimentation, testing and piloting and a physical location for new kind of active cooperation between public entities, businesses, organisations and citizens. Platforms will also play a key role in speeding up learning.
We are actively searching for new partners in our network, welcome to innovate and rebuild the construction industry with us!
Data-driven videos
SmartLab – Smart home development platform
What is Digital Construction? | The B1M
Digital Construction: Uses and Applications
The construction site in the digital age
THE CULTURE OF DIGITAL CONSTRUCTION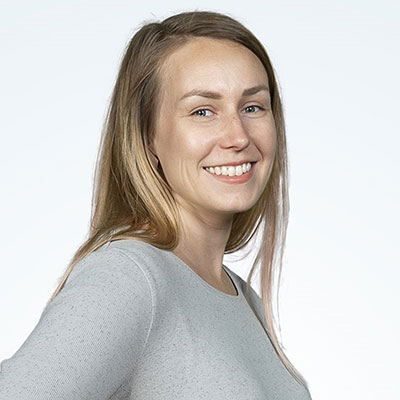 Innovation Director
Anna-Stina Tähkävuori
anna-stina.tahkavuori [at] metropolia.fi
Tel. +358 40 670 8525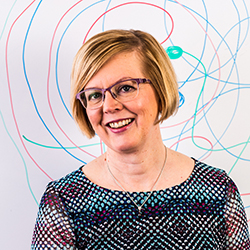 Director, RDI
Anna-Maria Vilkuna
anna-maria.vilkuna [at] metropolia.fi
tel. +358 40 334 7929