Immigrants with a higher education background have plenty of information, services and opportunities available in Finland. We at SIMHE services collected tips specialised in international professionals to support you in your information search:
Job search and work in Finland
Do you wish to get more detailed help? Book an appointment for personal SIMHE guidance with us!
Job search and work in Finland
Where do I get help for my job search?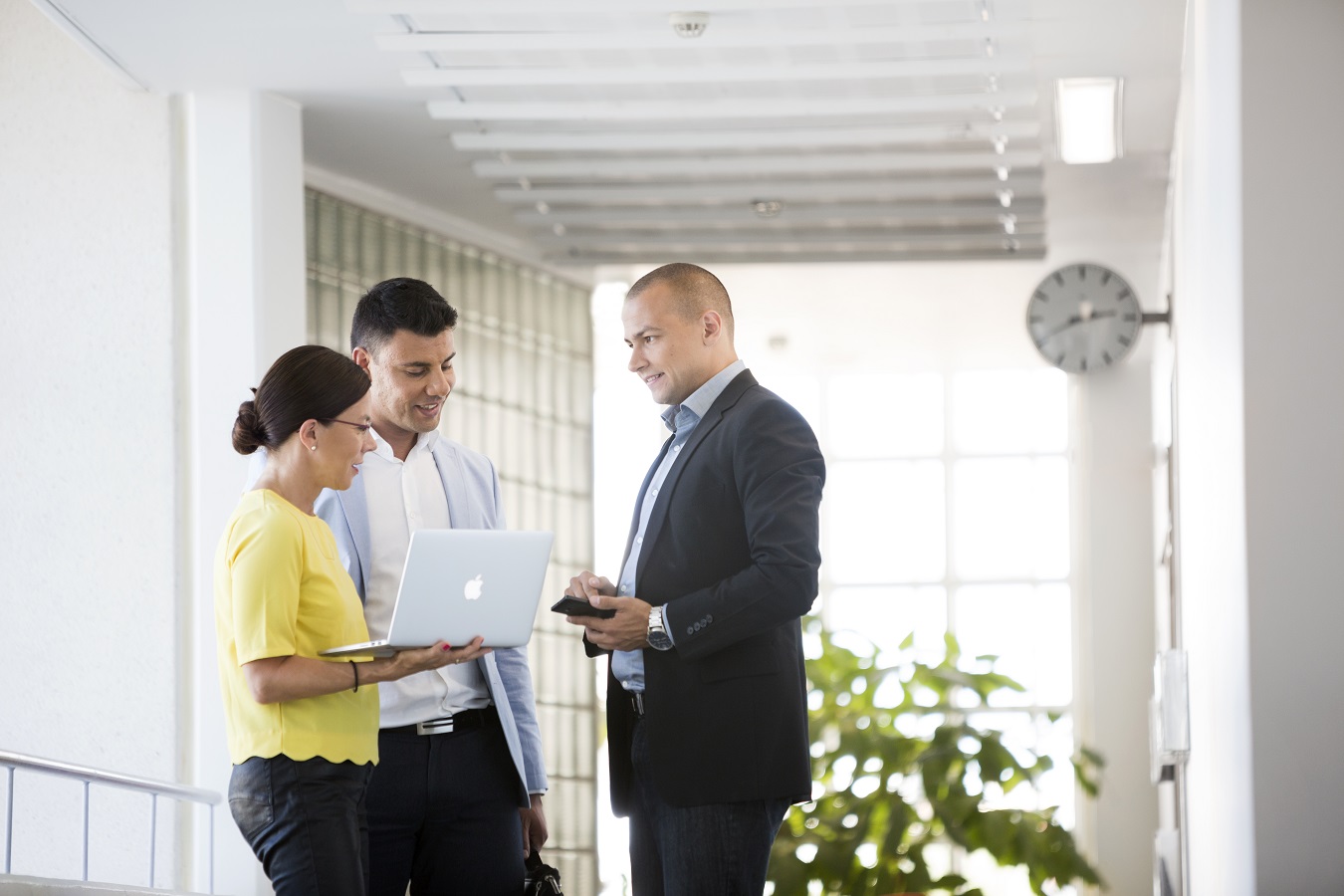 Unemployed jobseekers will get support for job search and career planning in the employment services of the municipality of residence and in the TE services. It is also worthwhile to follow actively different events targeting job search in e.g. LinkedIn.
Check also what personal SIMHE guidance and Guidance Generalia lectures can provide you with.
Tools and tips for job search and career planning
Europass: Templates and ideas for five different job search documents related showcasing your skills and competences
InfoFinland.fi: Tips and links for job search and for drafting a job application
Newcomers' Guide by International House Helsinki: Tips on working and job search for those who are new to the Helsinki region
Several recruitment agencies have compiled tips on how to polish your job applications and how to prepare for a job interview - it's worth it to check the local practices!
Where do I get information on working in Finland?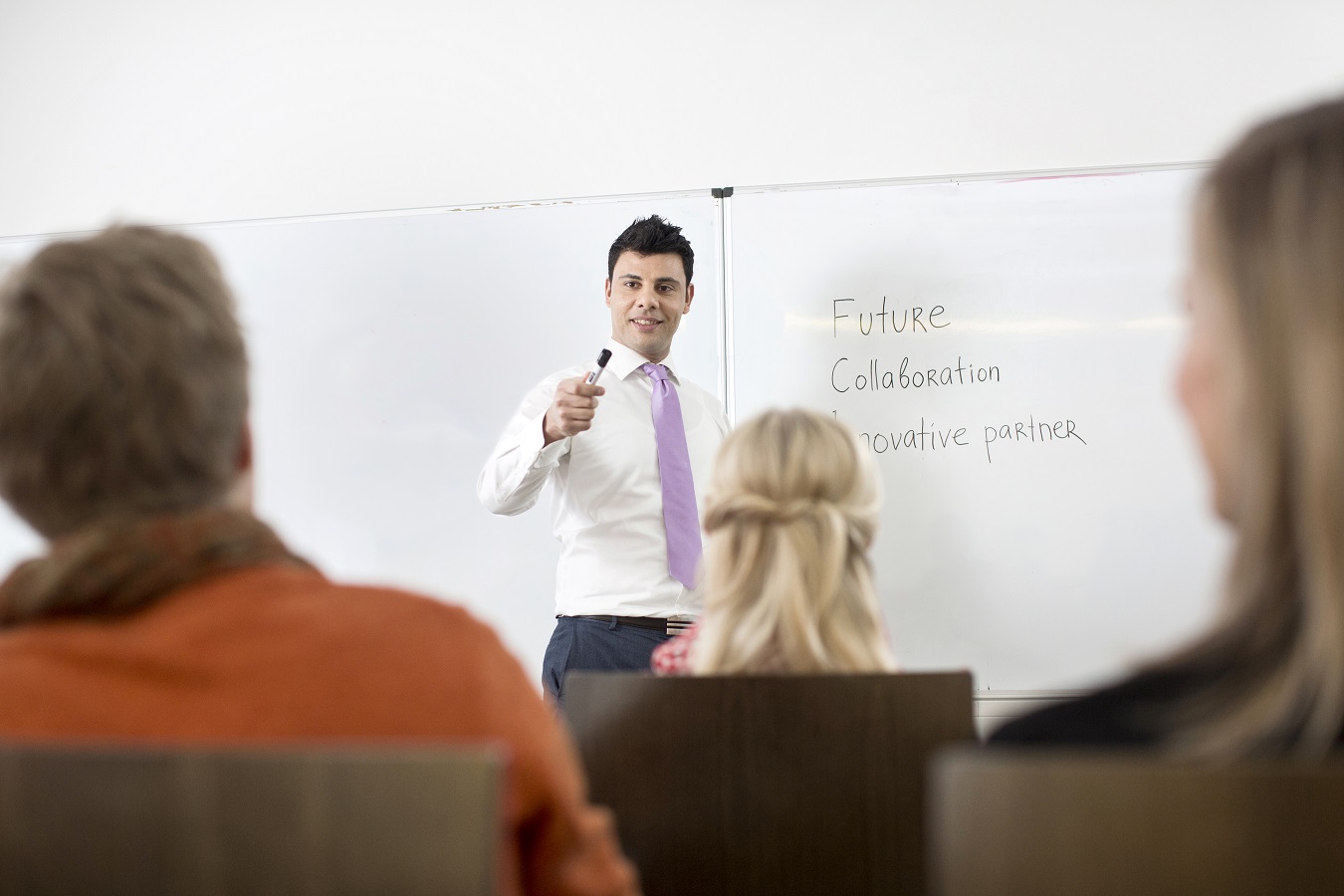 It is important to learn about local work practices when you start working in Finland. Observe the local work culture, ask questions from your colleagues and search for information.
Where do I get information on setting up a business?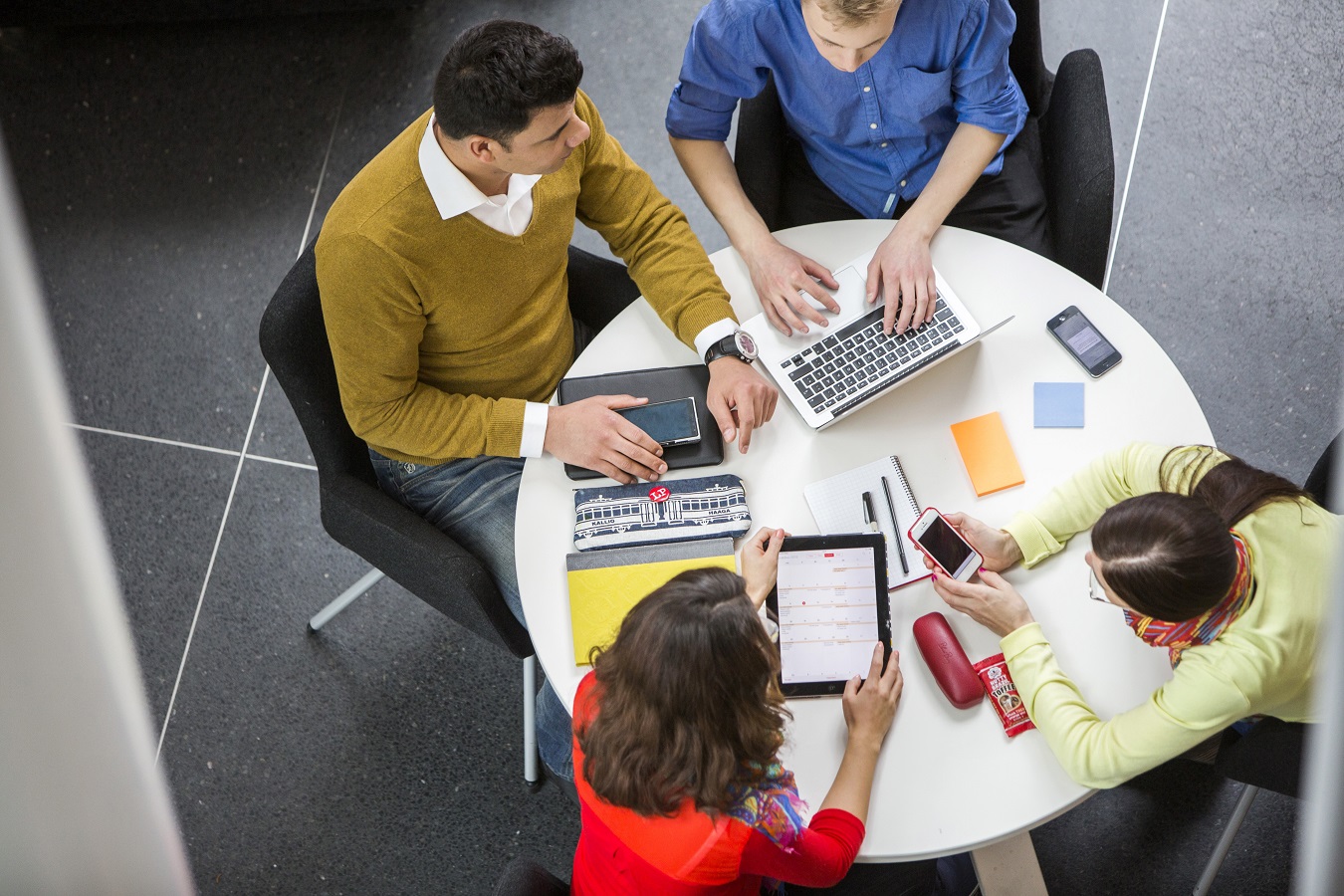 You have plenty of services available in the Helsinki region, start by exploring the following:
Where can I network with other entrepreneurs?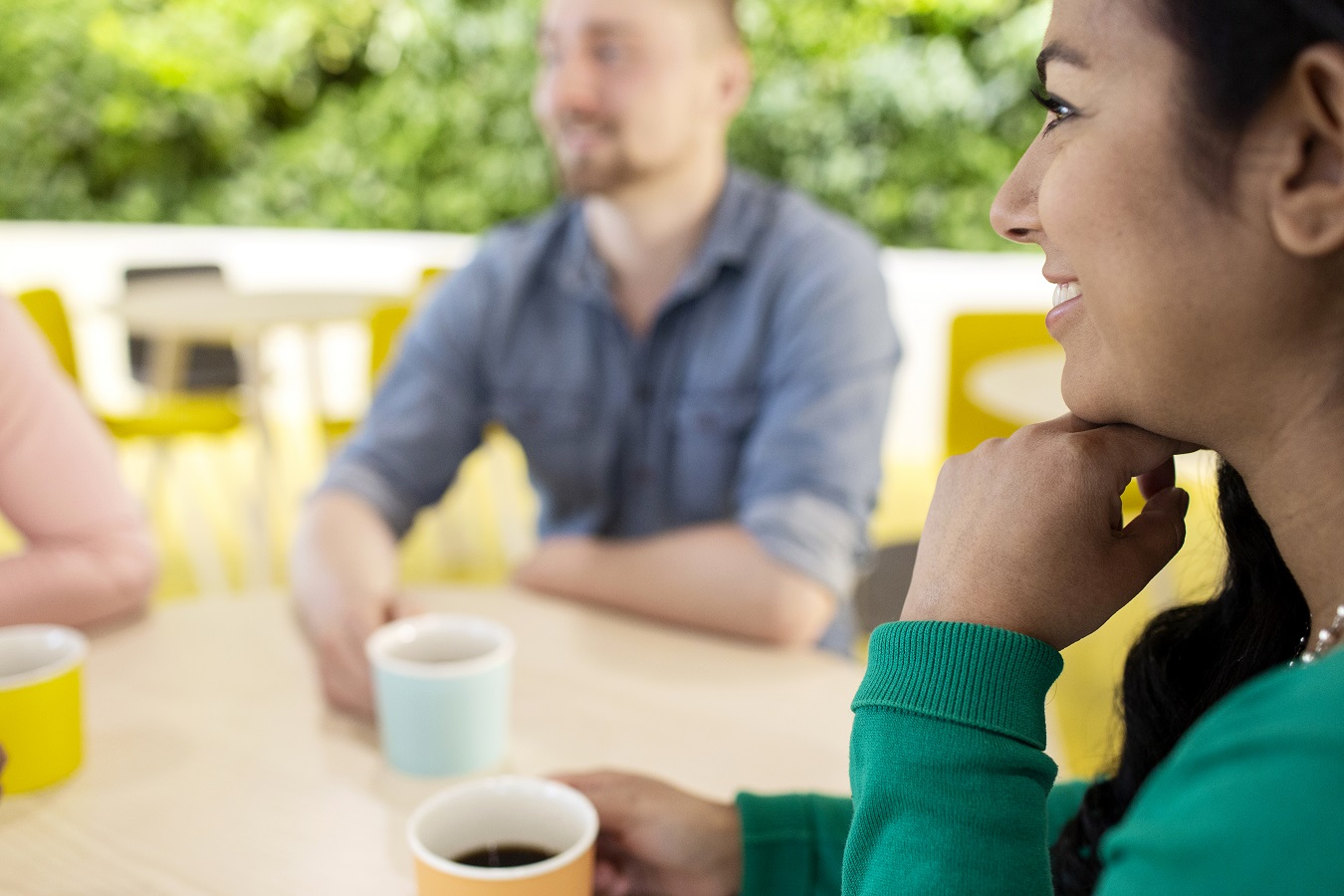 The Helsinki region is one of the growing start-up hubs in the world. You can start building your networks in e.g.:
Explore our other services