Recognition and validation of competence and foreign qualifications
How can I get my foreign qualifications and degree recognised?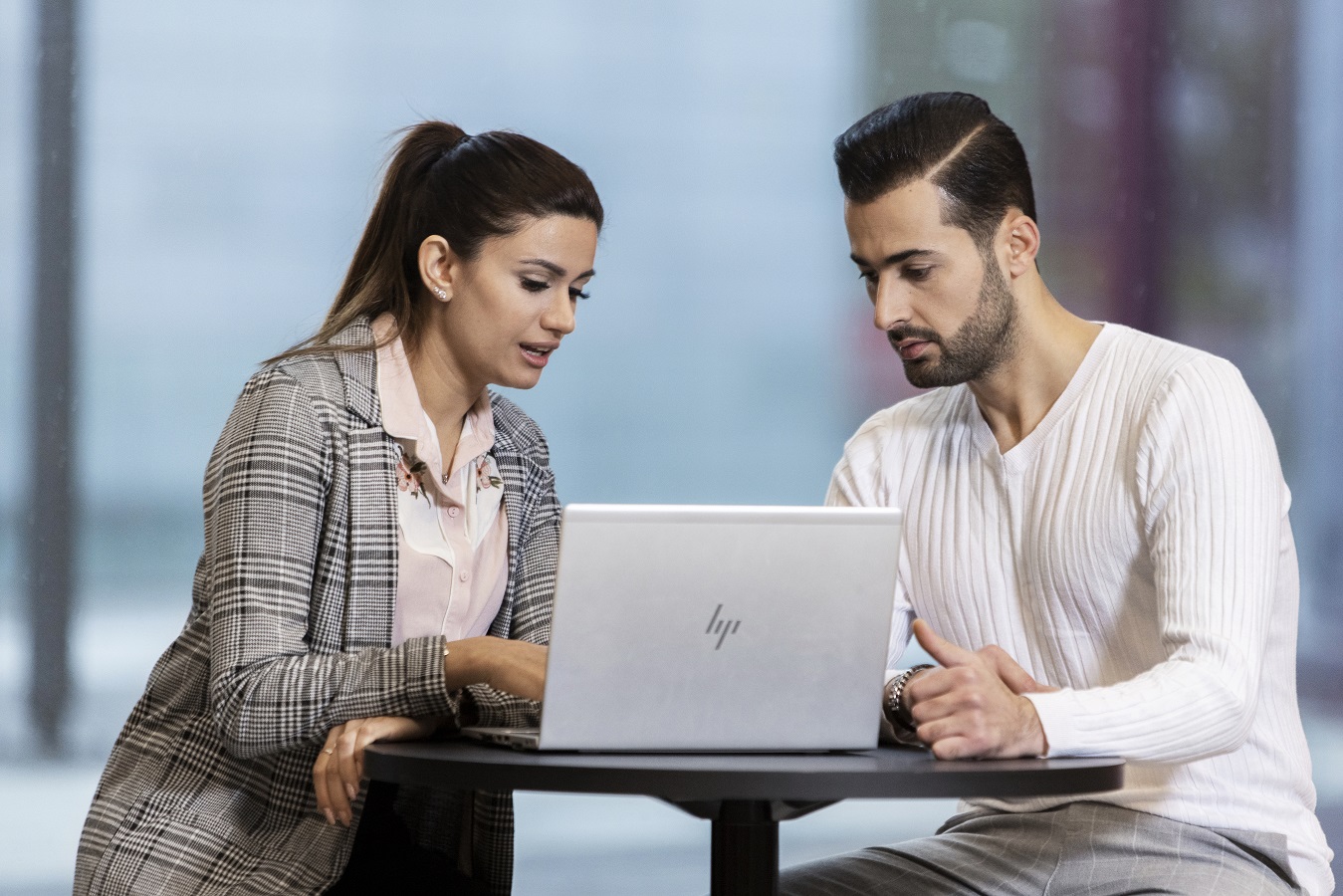 Recognition of qualifications refers to a decision on the eligibility that foreign qualifications and degrees completed abroad provide when applying for a job or study place. In Finland, recognition decisions are made by competent authorities, educational establishments, higher education institutions and employers.
In Finland, your qualifications are primarily checked and recognised by The Finnish National Board of Education.
If your profession is not regulated, it is not mandatory to have the level of your degree recognised by a Finnish authority in order to work in Finland.
Regulated professions: official validation needed
In some professional fields you will need to have your right to practise the profession validated by a Finnish authority.
Check on the website of the Finnish National Board of Education which professions are regulated, meaning that they require the validation process.
Most common regulated professions:
Prior learning as part of a new degree in Finland
See more on the principles of recognising prior learning as part of the degree in the section How can I study for a degree in Finland?
How can I recognise and self-evaluate my competence?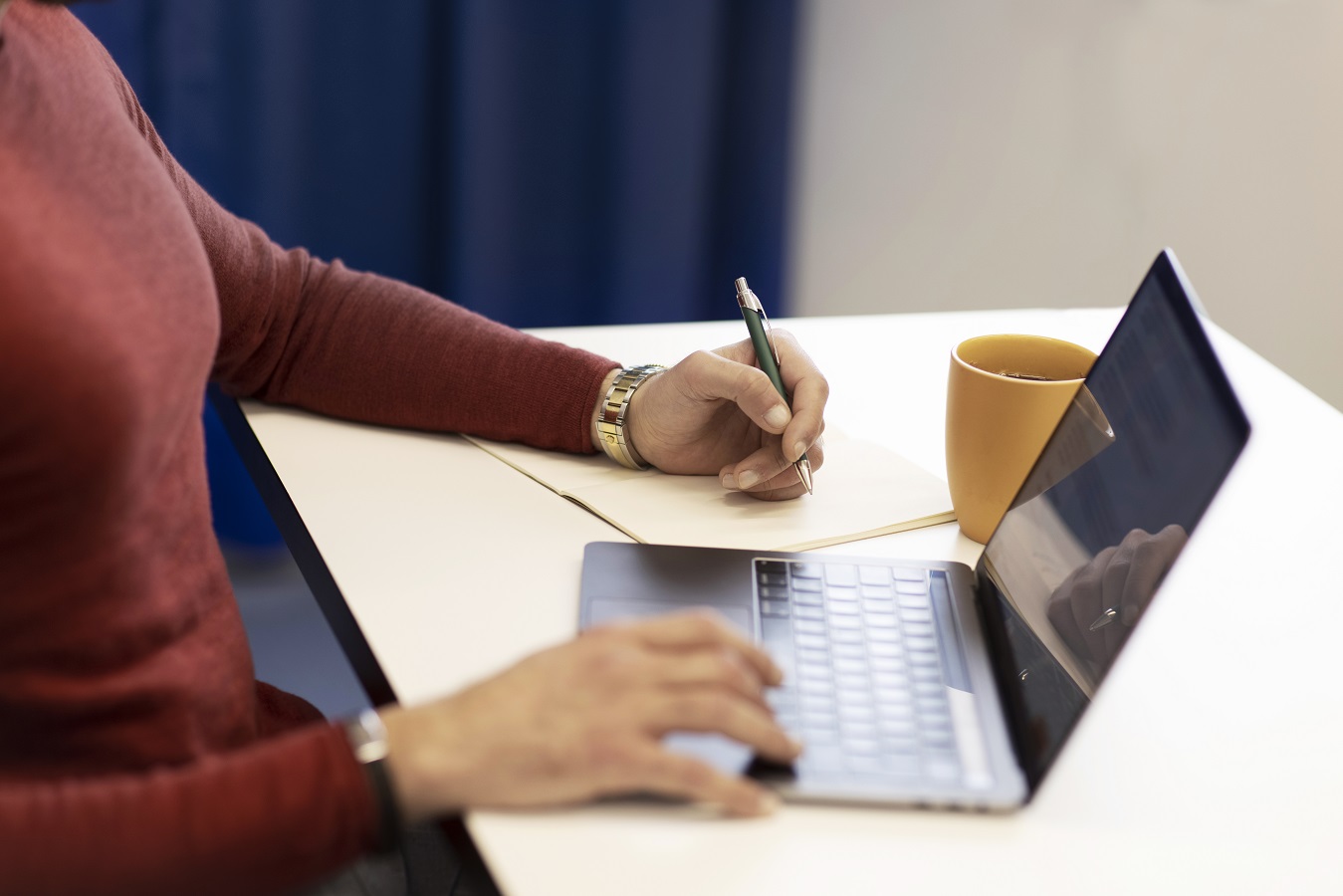 When you are searching for a job it is crucial to be able to explain what kinds of skills and competences you have. Personal SIMHE guidance will help you to map your competences.
You can start mapping your competences also on your own. At the same time it is important to identify the areas where you need to further develop yourself in order to reach your career goals.
Tips and tools for recognising your competence
Utilise job ads: Analyse job ads in your professional field and try to identify the key competences that the job requires - how would you evaluate yourself in these on a scale from 1 to 5?
Compare degree: Compare the content of your foreign degree to a similar one in Finland - do you have some special skills and knowledge through your education, what about something you need to develop yourself in?
Online tools and resources: Utilise the variety of tools and research resources available online, e.g. the SKILLfie tool developed by the University of Eastern Finland or the Deck of Skills Cards (pdf) compiled by sectors by the Finnish National Agency for Education, to identify your skills and development needs
Ask for an outsider's point of view: What do your friends, family and colleagues consider as your strengths?
Opportunities to study and develop competence
How can I study for a degree in a Finnish institution?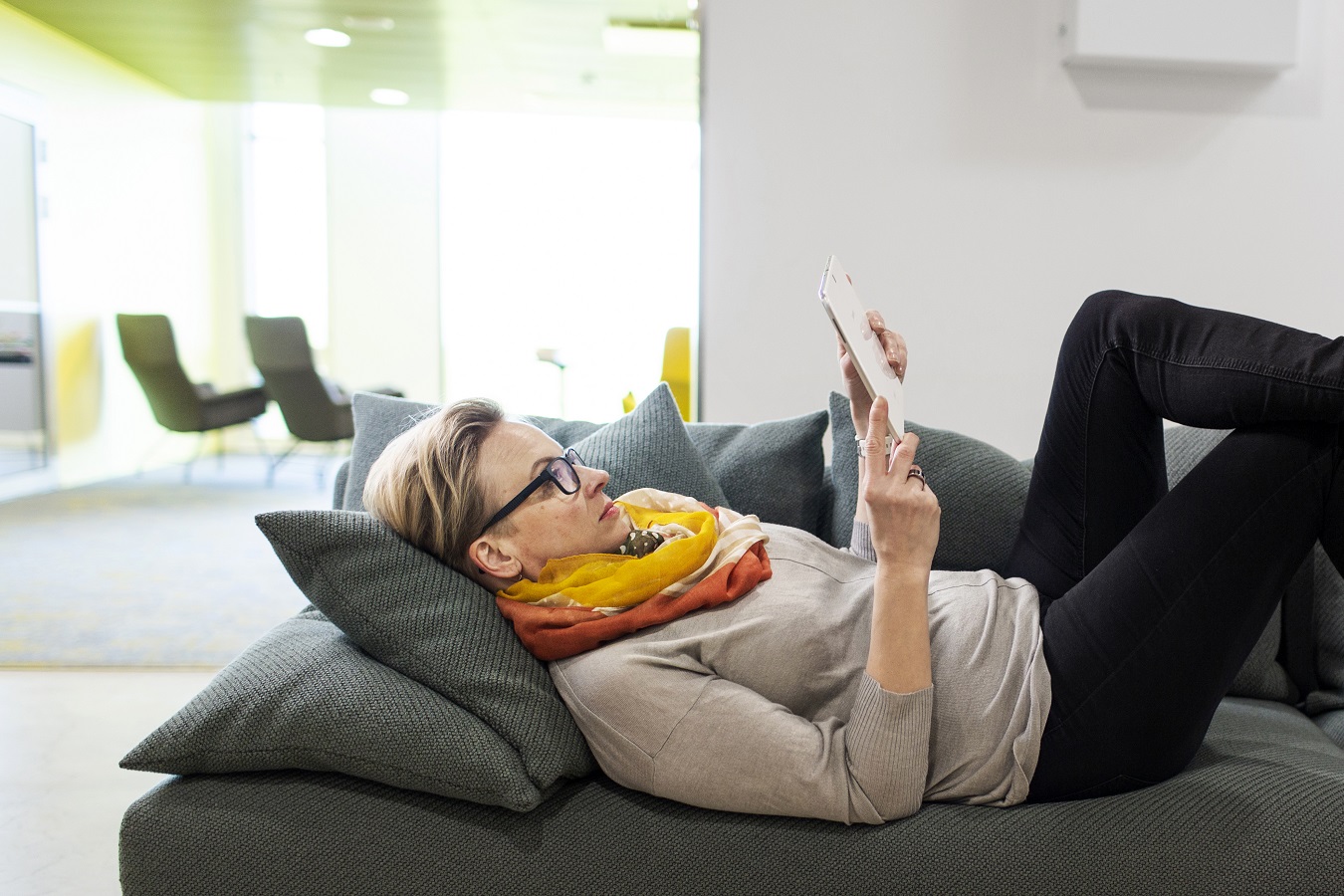 Information on available programmes and application process
In the StudyInfo portal by the Finnish National Agency for Education you will find information on your education options, applying to study and in general about studying in Finland. Finnish institutions of all levels maintain the information about their programmes in StudyInfo.
If you are interested in applying for higher education studies, check the upcoming Guidance Generalia lectures by our SIMHE services. If you are new to the Helsinki region, explore also the Newcomers' Guide by International House Helsinki.
Recognition of prior learning (RPL)
Students in higher education in Finland have the opportunity to apply for recognition of prior learning regardless of where and how they have built such competence. The requirement is that the competence matches with the learning outcomes of their curriculum.
This means that for example courses of your previous degree studies can be recognised into your degree and you do not need to study again the topics that you are competent in. Similarly, you might have built such competence through your work experience.
The RPL request is always processed by the higher education institution where you are studying. The goal of RPL is to promote continuous learning and to acknowledge the existing skills and competences.
Developing study skills: higher education preparatory programme for immigrants
Metropolia offers a higher education preparatory programme for immigrants in different fields of study to strengthen the required study skills for studying in a Finnish university of applied sciences. You will also learn what it is like to study in the field of study in question. At the same time you will build the professional Finnish language competence required for studying in your field. The courses are taught in Finnish (skills level B1 required).
Read more information in Finnish on the preparatory programme in Metropolia. Also other institutions in Finland provide preparatory programmes. See more information on the websites of each institution.
Where can I find tailored course packages?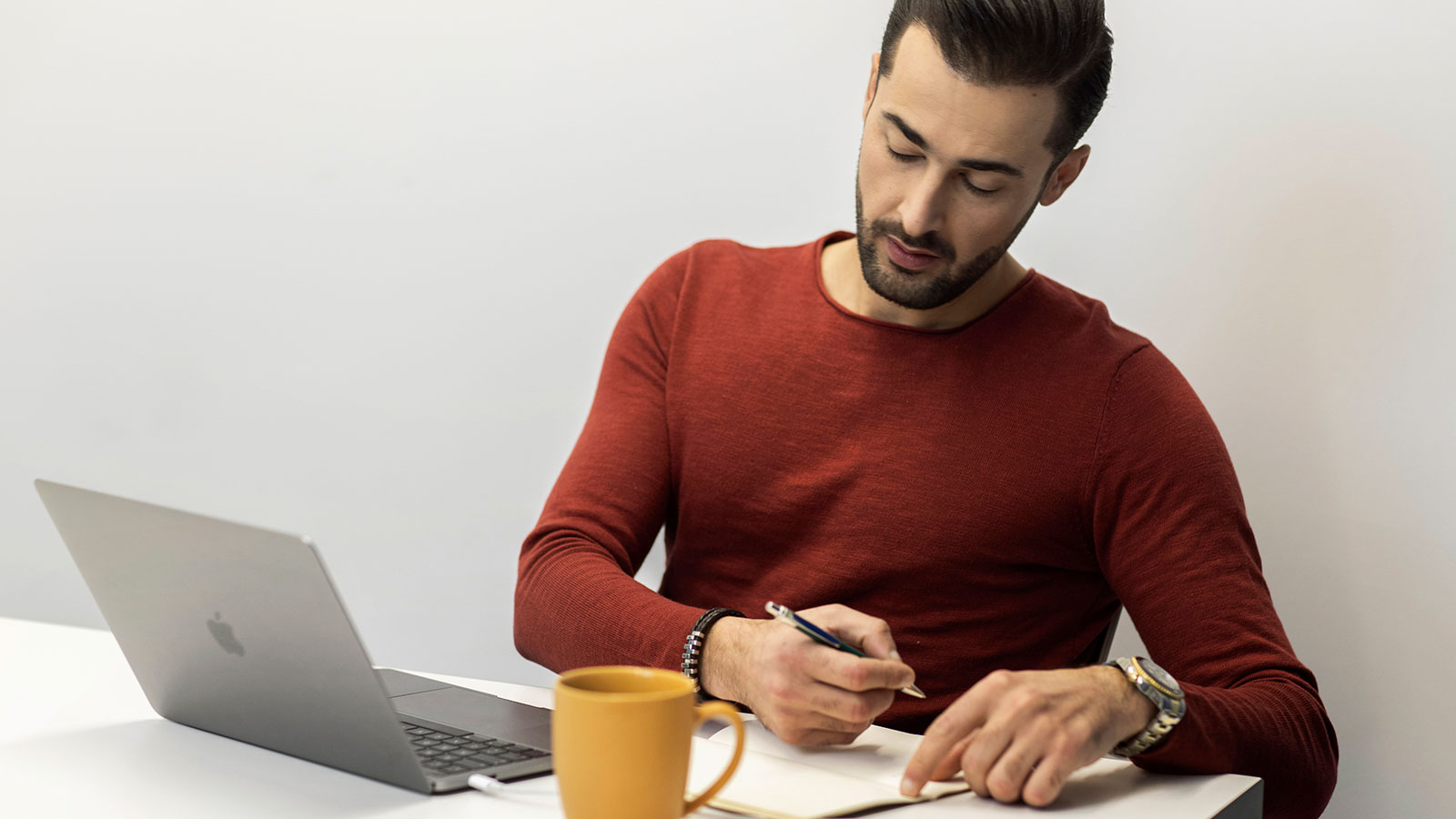 For instance higher education institutions provide different kinds of tailored course packages to e.g. obtain the right to practise the profession or to develop your competence. Start exploring your options through the following:
Where can I take individual courses and what are open universities/UAS?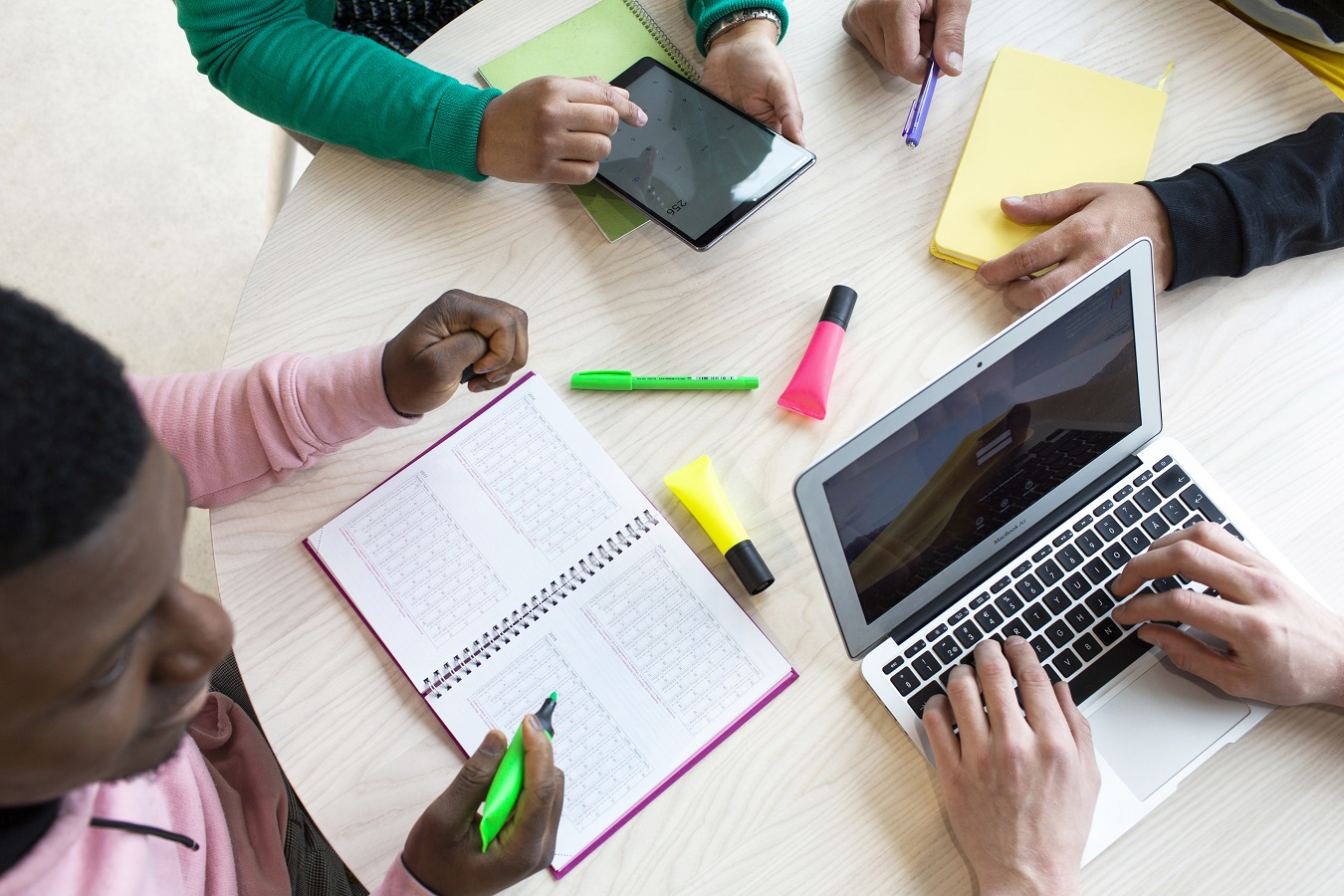 Open university or open university of applied sciences (UAS) studies are open to everybody regardless of former education, work experience and age. Open studies are taught in Finnish, Swedish and English, depending on the course and the institution.
Studying in an open university or an open UAS will require a fee for each course. However, during the Covid-19 pandemic several institutions in Finland have not been charging the fee from unemployed jobseekers. Check the current regulations from the website of each institution.
You will find details on available studies on the website of each institution. Note that each have their own enrolment and fee policies.
Open universities of applied sciences in the proximity of the Helsinki region
Open universities in the proximity of the Helsinki region
Developing Finnish language skills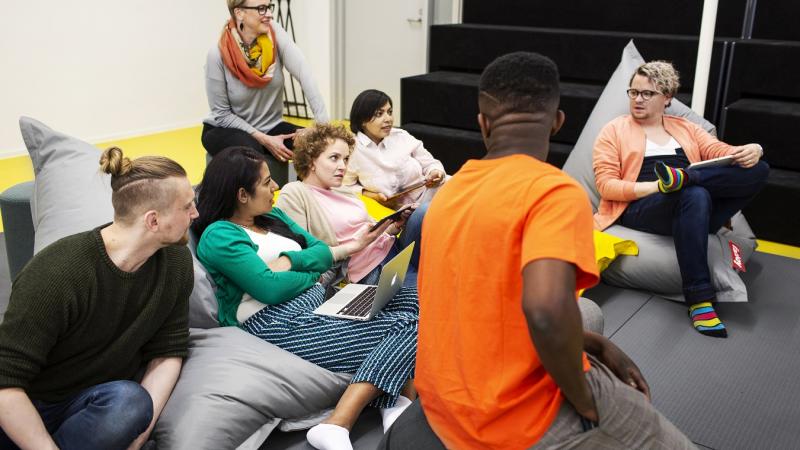 Finnish courses
Self-studying tips
Job search and work in Finland
Where do I get help for my job search?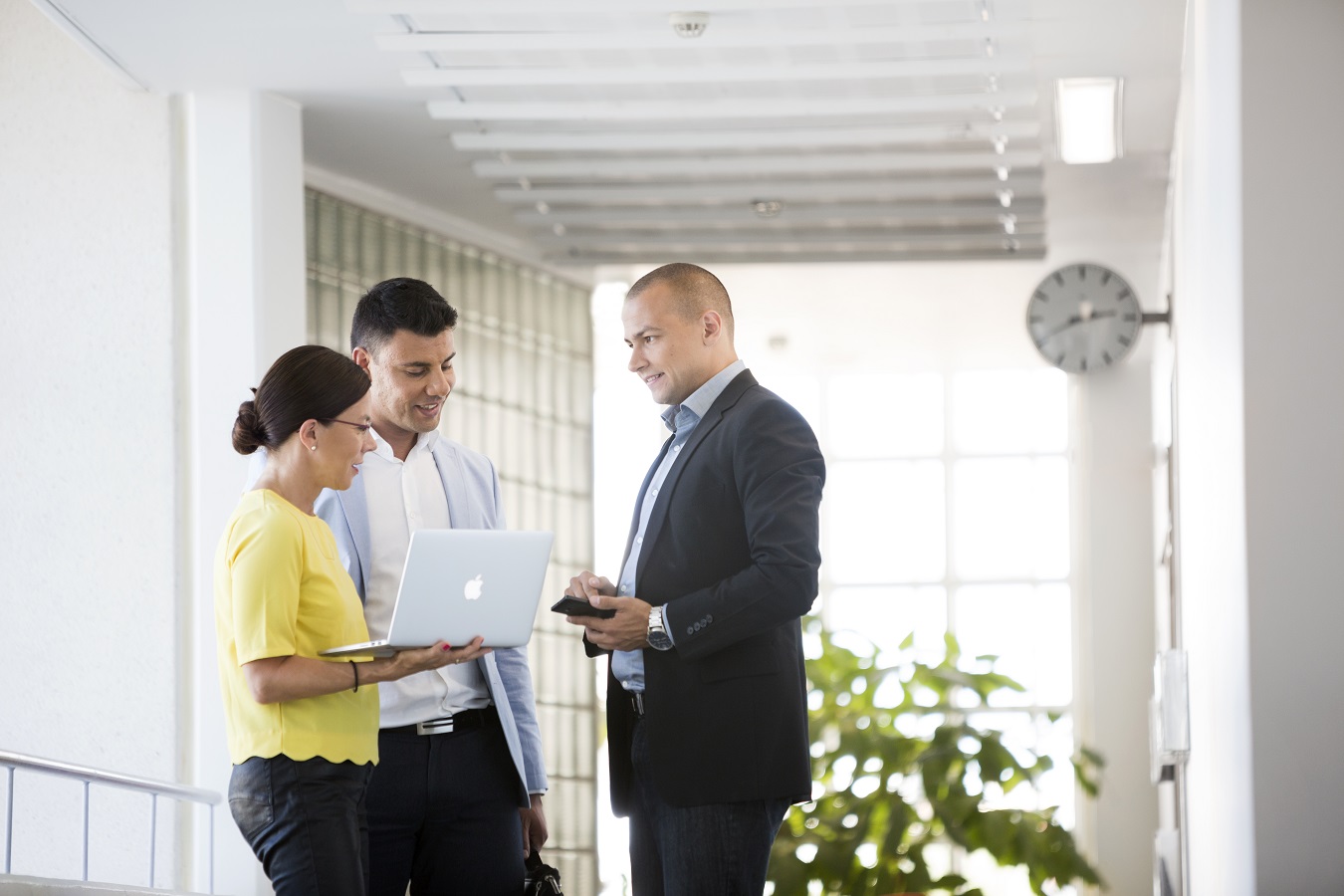 Unemployed jobseekers will get support for job search and career planning in the employment services of the municipality of residence and in the TE services. It is also worthwhile to follow actively different events targeting job search in e.g. LinkedIn.
Check also what personal SIMHE guidance and Guidance Generalia lectures can provide you with.
Tools and tips for job search and career planning
Europass: Templates and ideas for five different job search documents related showcasing your skills and competences
InfoFinland.fi: Tips and links for job search and for drafting a job application
Newcomers' Guide by International House Helsinki: Tips on working and job search for those who are new to the Helsinki region
Several recruitment agencies have compiled tips on how to polish your job applications and how to prepare for a job interview - it's worth it to check the local practices!
Where do I get information on working in Finland?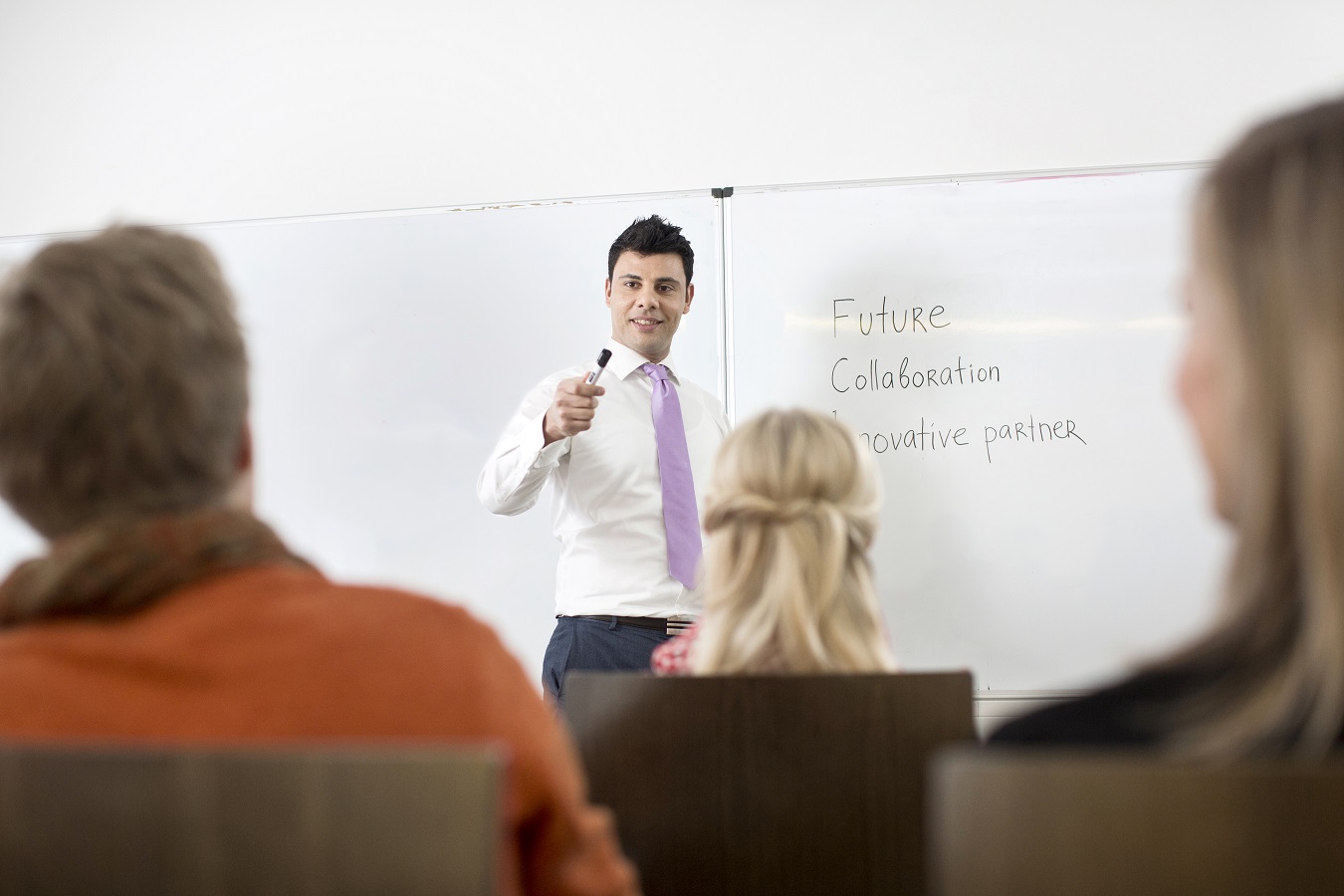 It is important to learn about local work practices when you start working in Finland. Observe the local work culture, ask questions from your colleagues and search for information.
Where do I get information on setting up a business?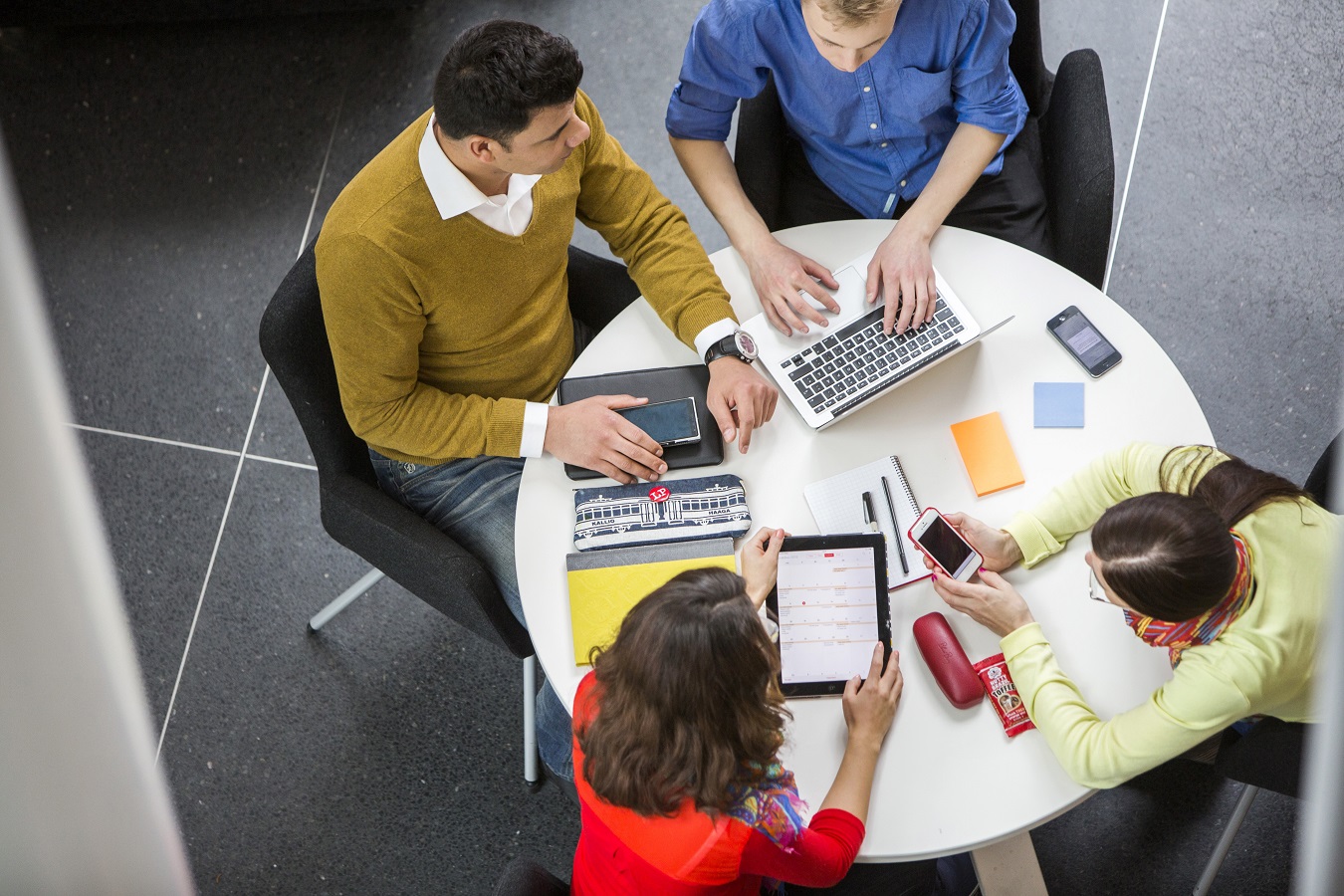 You have plenty of services available in the Helsinki region, start by exploring the following:
Where can I network with other entrepreneurs?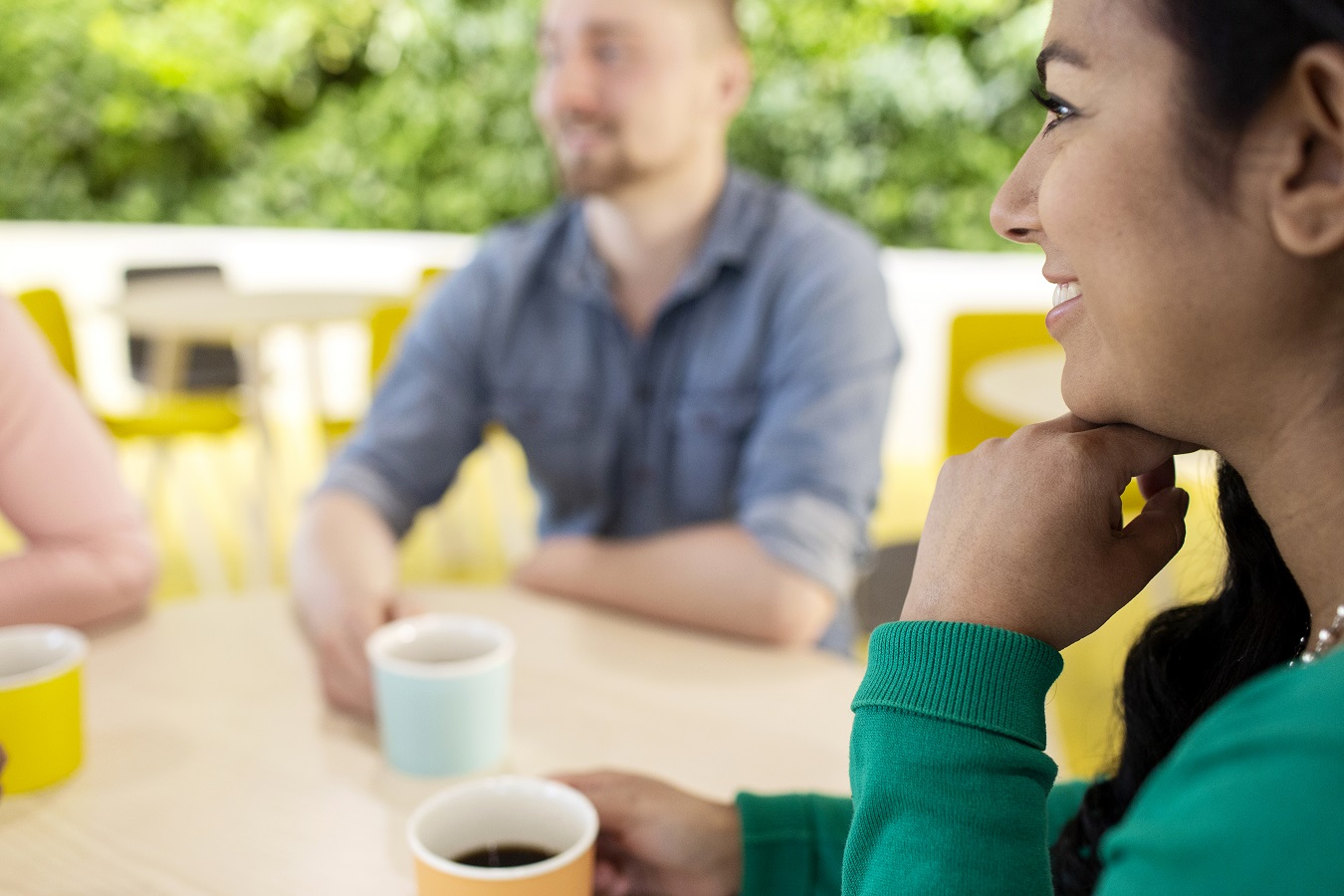 The Helsinki region is one of the growing start-up hubs in the world. You can start building your networks in e.g.:
Explore our other services