Metropolia Business School, Competency Centre in the field of Business
Metropolia Business School is an international and agile Metropolia unit focusing on continuous progress, located on Myyrmäki campus. We employ nearly 60 experts, who bring along their versatile business experience and international relations with universities and companies around the world. We have over 1600 enrolled & enthusiastic students, of which 300 are studying for a master's degree.
Up-to-date business expertise is our bedrock. We are committed to sharing our expertise with our students, Metropolia, local businesses and within our large cooperation network. As a team and as a work community, we value good team spirit and togetherness.
We offer a wide range of courses in English, a multicultural learning and working environment and an extensive international partnership network. Our multicultural atmosphere is reinforced by our international degree students and numerous exchange students from around the world, as well as by our own multinational staff.
Research, development and project partner
We carry out study projects in cooperation with businesses and our partner universities. Through us, it is possible to get a trainee or a thesis author for your project. When needed, we can also utilize Metropolia's multidisciplinary know-how and bring along experts from technical, cultural, healthcare and social services.
We are in the process of expanding our range of projects. Combining business know-how with pedagogical expertise and international networks is our signature strength, and working in collaboration with students is our goal.
Currently we are especially interested in the following areas:
changing business models and new e-tools for business growth & vitality
systemic leadership and organisational development
sustainable procurement and logistics solutions.
All in an international context, of course!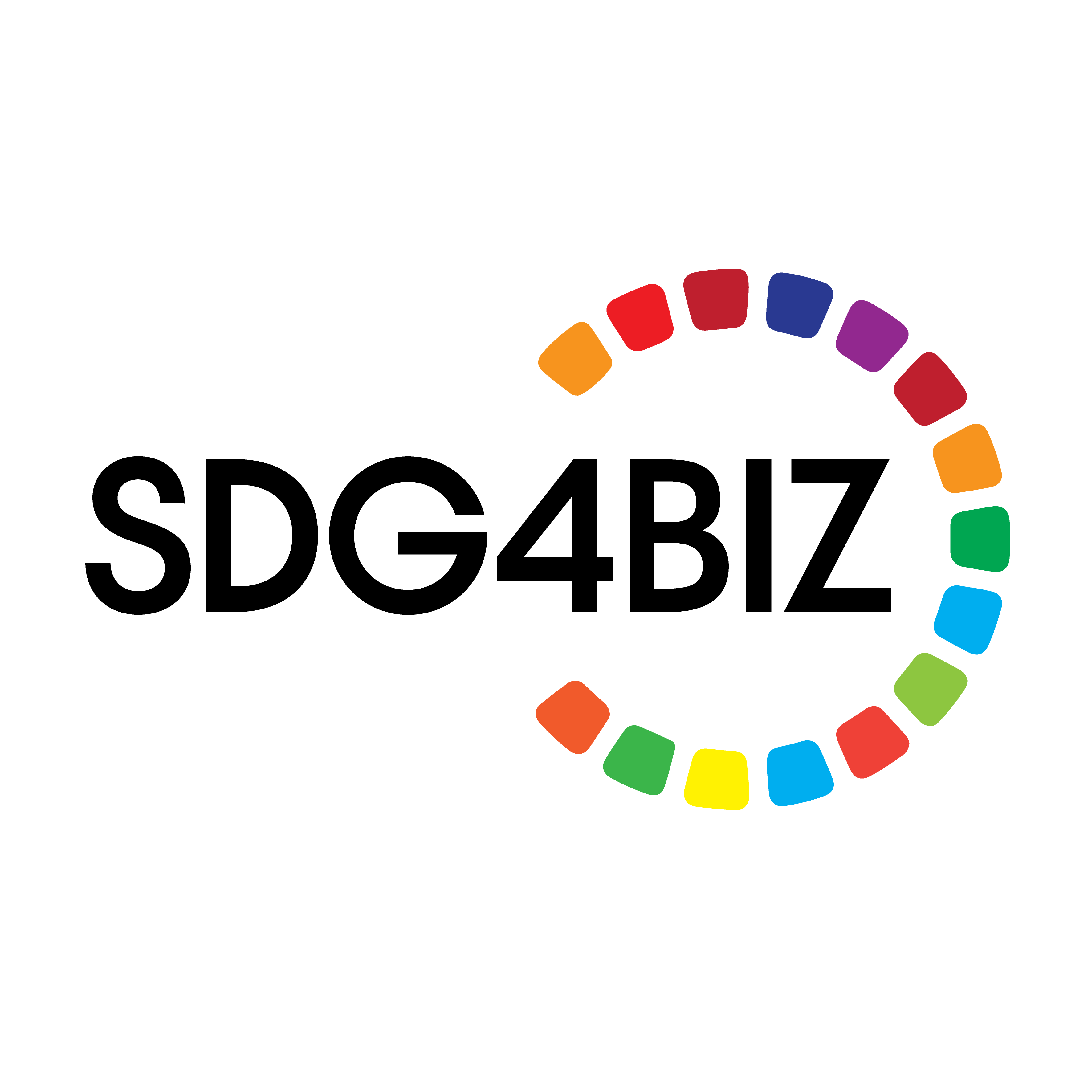 Since January 2021 Metropolia Business School has been coordinating the international SDG4BIZ-project funded by Erasmus+ Knowledge Alliances. Knowledge Alliance for Business Opportunities in SDGs (SDG4BIZ) creates, tests and disseminates a curriculum and training material on recognizing and realizing the business opportunities in SDGs. The target groups for this project are European Higher Education Institutions and companies. 
More information: SDG4BIZ-project webpage
Customized training and consultancy services
If you need help and efficient tools for developing your organization or your own professional know-how, we are at your service! We offer both ready-made training courses and customized study programmes. Together with you, we can design a programme or a course to meet your organisation's needs. 
Examples of our popular offering include:
Management & Leadership Skills
Talent Management
Diversity Management
Systemic Organisational and Strategic Development
Sustainable Procurement, public or private sector view
Sustainable Supply Chain Management and Logistics
Development of Marketing, Sales and / or Customer Service
Digital Marketing Tools
Social Media Tools
Communication Training, eg. multicultural aspects, challenging interactions
Business Analytics
Management Accounting & Key Performance Indicators.
We can also offer a tailor-made ECTS credited Metropolia Business Executive Programme for those looking for a speedy way to update their business know-how towards 2030s.
All programmes in our offering can be converted into ECTS credits, which means they can be incorporated into our degree programmes.  
MBS News and Students' stories
Virtual International Project Week 2021 through the eyes of a student
The first virtually organized International Project Week gave the second-year business students an effective and deep look into international business ethics, sustainable development and corporate social responsibility (CSR).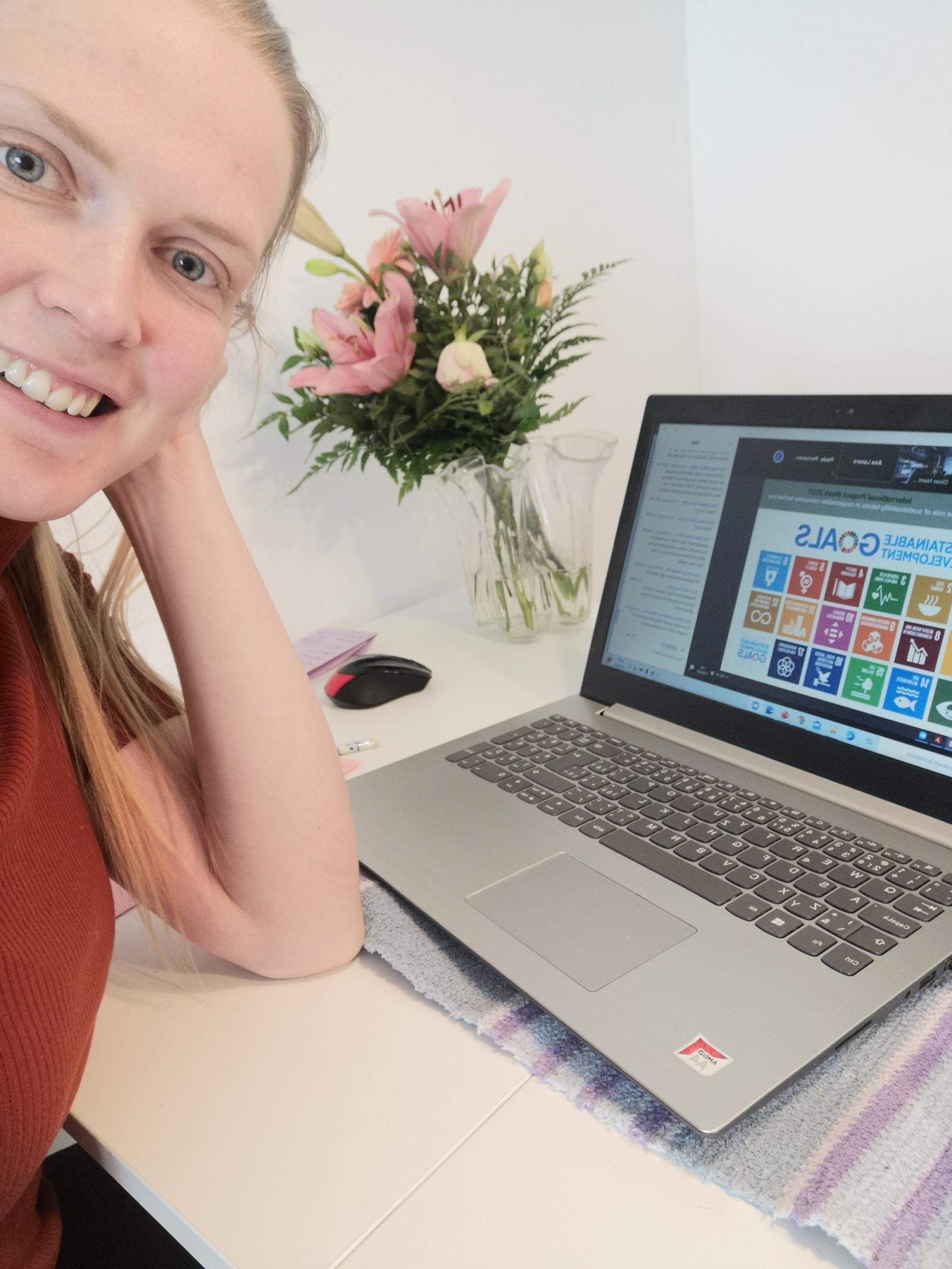 Metropolia's International Project Week (IPW) provided an inspiring and intensive finish for the academic year. IPW was organized for the fifteenth time and was implemented for the first time completely virtually in 2021. I attended the event as a part of the curriculum, as a second-year student.
This year's themes of IPW were Business Ethics, Sustainability and Social Responsibility (CSR), which were explored in lectures from a variety of perspectives. There were 19 lecturers from 11 different countries and in total more than 300 students from both Metropolia and the partner schools.
The program consisted of two intensive lecture days and the study of the topics continued later during the week in the form of independent assignments and a learning diary. During the two live days, I got to listen to a total of nine lectures via Zoom. The lectures also included interactive sections in the breakout rooms, chat, and quizzes. Staring at computer screen was also tiring, of course, but worth it.
International mood is good!
As a student, it was fun to hear lecturers from different universities and cultures. Everyone had their own style and a way of teaching and sometimes cultural factors come to the fore very strongly. For example, Masato Mori's presentation on corporate governance at Toya University in Japan was very knowledgeable, but also presented in an excitingly Asian style. My personal favorite one was a lecture about EU law by Professor Holger Buck from German University HTW Saar. The lecture was very thorough and the lecturer knowledgeable.
"We study an international degree program, so it's always rewarding that the study experience makes it even more international," said one of my fellow students. I could not agree more.
In addition, IPW's comprehensive and deep review to the topics will certainly be useful when planning on specializing studies and later in working life. Exactly these kinds of growing and inspiring events and opportunities are needed when studying at the International Bachelor of Business Administration curriculum.
As a conclusion, it was nice to end my second semester in Metropolia with this intense but in every way rewarding week.
Text & photo: Katja Ahopelto, Second year International Business & Logistics student at Metropolia