See the World of Opportunities
Metropolia Business School is a home of internationally focused bachelor and master degree programmes. We believe sustainable business is a must and we want to make positive difference both locally and globally. Business environment is changing fast but we are fearlessly disruptive and can adapt to the change.
We have the most international teaching staff and the highest ranked business teaching in any Finnish University of Applied Sciences business programme *. We combine research and hands on expertise into one attractive package.
We take great pride in our community of international, versatile and diverse people with unique stories and opportunities.
We are hoping to be part of your story, too.
Degree programmes in English
Next application period: 8 - 22 January 2020 at 3 pm Finnish time
Entrance exams: EBA & IBL 31 March 2020, BI 6 April 2020
Fast facts
1700 business students
60 teachers and staff members
three degree programmes conducted in English and four conducted in Finnish
20 minutes commute from Helsinki city center
over 60 partner universities all around the world
sending and receiving approx. 120 students for study exchange each year
Approx. 30 members of staff participate teacher or staff exchange each year
Myyrmäki campus is a home for both business & engineering students.
* Metropolia Business School was ranked as having the best teaching and the best study environment among the business degree programmes of Finland's Universities of Applied Sciences in the results of a questionnaire for graduating students targeted at all UAS graduates in Finland in 2017.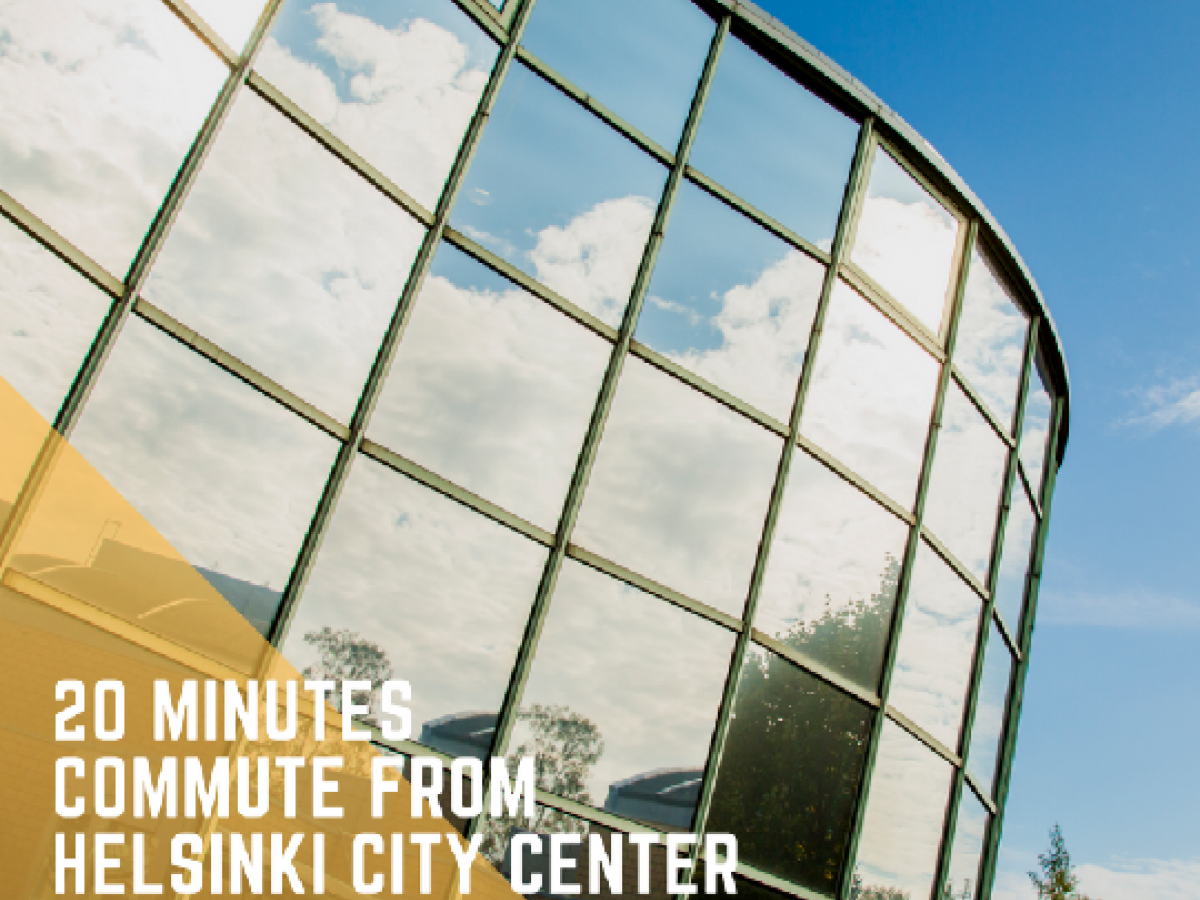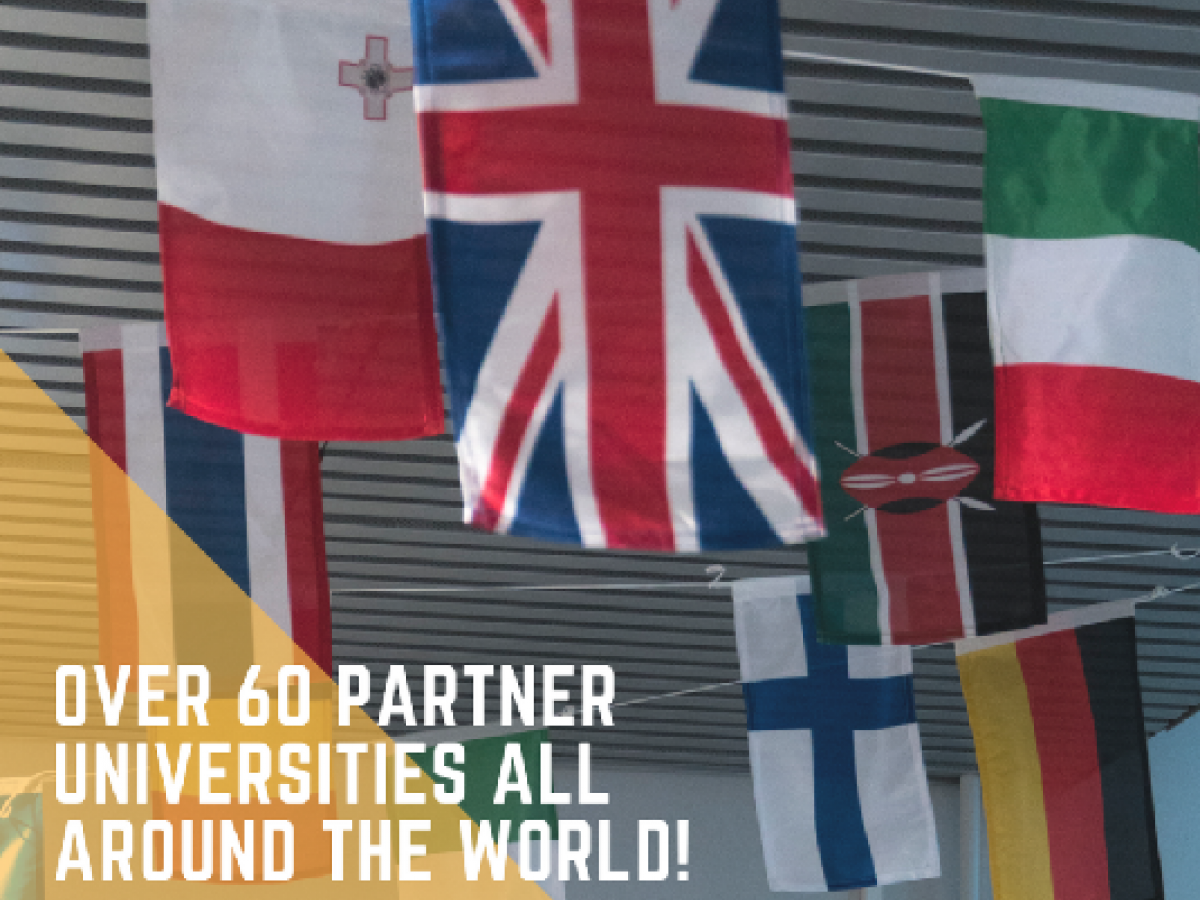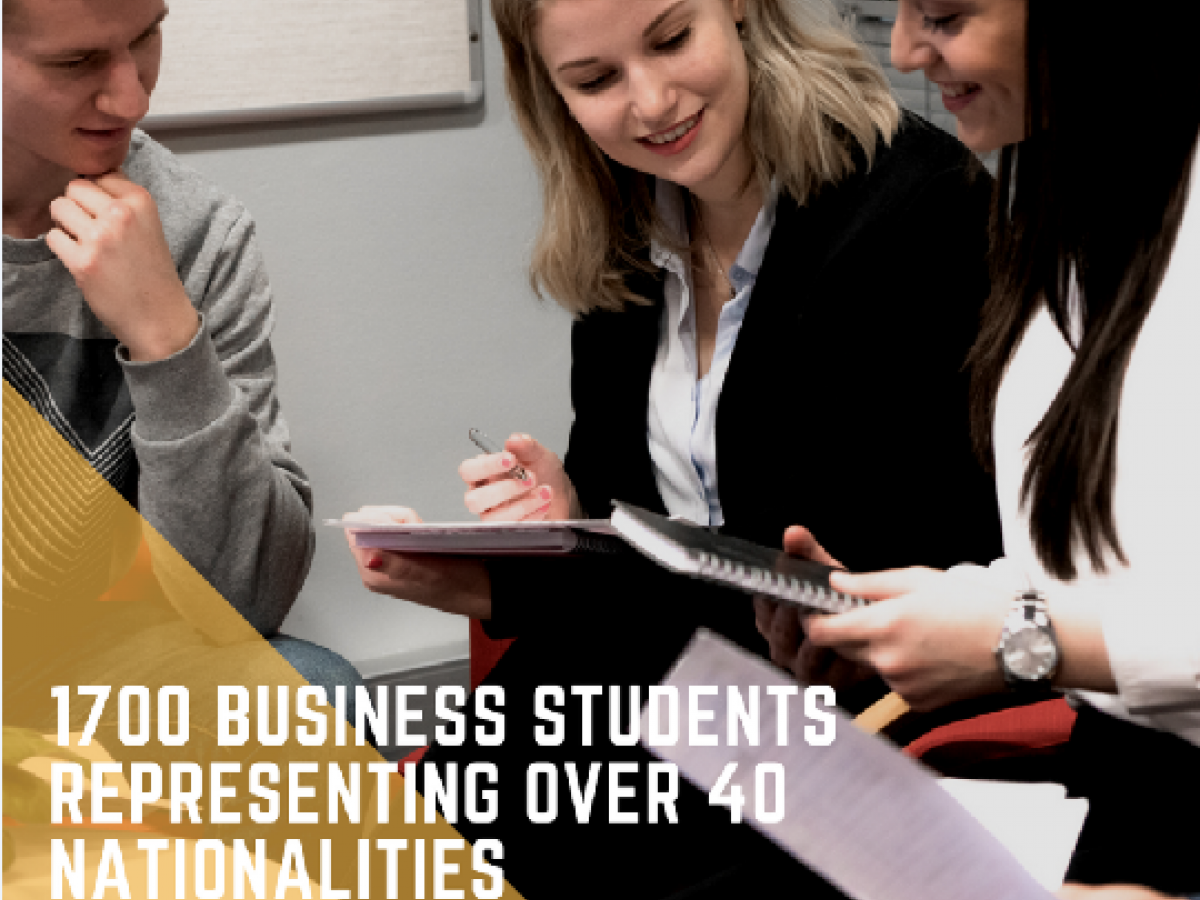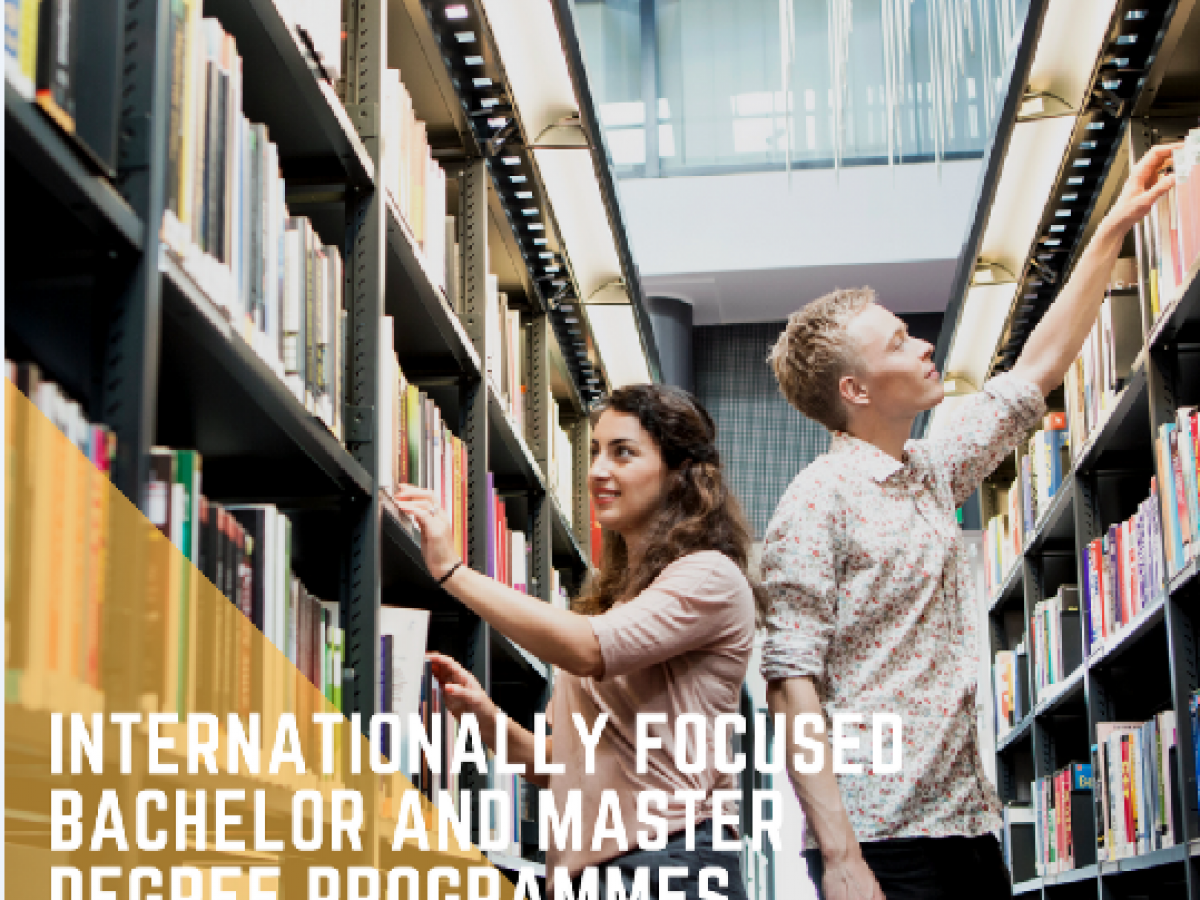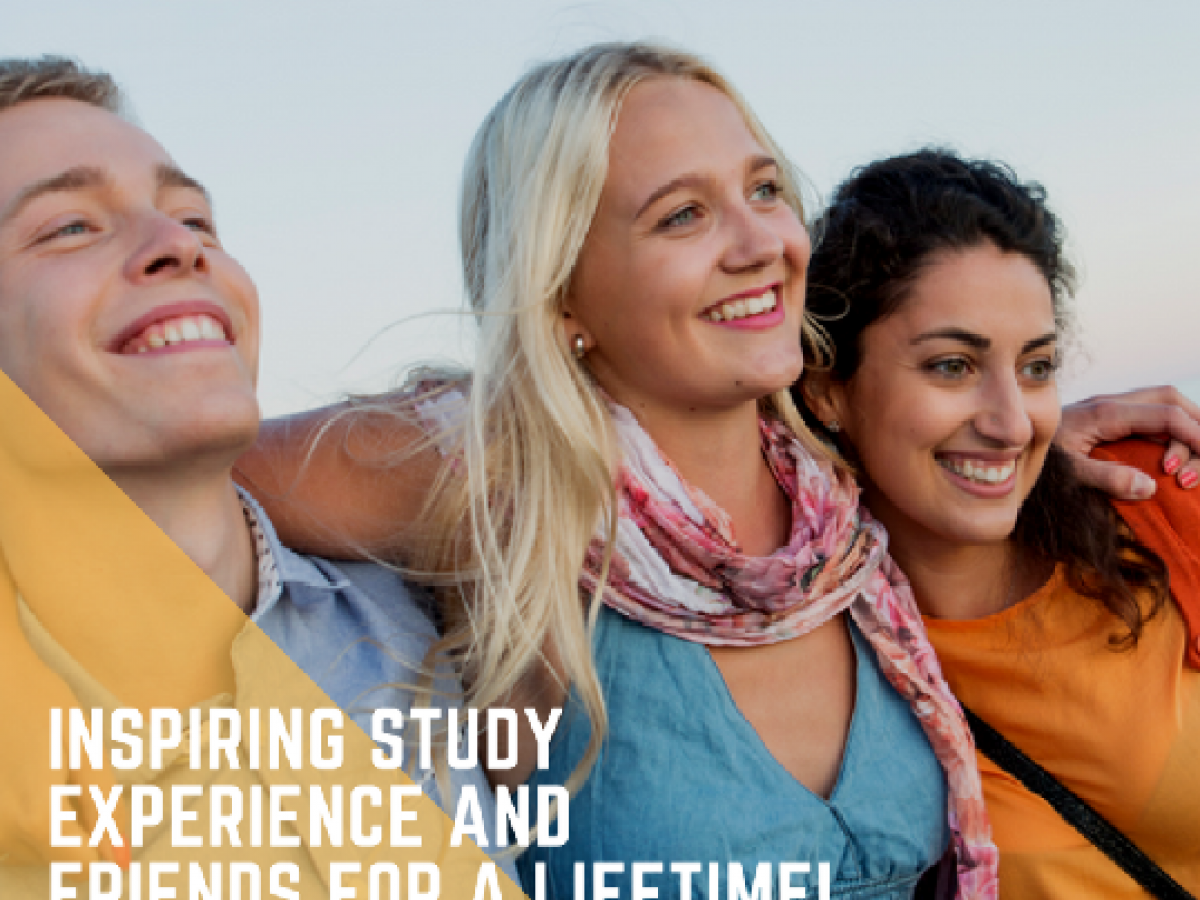 See videos
Mika Tikkala studied European Business Administration
Studying Business in Metropolia
Alfred studied European Business Administration
Marko Järvelin studies Business Informatics