Why Study Creativity and Arts in Social and Health Fields with Us?
Creativity and different ways to express it, as well as cultural activities and arts related experiences, belong to all people as part of a good and meaningful life. The aim of Master's degree in Creativity and Arts in Social and Health Fields (shorter CRASH) is to strengthen the professional competences needed when promoting health, well-being, inclusion and a sense of community in society through creativity and arts.
Upon graduation, students are able to reflect in a new way on the importance of creativity in human life and to reconstruct working practices from this perspective. The studies are designed to combine expertise from different fields locally and internationally, as well as to strengthen multidisciplinary and international collaboration skills of professionals.
Creativity and Arts in Social and Health Fields is a multidisciplinary degree programme aimed at professionals in the fields of culture, arts, social and health fields.
What Will You Study?
The content of the degree program in CRASH is based on development processes (multidisciplinary project, research methodology studies and thesis), advanced-level professional studies in the theme of creativity, culture, art and well-being, as well as elective studies.
More specifically, the curriculum consists of the following elements: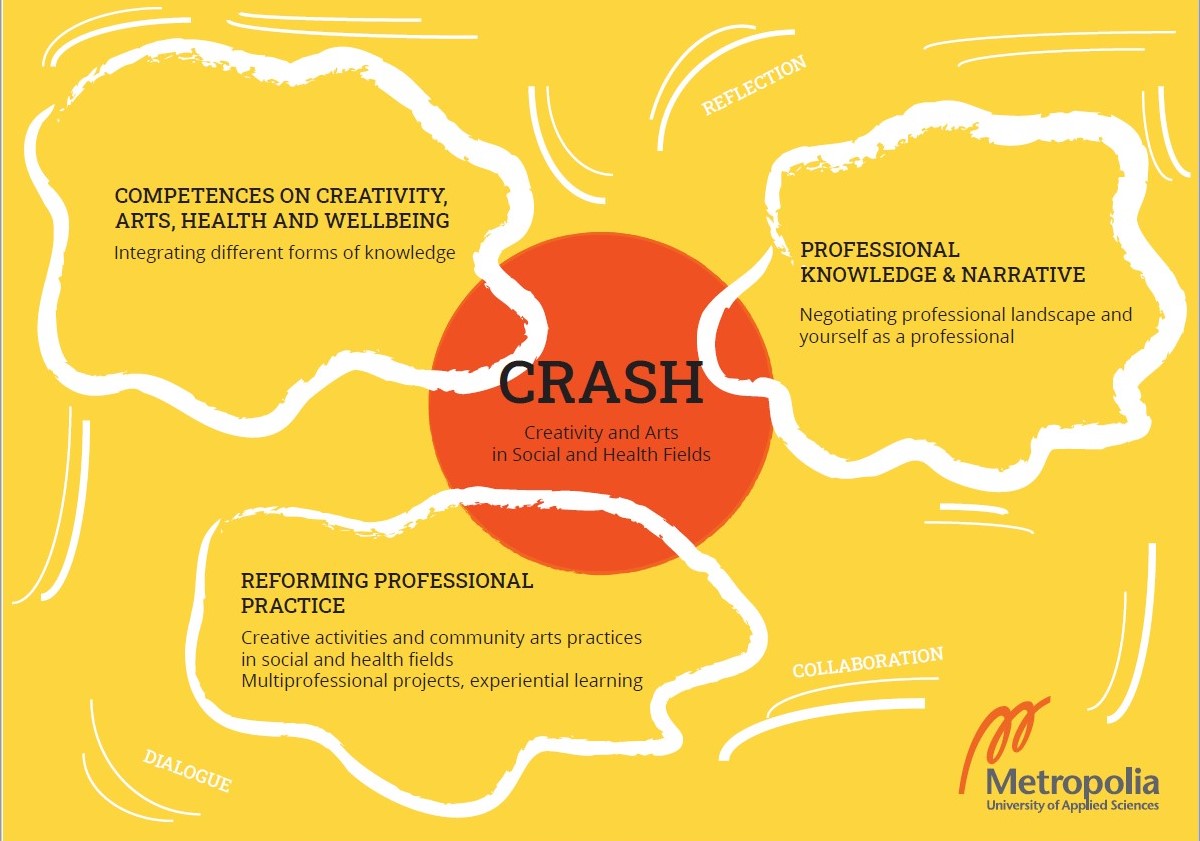 Creativity, Culture, Arts and Well-being – Advanced-level Studies

Creativity, Health and Well-being (10 ECTS)
Multidisciplinary Dialogue and Evaluation (5 ECTS)

Developing the Use of Creativity and Arts in Promoting Well-being

Co-creation Project (5 ECTS)
Research Methods and Skills (5 ECTS)
Master's Thesis (30 ECTS)

Elective Studies (5 ECTS)
The education is carried out as blended learning. You will study together with a diverse group of professionals from fields related to culture, arts, social services and health care. A special feature of the degree programme in CRASH is the multidisciplinary collaboration initiated already in the application phase and carried through the studies. Expert lectures, workshops, projects and group work with peers, as well as supervision support your learning. There are approximately four contact-teaching days a month, some of which are carried out with a remote connection.
In the application phase, the applicants present their preliminary development / thesis idea, which at the beginning of the studies is further developed. The aim is to build multidisciplinary partnerships combining the fields of culture, health care and social services.
Lectures, seminars, workshops and study materials are mainly in English. However, Finnish can be used as a support language and some written assignments can be prepared in Finnish as well.
Future Career Prospects
The graduates are professionals in using creativity and arts in social and health fields. They are able to utilize the opportunities of creativity to support people's lives and well-being, promote the realization of cultural rights, evaluate the effectiveness of activities as well as reconstruct professional practices, structures and thinking.
This education alone doesn't provide professionals from the field of culture a qualification to work in the regulated professions in social and health fields. Please note that the Finnish translation of the degree in the certificate will be one of the following:
Konservaattori (ylempi AMK)
Kulttuurituottaja (ylempi AMK)
Medianomi (ylempi AMK)
Muotoilija (ylempi AMK)
Muusikko (ylempi AMK)
Musiikkipedagogi (ylempi AMK)
Vestonomi (ylempi AMK)
The Master's degree in Creativity and Arts in Social and Health Fields CRASH provides strong competences to act as a developer, innovator, expert and leader in using creativity and arts in various operating environments in social and health fields. It also gives you competences to work in expert positions in the social and health sector as well as in the field of arts and culture, both nationally and internationally. In working life, you can act as a bold innovator of multidisciplinary practices in solutions related to health, well-being, creativity and inclusion.
See also: Laura Huhtinen-Hildén & co: What does it mean to use culture and arts in social and health fields? (article in Finnish, YP-lehti blog)
Student Stories
Esa Vedenkannas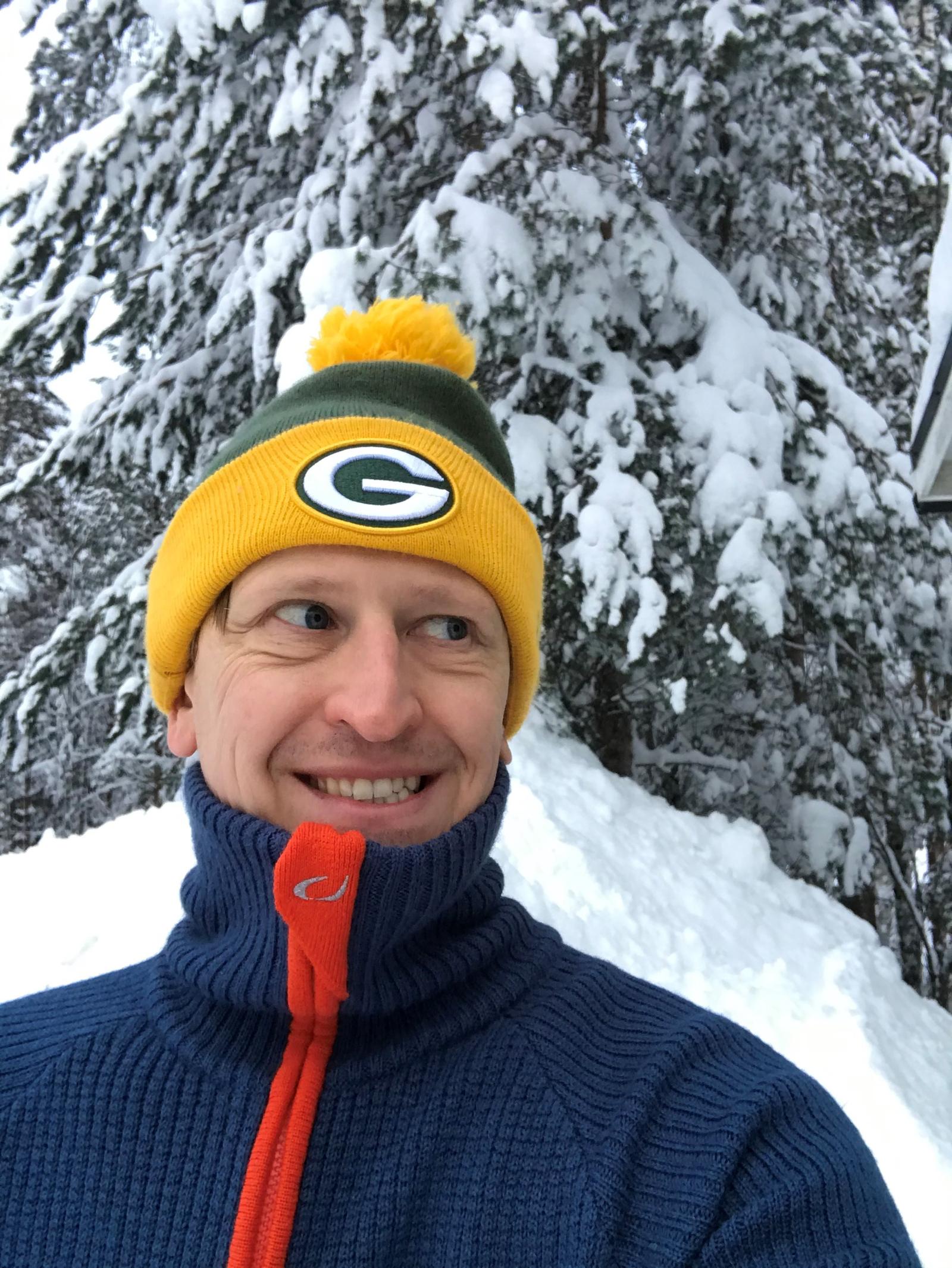 "I graduated as Bachelor of Culture and Arts (Cultural Management) in 2012. I had worked in the theater world alongside my studies, but after graduation I longed for a more comprehensive and result-oriented view of the event industry. I have worked for ten years now in different positions at Lippu.fi, which is Finland's largest ticket sales organization for events.
My passion is to help event organizers to build their audience and touch as many people as possible with their events. I consider it self-evident that a cultural or sports event that is experienced together with other people greatly contributes to the well-being of each of us.
I have realized that in my work, I have to have a more profound understanding of the relations, mechanisms and cause-and-effect relationships between culture and the social and health sector. As the population in Finland is aging, it affects the audience demographics. This why I became interested in CRASH studies.
Studying has been busy, but very rewarding. The heterogeneity of our study group tickles and challenges thinking! In my studies, I strive to find answers to how it would be possible to inspire more inactive visitors to cultural events and promote their well-being in particular."
Suvi Kelloniemi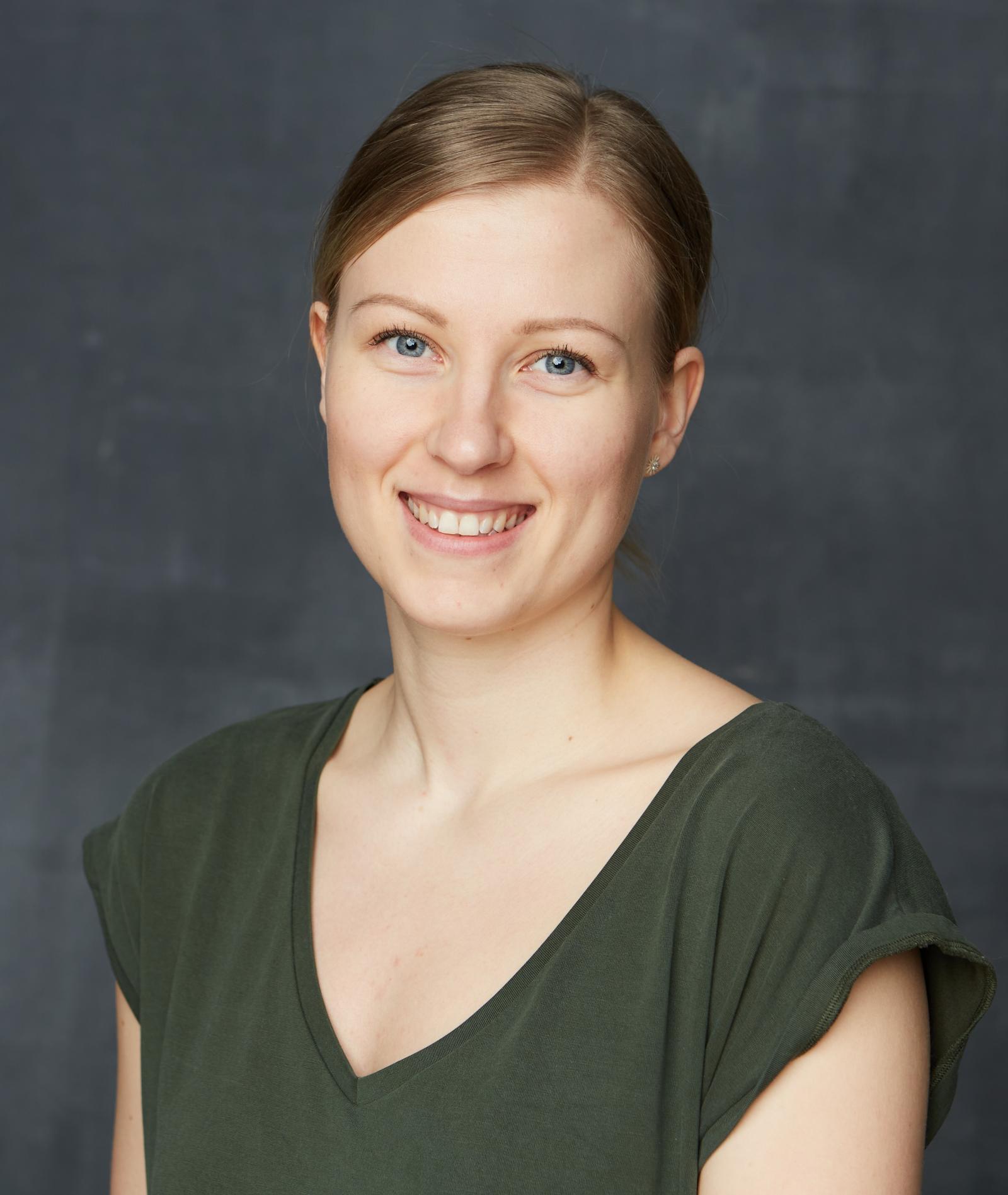 "While studying at Uniarts Helsinki, I took one course called Creativity, Health and Well-Being (10 ECTS) organized by CRASH Master's Degree Programme. My participation was made possible by cooperation between Uniarts Helsinki and Metropolia University of Applied Sciences.
I later graduated as a Master of Arts in Dance Performance (Theatre Academy), and as a dancer I am hugely interested in the social potential of arts, as well as the unifying possibilities of bodily movement. The course offered by Metropolia was a very suitable addition to my study register.
I was very eager to learn about the different positions of my fellow students in their working lives, and I feel I gained a lot of valuable information about the structures of cultural and social/health fields by joining the CRASH study module. I'm really looking forward to the final theses of graduating students! The atmosphere during the course was very inspirational and I truly enjoyed the lectures. Multiprofessional collaboration is extremely important as cultural well-being is taking increasingly more space in the Finnish society."
(Suvi's photo: Laura Malmivaara)
Taina de Carvalho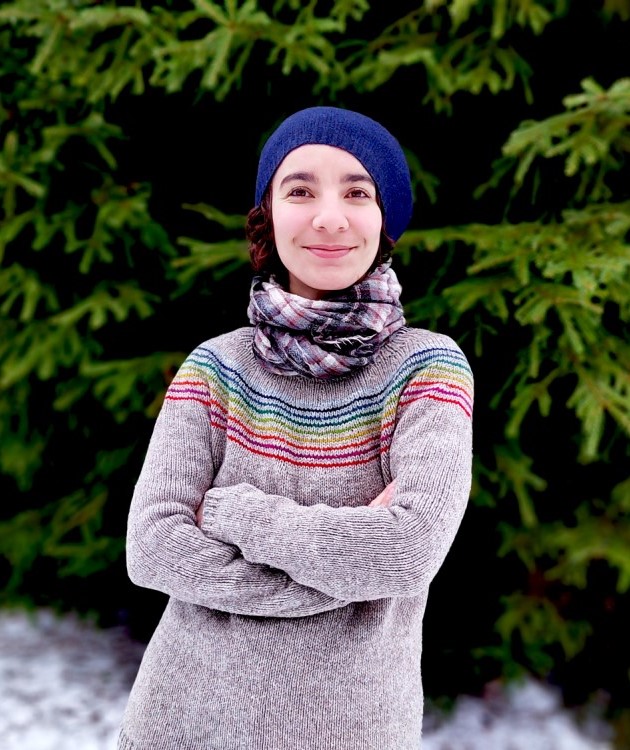 Read Taina's student story at Metropolia's news page: "Metropolia's Master's degree has given me the tools to act as a change agent in the evolving field of cultural well-being"
Elina Perttola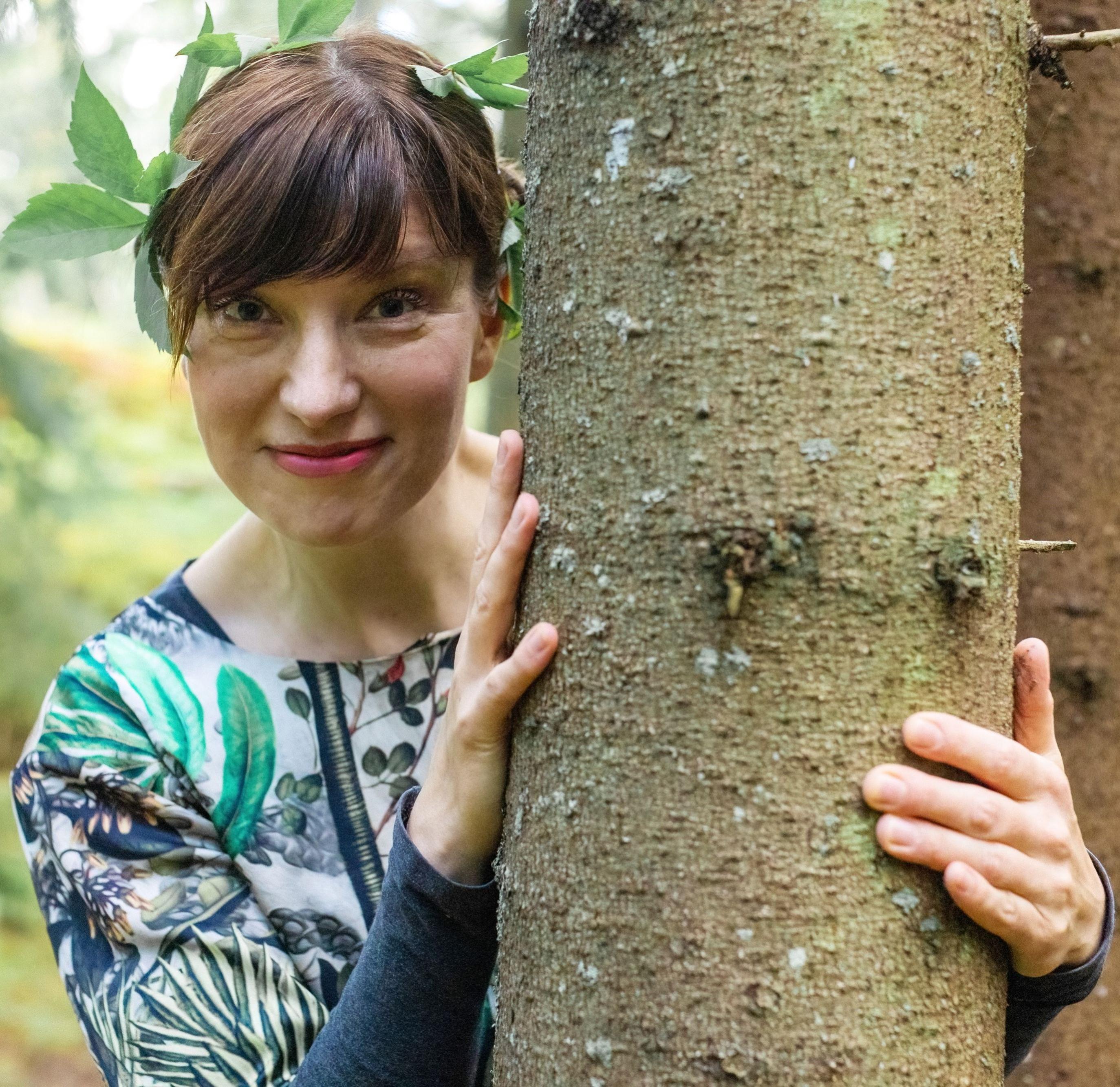 Read Elina's student story at Metropolia's new's page: "Multi-professional Elina Perttola joined Metropolia's CRASH Master's Programme to seek new dimensions for her expertise". Article is in Finnish.
(Elina's photo: Nina Salokangas)