Enhance your competence as a procurement professional
Master's Degree Programme in Procurement is a degree for students who want to enhance their competence as a procurement and sourcing professional and learn to analyze and develop the procurement and sourcing function to serve the goals and strategies of a company. The overall goals are to learn about driving value through the supply chain to the end customer, how procurement can be turned into a strategic function, how technology can be utilized as an enabler of effective supply management, how sustainability and collaboration are at the core of procurement and sourcing functions and how to sell the business case of procurement to the rest of the organization.
After your studies you have gained the needed theoretical and applied knowledge, skills, and competencies to manage and develop company's external resources, supplier relationships, procurement process and procurement organization. In addition to procurement specific competencies, you enhance your leadership and business competencies.
Master students of Procurement study on a part-time basis. Students achieve their degree in 2 years. The programme is organized fully online. It has been designed to meet the needs of students who prefer distance learning or want to achieve a Master's Degree while working. This is implemented with help of modern online learning solutions which enable interaction with teachers, other students, and staff. Online contact teaching is organized mainly in the evenings at 17 - 20 EET and on Saturdays. There will be also a possibility to join the Orientation day and start of the semester at Myyrmäki campus in Finland.
Read more about remote studies in Procurement MBA from the student perspective in Metropolia Masterminds blog written by one of our graduates.
Master of Business Administration, Procurement, 90 ECTS
Research and Development Methods & Professional Growth 10 ECTS
Research and Development Methods 5 ECTS (1st semester)
Professional Growth 5 ECTS (1st semester)
Professional Procurement Studies 30 ECTS
Procurement Strategy 5 ECTS (1st semester)
Collaboration and Influencing Skills 5 ECTS (1st semester)
Procurement Performance Management 5 ECTS (2nd semester)
Supplier Relationships and Innovation 5 ECTS (2nd semester)
Procurement Technology 5 ECTS (2nd semester)
Sustainability 5 ECTS (3rd semester)
Alternative Advanced Professional Business Studies 10 ECTS (2nd-4th semester)
Project Management 5 ECTS (spring)
Circular Economy 5 ECTS (fall)
Service Design 5 ECTS (summer offering)
Quality Management 5 ECTS (spring)
Electives 10 ECTS (2nd- 4th semester)
Master's Thesis 30 ECTS (1st- 4th semester)
In addition to Advanced professional studies in procurement the courses about research and development methods provide students the basis for carrying out applied research projects. Advanced professional studies provide other necessary knowledge and skills to follow the professional development of the field, both from research and practical viewpoints. You will learn also about emotional intelligence and self-leadership to unlock your full potential at work and in life. Pls see the course descriptions and curricula from study guide.
You will plan and implement a Research & Development project in a real business context, typically at own place of work. In doing so, you research, project management and change leadership skills will be enhanced. Networking, team and negotiation skills will be improved in the multi-cultural, tied-to-business setting in which this Master's DP in Procurement is carried out. You will report your RDI development project as a Master's Thesis combining your development work with academic research.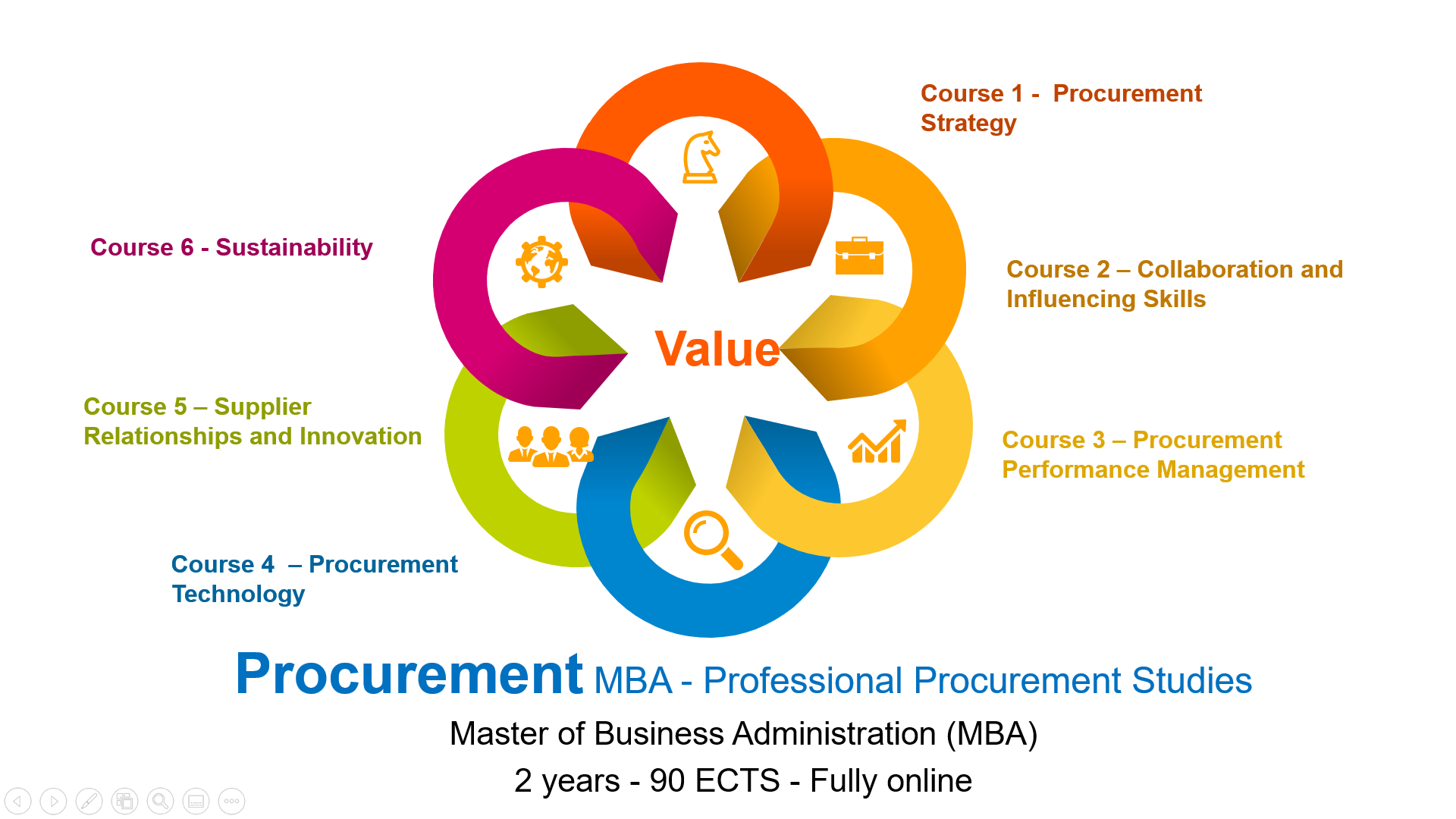 Preliminary days for contact teaching 2023 - 2024:
Autumn semester 2023
Orientation to Procurement studies: 31.8 at 9.00-15.00 EET and 9.11 at 17.00-19.00 EET
Research Methods and Skills: 1.9, 19.9, 31.10, 14.11, on 1.9 at 9:00-12:00 EET, otherwise at 17.00-20:00 EET
Procurement Strategy: 1.9, 11.9, 25.9, 9.10, on 1.9 at 13:00-16:00 EET, otherwise at 17:00-20:00 EET
Professional Growth: 24.10, 7.11, 25.11, 5.12, on 25.11 at 10:00-14:00 EET, otherwise at 17:00-20:00 EET
Collaboration and Influencing Skills: 25.10, 15.11, 29.11, 13.12 at 17.00-20:00 EET
Spring semester 2024
Procurement Performance Management: 15.1, 29.1, 12.2, 4.3 at 17.00-20:00 EET
Procurement Technology: 23.1, 6.2, 27.2, 12.3 at 17.00-20:00 EET
Supplier Relationships and Innovation: 19.3, 2.4, 16.4, 7.5 at 17.00-20:00 EET
How can I apply?
The joint application for Procurement Programme starts on January 2023 (local time in Finland). Information is available in Studyinfo.
Study Procurement through Open UAS
You study Procurement also through Open University of Applied Sciences. The extent of Procurement Open path studies 15 ECTS. Enrollment for the paths starting Autumn 2023 will open in June 2023. Read more about Open UAS studies.
Students' Stories
Mindaugas Jočbalis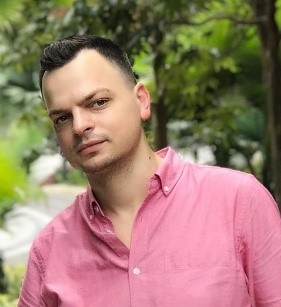 Category Leader EMEA, Packaging – Associated British Food plc
"In my professional workplace at Associated British Foods plc., I am often shaping and directing our European and global procurement agenda, coaching and training my more junior colleagues, and aiming to deliver procurement excellence by expanding their thinking on concepts such as digital strategy (Procurement 4.0) and making our function fit for future. Whilst doing so, I need to position procurement as an essential and strategic part of management, leading ABF to the path of circular economy.
What I have studied at Metropolia gave me innovative ideas from university lecturers and my fellow students, who brought their knowledge from one of the most advanced marketplaces in Europe or beyond. I found the quality of the studies at Metropolia to be excellent and a lot of support available from programme administrators. I met some fantastically talented people both from Finland, but also from Germany, Spain, Sweden, Lithuania and South Africa, who are passionate about growing and applying their knowledge with a hope of delivering a sustainable future, be it in public or enterprise procurement.
Metropolia University of Applied Sciences is on the road to becoming an international beacon of procurement and management knowledge, and it can help deliver qualifications on par with professional bodies such as CIPS. And if anybody found their passion for procurement grow over the years, as I have, they should consider studying with Metropolia."
Melina Bernd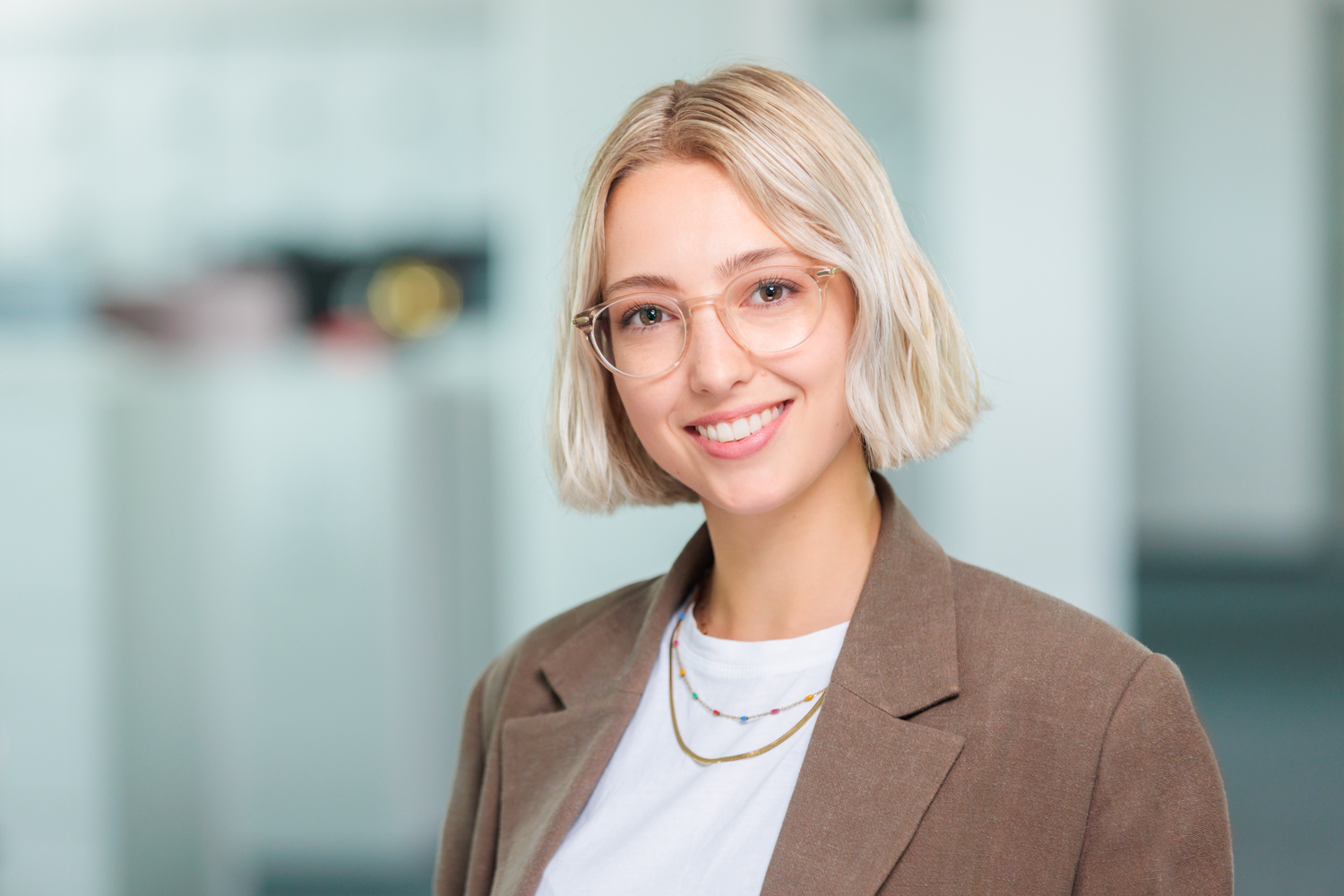 International Buying Specialist – Aldi International Services
"I chose the MBA in Procurement at Metropolia University to further my professional development and to deepen my theoretical knowledge in the field of procurement. The possibility to study online from anywhere in the world and the international environment ultimately convinced me.
During my studies, I not only gained deep insights into various procurement topics, but I was also able to get a good overview of procurement in different industries through the close exchange with fellow students. The often very practical assignments helped me to rethink and question various procurement aspects in my own organization. The study programme at Metropolia University ultimately helped me to expand my expertise and make international contacts in the industry."
Reetta Holopainen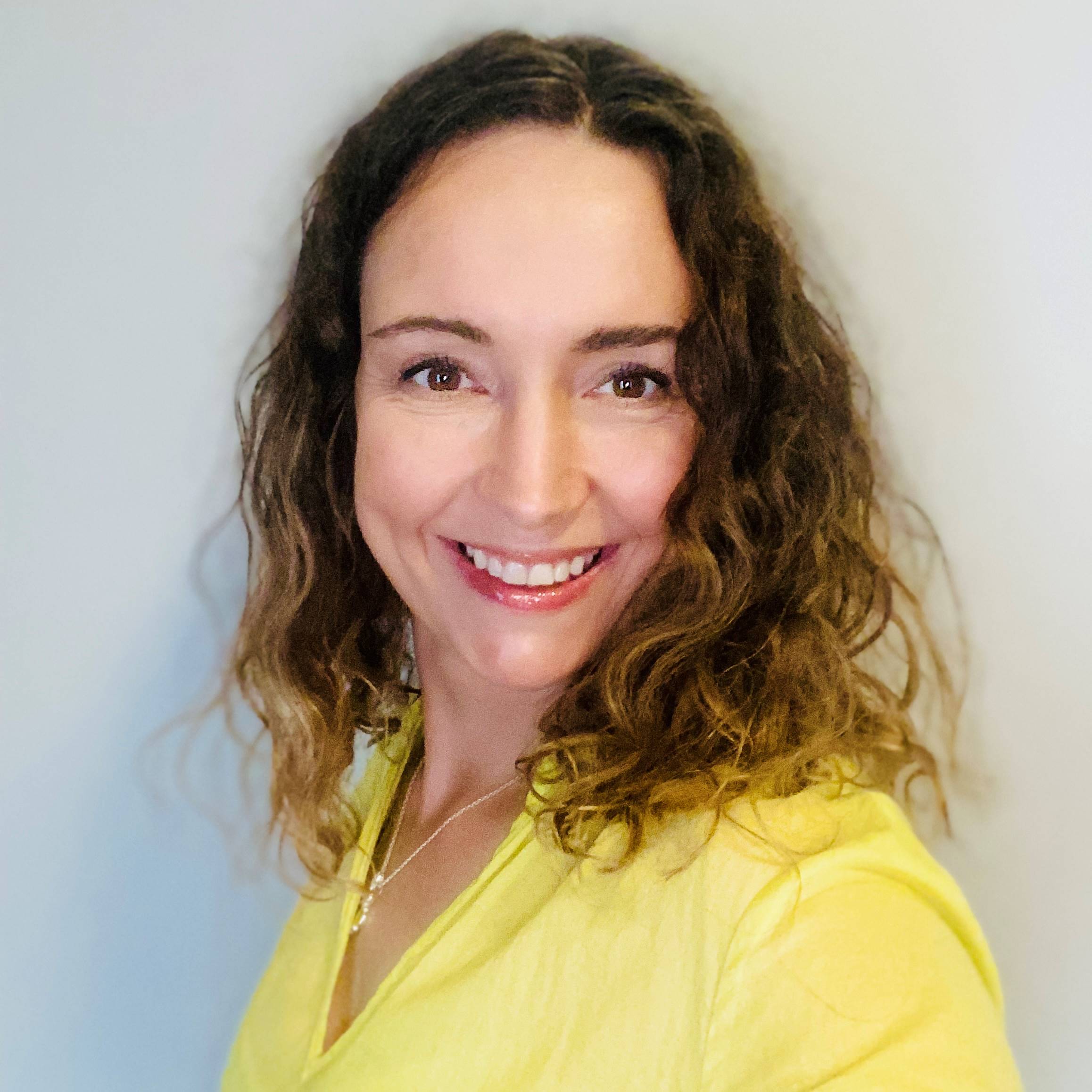 Procurement Officer at an International Financial Institution
"Procurement MBA degree programme at Metropolia University of Applied Sciences covers areas that are very relevant in my profession. The international online programme was very convenient for me as I deal regularly with international stakeholders and as I have been able to join the classes and teamwork remotely.
The program has not only met my requirements to increase my professional skills but provided me with a valuable international network of passionate procurement professionals. I was impressed by the expertise and relevancy of the procurement profession experience of our lecturers and guest speakers. During my studies, I have been able to solve real business problems and my theoretical knowledge has strengthened. The flexibility of the study phase and course selection allow one to match study content with the personal and professional ambitions."
Amila Pramianshar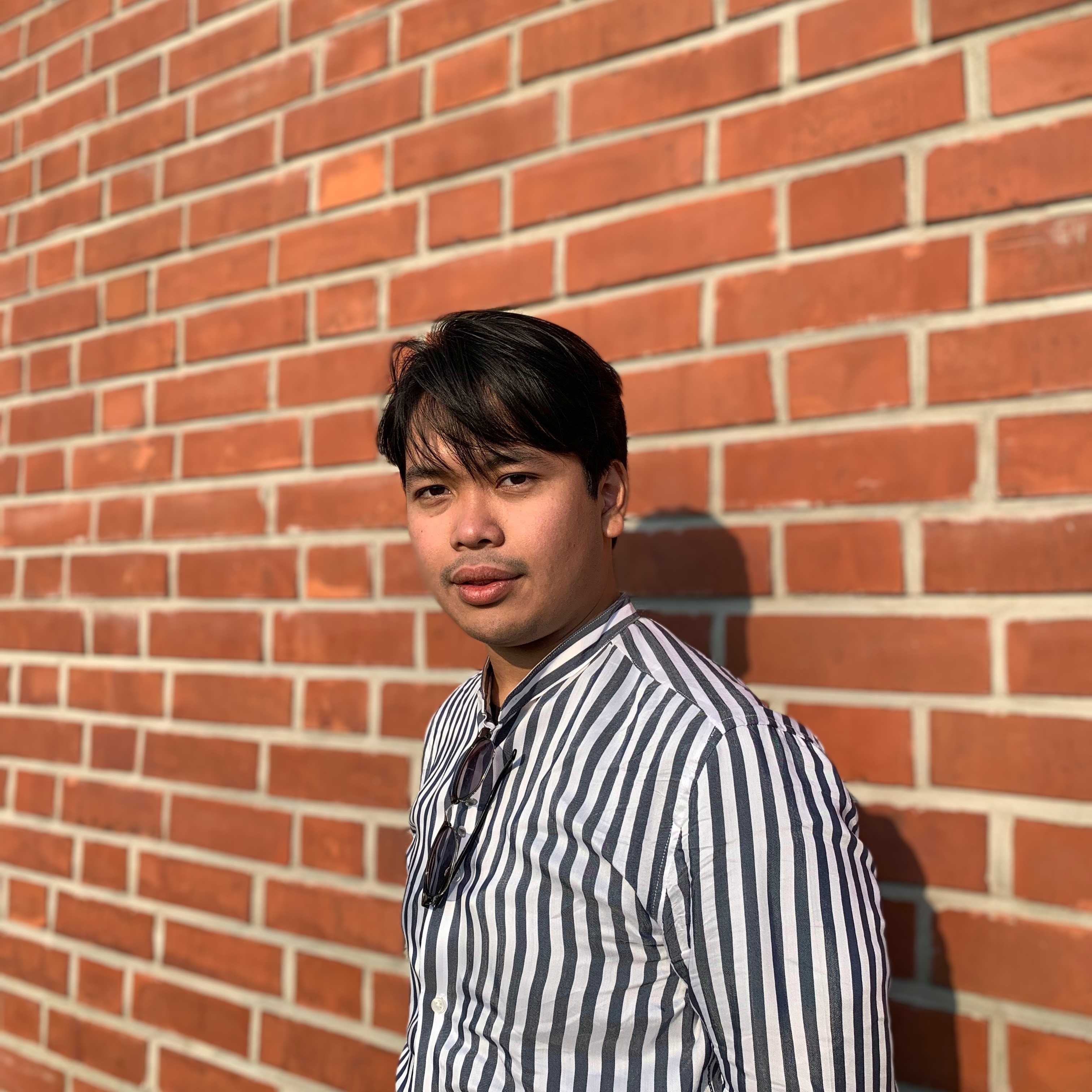 Data Management Specialist at Sievo Oy, Procurement Analytics Software company
"My decision for pursuing MBA degree in Procurement turned out to be the best decision I have ever made in my life so far especially after having a Master´s in Technology degree. The 100% remote study program makes the learning process smooth and the support from study administration was really helping me to feel more motivated to explore my studies. This programme, even though fully online, enabled me also a traditional student exchange at the University of Ljubljana, Slovenia.
Metropolia Procurement MBA studies gave me also motivation to look for a career change from food and beverages service industry to procurement analytics. Especially the Procurement Technology course provided by Metropolia made me familiar with procurement software companies and therefore I am at the moment as a full-time data management specialist.
Even though it is hard to work and study at the same time, Metropolia has designed the degree program to support your professional growth, it opens you more opportunities, and enables you to have more freedom to plan your studies."