Apply to Finland's largest University of Applied Sciences and find your future path in Business, Culture, Health Care and Social Services, or Technology
4.1.2023 - 08:00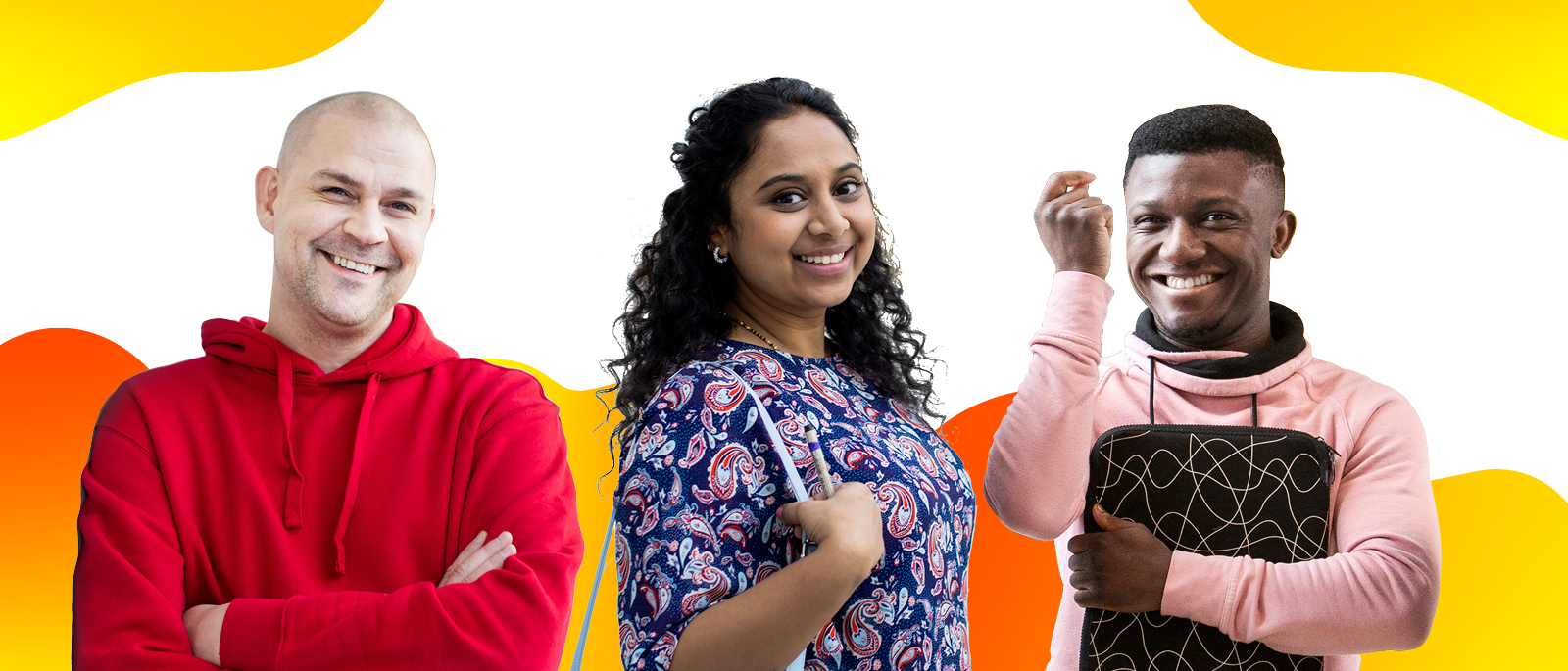 A supportive community will make you feel welcomed
Do you want to make a difference in Business, Culture, Health Care and Social Services, or Technology? Apply to Metropolia in the national joint application and join the international higher education community of over 17,000 students and 1,000 staff members in the heart of the capital region in Helsinki! As Finland's largest University of Applied Sciences, versatile innovation projects, internships, and employment opportunities open up to our students during their studies. Besides skills and knowledge, Metropolia provides chances to put innovative ideas to the test in real life. At Metropolia, we encourage multidisciplinary thinking and continuous learning – which is why we support unique study paths.
There are more than 500 seats available in the autumn intake in 6 Bachelor's and 15 Master's degree programs in the fields of Business, Culture, Health Care and Social Services, and Technology. See the available degree program offering below and read more about the degree programs and study experiences on our website.
The national joint application for Metropolia's English Bachelor's and Master's degree programs: 4 January 2023 at 8 AM - 18 January 2023 at 3 PM local time in Finland.
Bachelor studies: ICT student Janani Natarajan describes her study experience in Finland and at Metropolia
Bachelor studies: Electronics student Maxim Pujol Volodina describes his study experience at Metropolia
Master studies: Business Informatics students Kristina Uluturhan and Javier Salcado complement the professional level of studies at Metropolia
Any questions about application procedures?
For more information, please contact admissions [at] metropolia.fi.
Please also read the application instructions.