Become an Expert in Digital Business Transformation
Business Informatics is a Master's degree programme for business and engineering professionals who want to deepen their strategic and managerial skills via better use of business information systems.
The Programme equips participants to address the challenges of digitalization and digital transformation in business and work life. The student will become an analyzer and a competent user of business information for decision-making, business operations, and business development. Importantly, the engineering student will also get familiar with key business concepts, business modelling, will learn how to collect, interpret and analyze data, and will craft answers to business critical questions.
Check "Admissions requirements" and apply via Studyinfo.fi portal.
Graduate in 1,5 year
Master's degree programme in Business Informatics is organized to combine Master's studies with a full-time job. To become a Master in Engineering, it will take you 1,5 years. Contact sessions are arranged every 2nd Friday (from 9.00 to 16.00) and occasionally on other evenings. 
Take Advantage of Close Ties with Work Life
Master's Degree Programme in Business Informatics will help to deepen your business skills in close ties with your work life. Your studies currently include: 
Advanced professional studies, 25 ECTS including:

Business Strategy and Management, 15 ECTS (3 courses)
Business Analysis and Development, 10 ECTS (2 courses from a set of choices)

Elective studies, 5 ECTS (1 course)
Master's Thesis, 30 ECTS.
Thus, the Programme has a strong emphasis on improving general management skills for managers of technology-driven companies for the Digital age. Read the curriculum and course desciption from study guide.

Enjoy a Multi-Disciplinary Approach
Our students enjoy a multi-cultural, multi-disciplinary, tied-to-business environment and sharing expertise by the participants who are full-time working professionals. Classes take various forms and approaches. The courses are implemented via contact teaching, class discussions, team work, self-study, business simulations, workshops, seminars, and also sometimes online sessions. Students are instructed by staff and experts with business and academic experience.
In the Programme, engineering and business professionals study together, in one cross-disciplinary group. We take students with engineering and technology previous education to the Engineering stream; and business and similar previous education to the Business stream. Both streams study together, just make sure you apply correctly. If you have a Business background, see the Master of Business Administration content for you.
Gain a New Expertise via a Master's Project
You will plan and implement a Master's thesis (an R&D project for a real company), typically your own place of work. A Master's Thesis will combine your innovative development work with academic research (30 ECTS).
Research focus for Master's theses (final projects) in this Programme typically concentrate on: digital transformation, business transformation; use of data analytics and business information systems for business purposes; doing and modelling businesses for the digital age;  digitization and improvement of operations and internal organizational processes; digitization and improvement of customer experience, services and product designs, and channels; use of business intelligence and marketing research, and other related topics.
For completing a Master's thesis, the students get support and guidance form the school in the form of:
a practical, easy-to-follow 7-GATE approach to doing a Master's thesis
starting from first weeks in the Programme, working in a guided Master's thesis process
individual support from instructors; instruction on the R&D methods and problem-solving skills for excelling in your project
participants' own education, motivation and hard work make the necessary element of success.
Interested? 
Contact the Head of Degree Programme NOW about the study places.
Graduation speech
by Jonas Kronlund, Master of Business Administration in Business Informatics, at the Graduation Ceremony of Metropolia Business School on 18 June 2019.
Students' Stories
Sami Virtala, Advisor, Sofigate Services Oy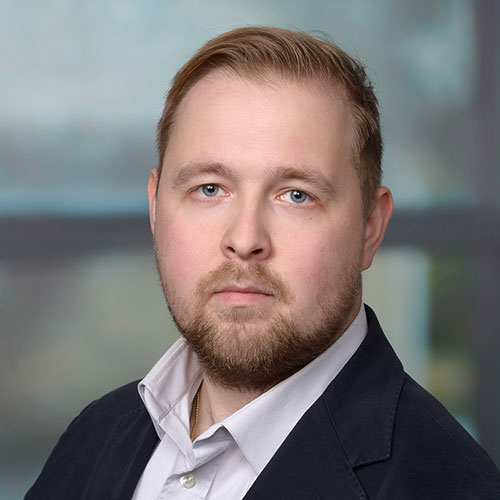 Since I finished my Bachelor´s degree in engineering, I knew that I want to further educate myself and gain a Master's degree. Master's programme in Business Informatics was exactly what I was looking for. Business strategy and development combined with business analysis and business development are the things that I'm interested in and wanted to learn more about. I was working with service management and these topics were beneficial to develop myself into more a efficient professional and strengthen these areas even more. 
Studying in the Business Informatics programme gave me a lot of knowledge and a different point of view, since working in the projects with other students with different backgrounds brought many new insight into familiar areas. I also enjoyed the Master's thesis process that combined all the things I had learned before and put everything together. After I have completed the programme I can implement everything I have learned at work. 
The programme requires motivation, commitment and ability to structure studies in the way that will suit you best, but it is manageable to do while working fulltime. I can highly suggest studying in the Business Informatics Master´s programme to develop yourself into the top-tier professional.
Mikael Nenonen, Regional Sales Manager, Leica Geosystems Oy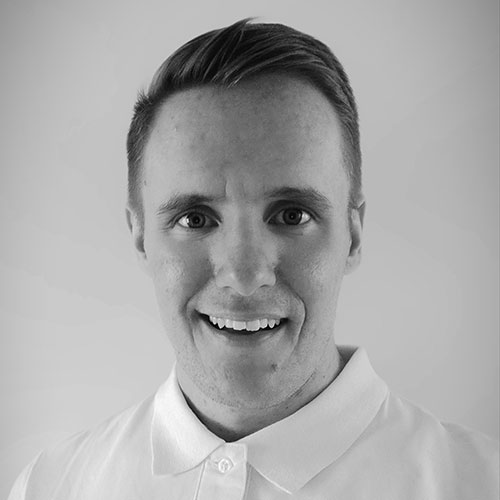 Having an engineering background, I did not have much expectations when I applied to the Master of Engineering programme in Business Informatics. I thought, it might give me some additional knowledge. But I was surprised how well the studies suited me. That is why I also decided to apply after my first year of engineering studies for a transfer from the Master of Engineering to the Master of Business Administration degree with a wider business content, and it was definitely worth it!
The salt of the studies were my fellow students, who added to lectures by sharing their experience and knowledge from different industries. The studies were challenging, but teachers and fellow students really helped to work through the curriculum. Learning was enabled by engaging in quality courses, visiting lecturers, team work and other tasks, which were all related to work life and reality.
I can recommend these studies for everyone who is interested in business development for future!
 
Tatu Tarvainen, Senior Analyst, M-Brain Insight Oy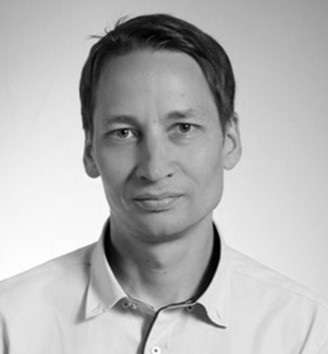 Quite a few years after completing my Bachelor's degree in engineering I became interested in developing my analytical and professional skills. I found a couple of promising options in which I also could upgrade my degree in addition to developing my skills. I decided to apply for this program as the combination of available courses seemed very beneficial to me. The books that I studied for the entrance exam were interesting and I already benefitted a lot by just reading them through and learning their content. 

After passing the exam, I began this demanding but extremely useful path to the Master's degree. The courses available for this program are extremely interesting and well-planned. My favorite course content include strategy, elements of AI and analytics. I learned much more about the theory and myself during the courses and thesis writing than I expected. It was a very demanding journey that has already benefited me a lot as a professional and person. As a perk, during these studies I met a lot of fun, fellow students and Metropolia staff members with whom I plan to stay in touch.

I highly recommended this program to anybody regardless of the background!
Usman Khanzada, Client Integration, Manager, in4mo Solera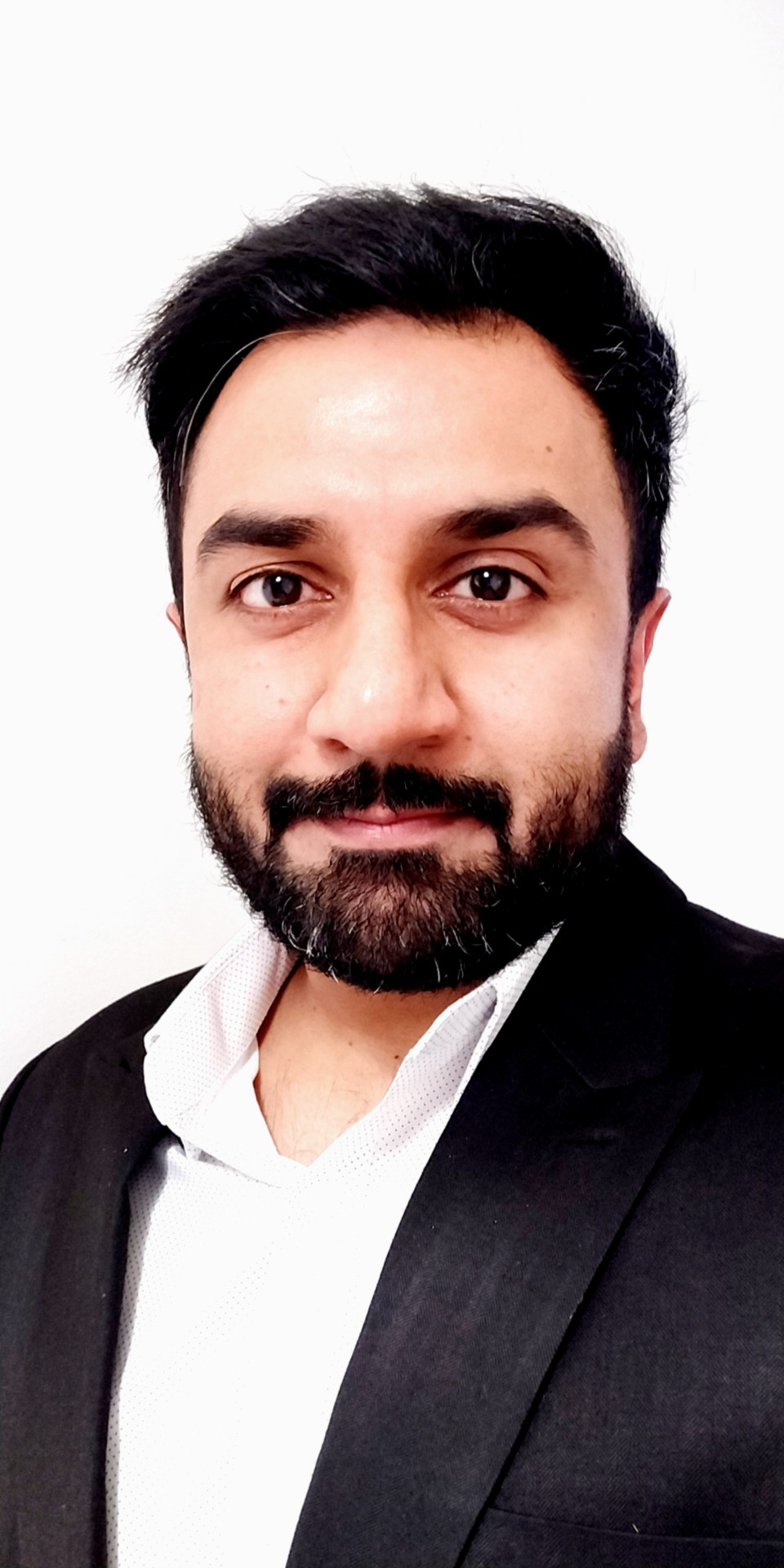 Metropolia opened a world of opportunities for me. It has empowered me to thoroughly unwind myself by growing interpersonal relationships and learning to evaluate the balance between my professional and personal life. I was exposed to wider issues in business education and was taught to critically analyze and examine business integration procedures and service design practices through multiple disciplines.
Graduating from this programme has helped to expand my career prospects and helped me to embrace my new career in In4mo Solera as a Client Integration Manager. It has also reinvigorated my style of thinking in the business world. I've learned how to prioritize my profession to meet firm deadlines. I further appreciated that teamwork and efficient communication are significant in ensuring that the clients are content with our business solutions. The degree programme enabled me to accumulate skills such as versatility and flexibility in handling unanticipated changes in project management.
A well-crafted curriculum, a multi-disciplinary approach, eminent faculties, mentorship, guest lecturers, and hybrid class schedule is what Business Informatics has to offer.
Graduation speech (2020)
by Ilkka Kautto, Master of Business Administration in Business Informatics at the joint Graduation Ceremony of Metropolia University of Applied Sciences on June 18, 2020.
The Graduation Ceremony was streamed live on Metropolia´s YouTube-channel from Arabia Campus (Helsinki).